Hammerin' Hank Aaron got his very own Players' Weekend uniform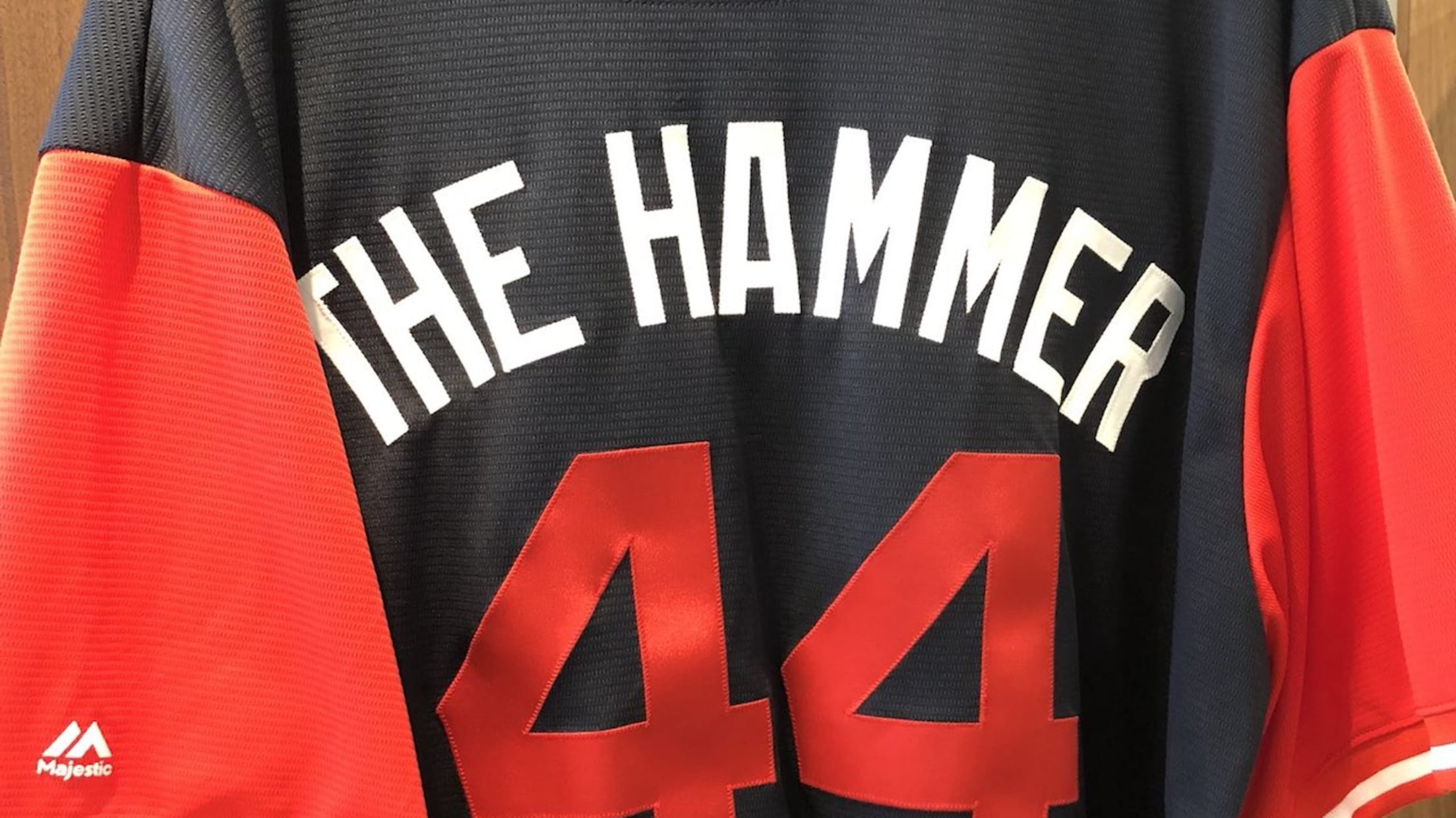 In anticipation of Players' Weekend 2018, we had a thought: Wouldn't it be fun to imagine what some of the best players (and nicknames) in baseball history would look like with their very own customized uniform?
As it turned out, we weren't the only ones. Just a few hours before the Braves started their Players' Weekend series against the Marlins on Friday, Atlanta legend (and current senior VP) Hammerin' Hank Aaron tweeted the following:
#PlayersWeekend pic.twitter.com/TK4sVWcDL1

— Hank Aaron (@HenryLouisAaron) August 24, 2018
Hey, why should active players get to have all the fun?