The Hartford Yard Goats are going all out on donut-themed dishes that will make you salivate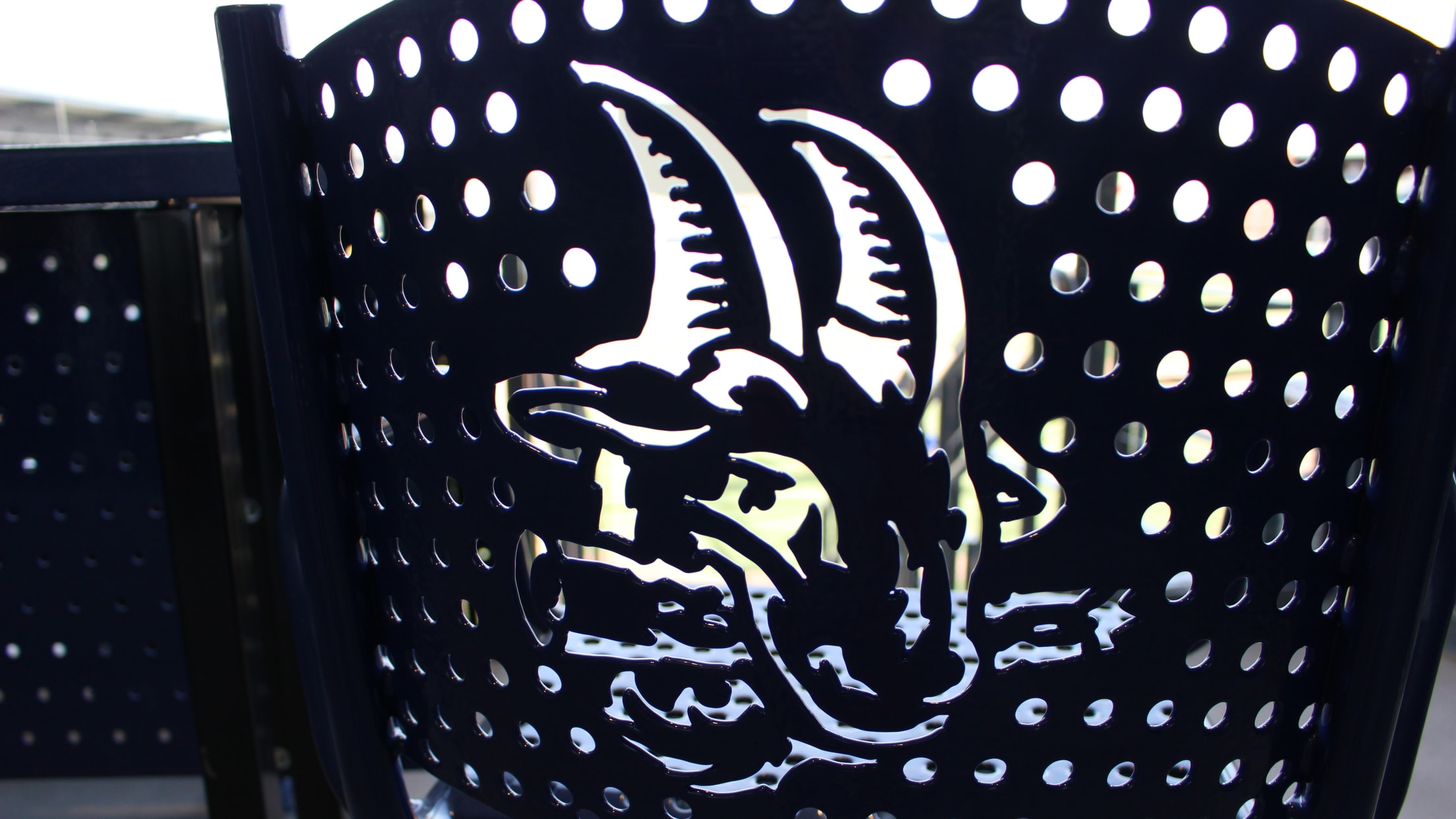 On Thursday, the Harford Yard Goats, the Double-A affiliate of the Rockies, will open Dunkin Donuts Park for the first time. CTNow.com previewed some of the concession items that will be featured at the park this season. Unsurprisingly, donuts appear prominently and creatively on the menu.
There's the BLTDD, which is a traditional BLT served between two donuts. They'll also have a signature Yard Goats burger with arugala, carmelized onions, bacon, and, of course, goat cheese. But, perhaps most exciting is the Dunkin' and Chicken skewers: a kebab stick loaded with munchkins and boneless barbeque chicken.
Get munchkin & chicken skewers at @GoYardGoats games (attn: @KariVanHorn @darrenrovell) https://t.co/6cUM2PQsMg pic.twitter.com/GIeQMQNXNQ

— Suzie "FRASIER SPOILERS" Hunter (@TheSuzieHunter) April 10, 2017
This beautiful dish is recommended, generally, for people who like tasty food. More specifically, we recommend it for lovers of dishes like chicken and waffles, or people who like chicken, or barbeque, or donuts. Basically, we recommend it to you, dear reader.