The Hall of Fame Case: Edgar Renteria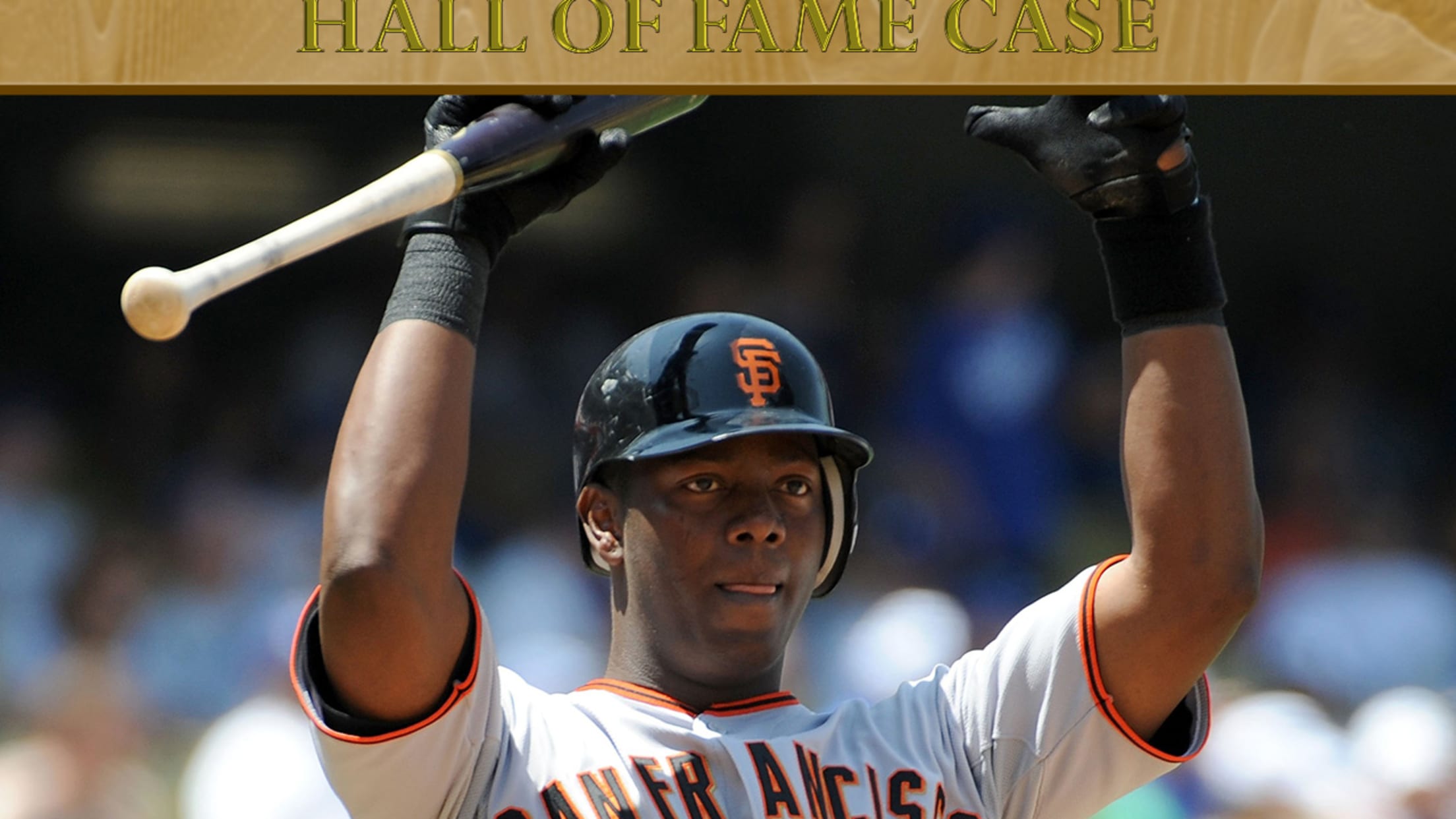 The likes of Jeff Bagwell and Tim Raines -- and even first-timers like Vladimir Guerrero or Pudge Rodriguez -- shouldn't have too much trouble racking up National Baseball Hall of Fame votes. But there are plenty of other players on the 2017 ballot who require a little more voter-cajoling. Players that may not have the on-field resume, but deserve an impassioned Hall of Fame case nonetheless. Players like …
Edgar Enrique Renteria. He played for 16 seasons with the Marlins, Cardinals, Red Sox, Braves, Tigers, Giants and Reds, winning a World Series both in Florida and San Francisco. Plus, his middle name is Enrique, which is the smoothest of all possible names, and that alone deserves some serious HOF consideration. Right? Right. Now let's move on to the other reasons he should be voted into Cooperstown.
He's the best Colombian-born baseball player of all time
With 32.1 career WAR, Renteria surpasses all other Colombian-born ballplayers in MLB. Only fellow HOF candidate Orlando Cabrera comes close, with 21.4 career WAR. Clearly his country predicted his success -- the shortstop was awarded Colombia's highest honor, the San Carlos Cross, in 1997.
What could a 21-year-old kid have done to deserve such national praise? Well …
His World Series heroics deserve their own set of statistics
The 1997 World Series between the Marlins and the Indians went seven games, but the Marlins finally took home the Commissioner's Trophy, thanks to some extra-innings heroics from, you guessed it, Renteria:
Just a World Series-winning walk-off single, you know, a once-in-a-lifetime kind of feat. Oh, wait.
Renteria's three-run homer off Cliff Lee in the 2010 World Series happened in Game 5, not Game 7, and in the seventh inning, not the eleventh, but it was still the second World Series-winning hit of his career. And there's a very short list of players who have two World Series-winning hits. Here are the rest of them: Babe Ruth, Lou Gehrig and Yogi Berra. Pretty good company to be in.
The Hall of Fame needs a youth movement
Like it or not, youth is the currency of the day. There's no denying that a core group of young players are driving excitement in baseball. So why not apply that same logic to the Hall of Fame? Renteria made his debut at 19. They called him the Barranquilla Baby -- Barranquilla for his hometown, and, well, you can figure out the reason for the rest of the nickname: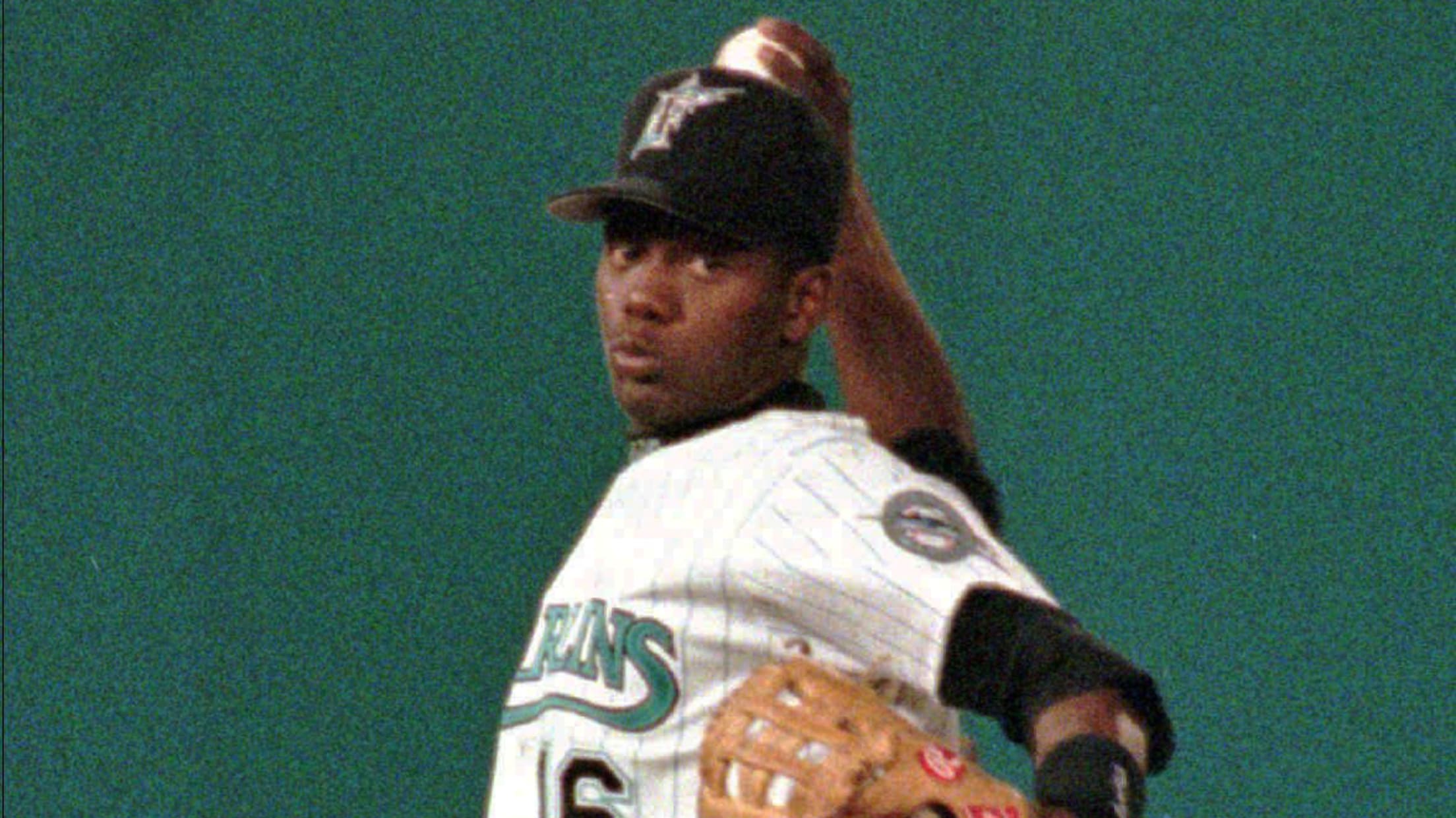 When he retired, he was just 34. He's only 40 now, while last year's inductees, Ken Griffey Jr. and Mike Piazza, are 47 and 48, respectively. Who do you think is more likely to understand Snapchat, or to appreciate the inevitable all-GIF wing of the HOF?
His commitment to fashion
Or whatever word you want to use to describe this timeless photo: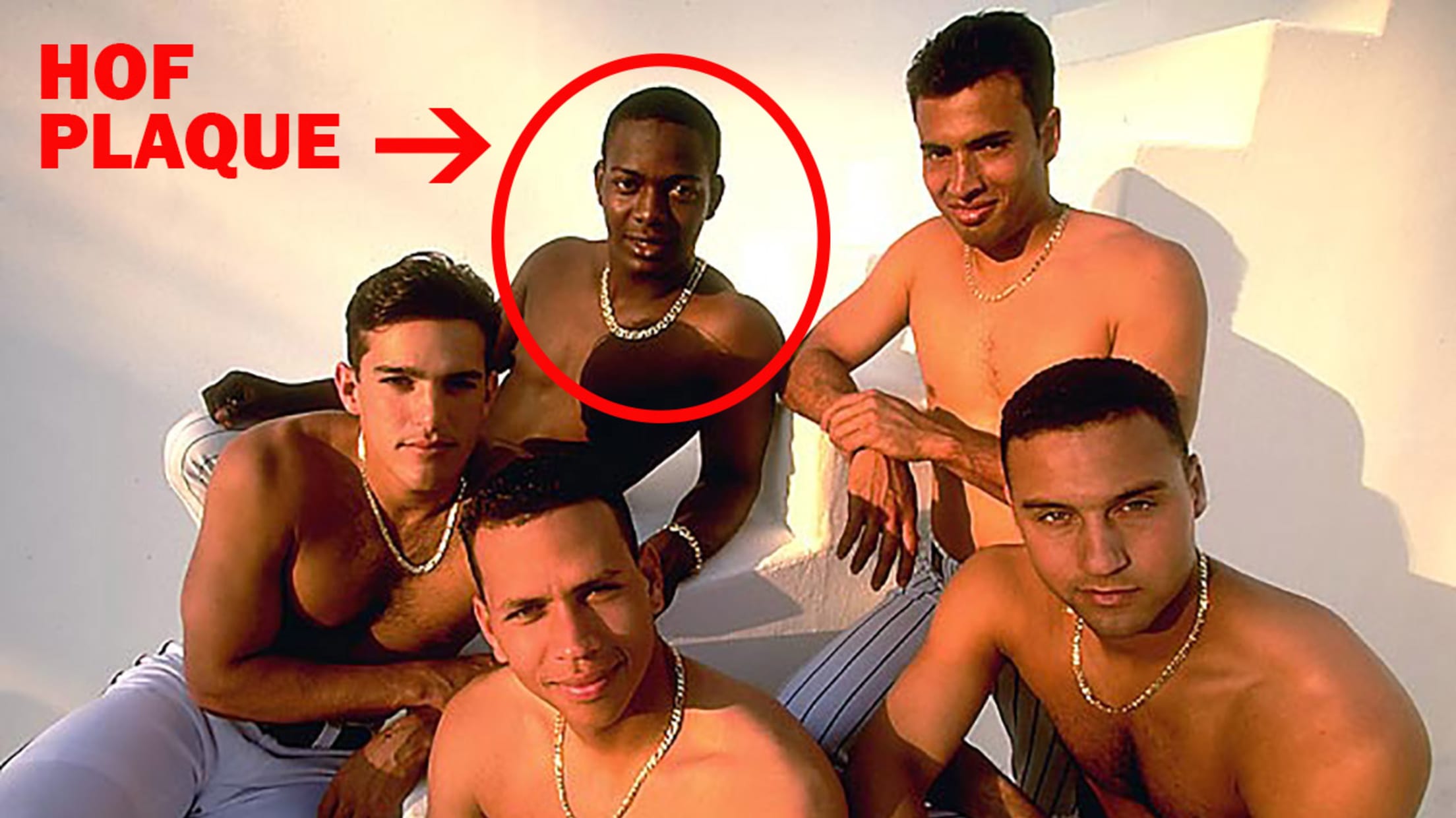 Honestly, you could have just skipped to this part of the post, because it's the only part of the argument that matters. Who knows, maybe there are few more future Hall of Famers in this picture.
And clearly, Renteria kept his posing skills at peak senior portrait level throughout his entire career: