Houston rapper Paul Wall is offering free grillz to the Astros, and Lance McCullers Jr. wants one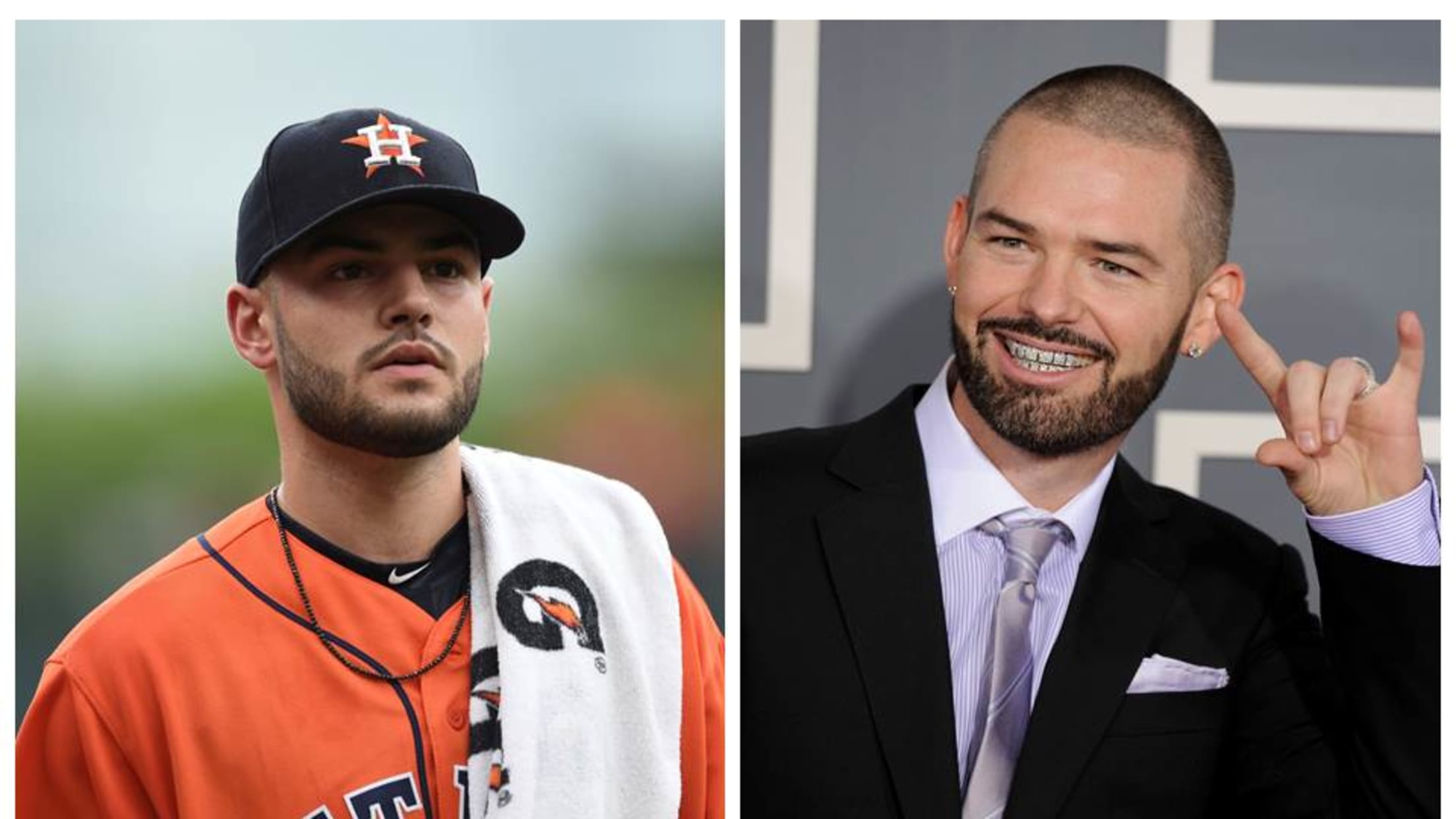 Even though they've been one of the best teams all season and it's basically their destiny to win the 2017 World Series, some Astros fans are probably nervous. I mean, there's Clayton Kershaw, Cody Bellinger and a team that was on a historic win pace this season. Corey Seageris potentally coming back. Yasiel Puig is playing out of his mind.
But, fear not, Astros fans. For on Sunday, we learned that if they so choose, players will have the backing of a Houston legend. A man, who, when he opens up his mouth, illuminates the dark.
Paul. Wall.
Wall, a Houston-born rapper who you may remember most notably from Kanye West's "Drive Slow," has been absolutely ecstatic about his hometown team making the Fall Classic -
I still can't believe man we goin to the World Series babaaaaaaaaaaaaay!!!!!

— Paul Wall (@paulwallbaby) October 22, 2017
Congrats bro!!! @kidkeuchy @JustinVerlander @TylerClippard @musgrove23Stros

— Paul Wall (@paulwallbaby) October 22, 2017

He's also well-known for his diamond grillz -- referring to them as a disco ball in his mouth (It insinuates he's ballin'.) And on Sunday, Wall announced he'd like to pass on the power of his grillz to the Astros.
U know we had to do it! In celebration of @astros goin to the World Series we are offering free grillz for the entire team c/o me/ @tvjohnny

— Paul Wall (@paulwallbaby) October 22, 2017

Lance McCullers, American League Championship Series Game 7 hero, wants in.
A lot of the guys are hype for this tbh let's do it! https://t.co/8X9YAasXT4

— Lance McCullers Jr. (@LMcCullers43) October 23, 2017
Just imagine: Players, fans, announcers, Orbit, all of Houston wearing grillz. The intimidation, the shinyness. This needs to happen.
Tune in to World Series Gm 1: Tues., 7:30 p.m. ET air time | 8 ET game time on FOX.
Equipos en este artículo:
Jugadores en este artículo: