Five Big Time Timmy Jim attributes that Tim Lincecum can bring to the Angels roster
As MLB.com's Jesse Sanchez reported on Thursday, a source has claimed the Angels have finalized their deal for two-time Cy Young Award winner and San Francisco icon Tim Lincecum. The Angels haven't confirmed the agreement.
That's right, the whirling dervish that is Big Time Timmy Jim could be traveling a few hours south from his old digs at AT&T Park. But what can he provide the Angels? We broke it down:
Injuries haven't been kind to the Angels this year. Ace Garrett Richards is out for at least the next six weeks with an elbow ailment. Andrew Heaney might be headed for Tommy John surgery. C.J. Wilson is on the rehab trail from shoulder tendinitis and Jered Weaver is struggling with an average fastball velocity below 83 mph.
Enter Lincecum. While his dominant form from the late 2000's might be gone for good, Timmy has always been able to strike hitters out -- and that's something that the Angels could use right now.
Plus, the extra time Lincecum spent recovering from hip surgery could find him stronger and healthier than he's been in years.
There are a lot of good reasons to tune into Angels games, including: Watching anything Mike Trout does on a baseball field, seeing Albert Pujols' still gorgeous one-handed swing after 16 years in the Majors and witnessing Kole Calhoun's seemingly impossible defense.
A new addition to that list: watching Tim Lincecum wind up and fire 100 times every fifth day?
Is there an Angels player who wants to grow long, luxurious locks? Lincecum can help recommend the proper volumizing and conditioning shampoos.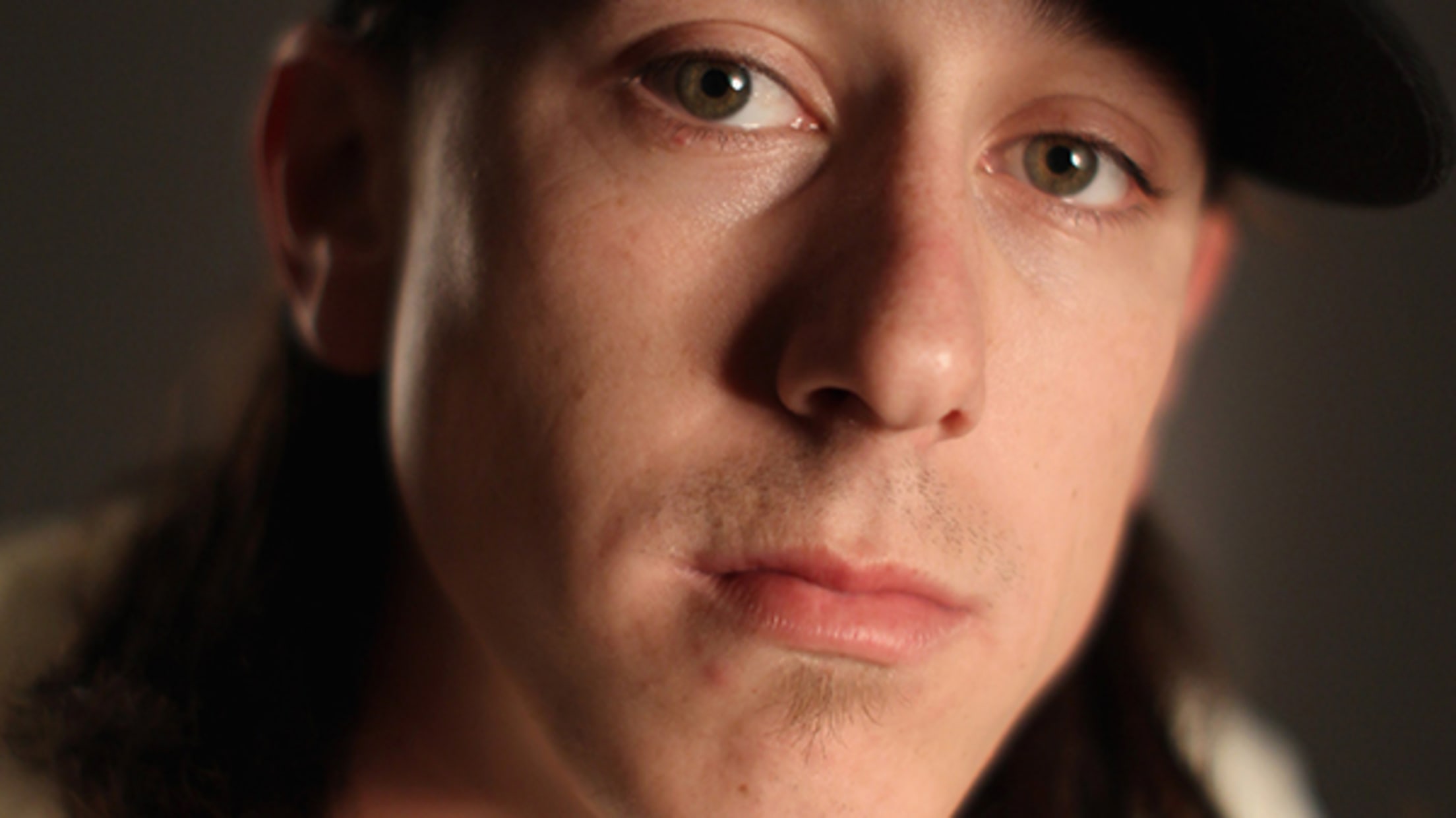 A teammate wondering if they should experiment with facial hair? Lincecum can offer the younger players valuable insight into the mustache-growing process.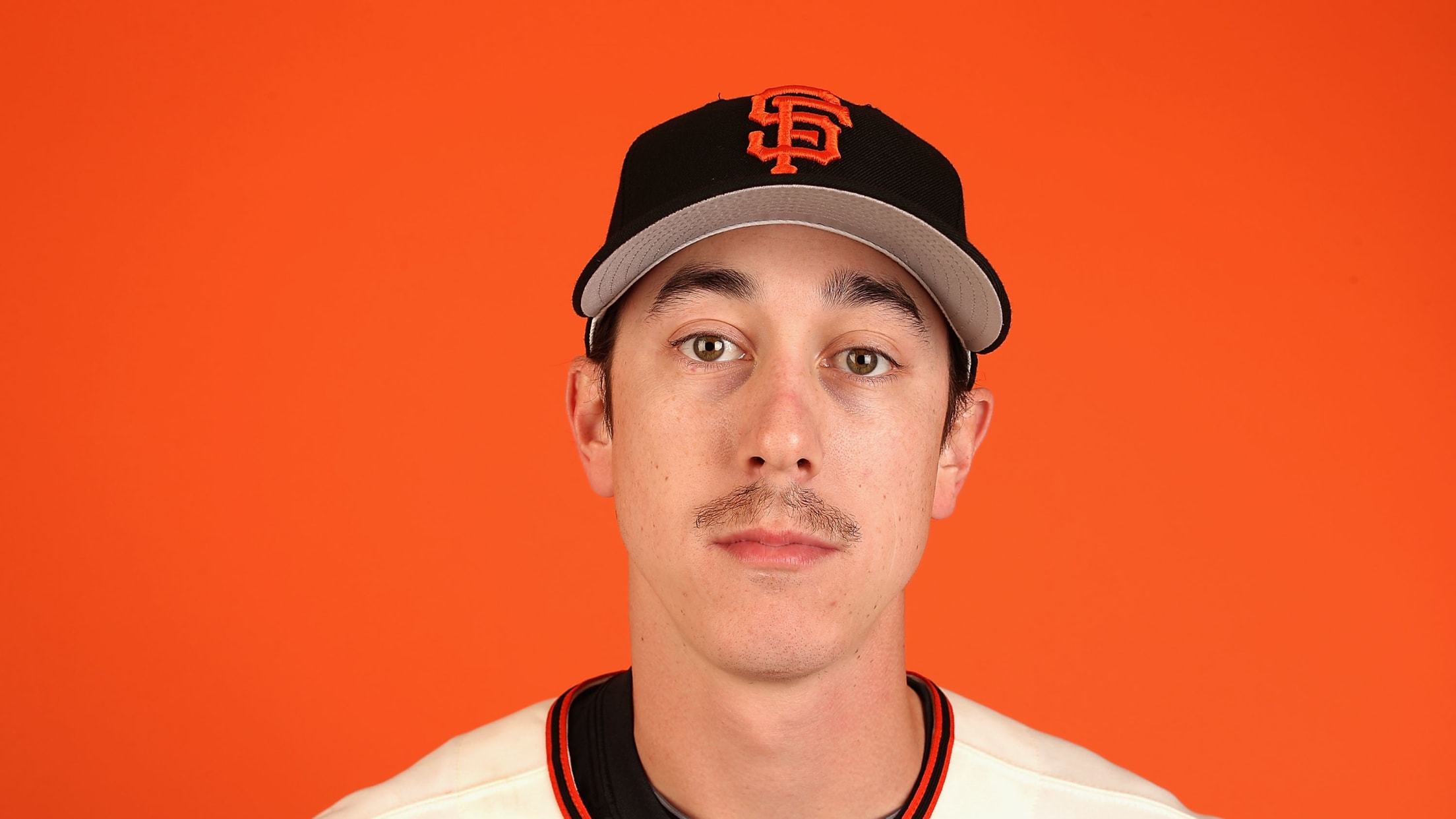 And sunglasses? Yeah, check.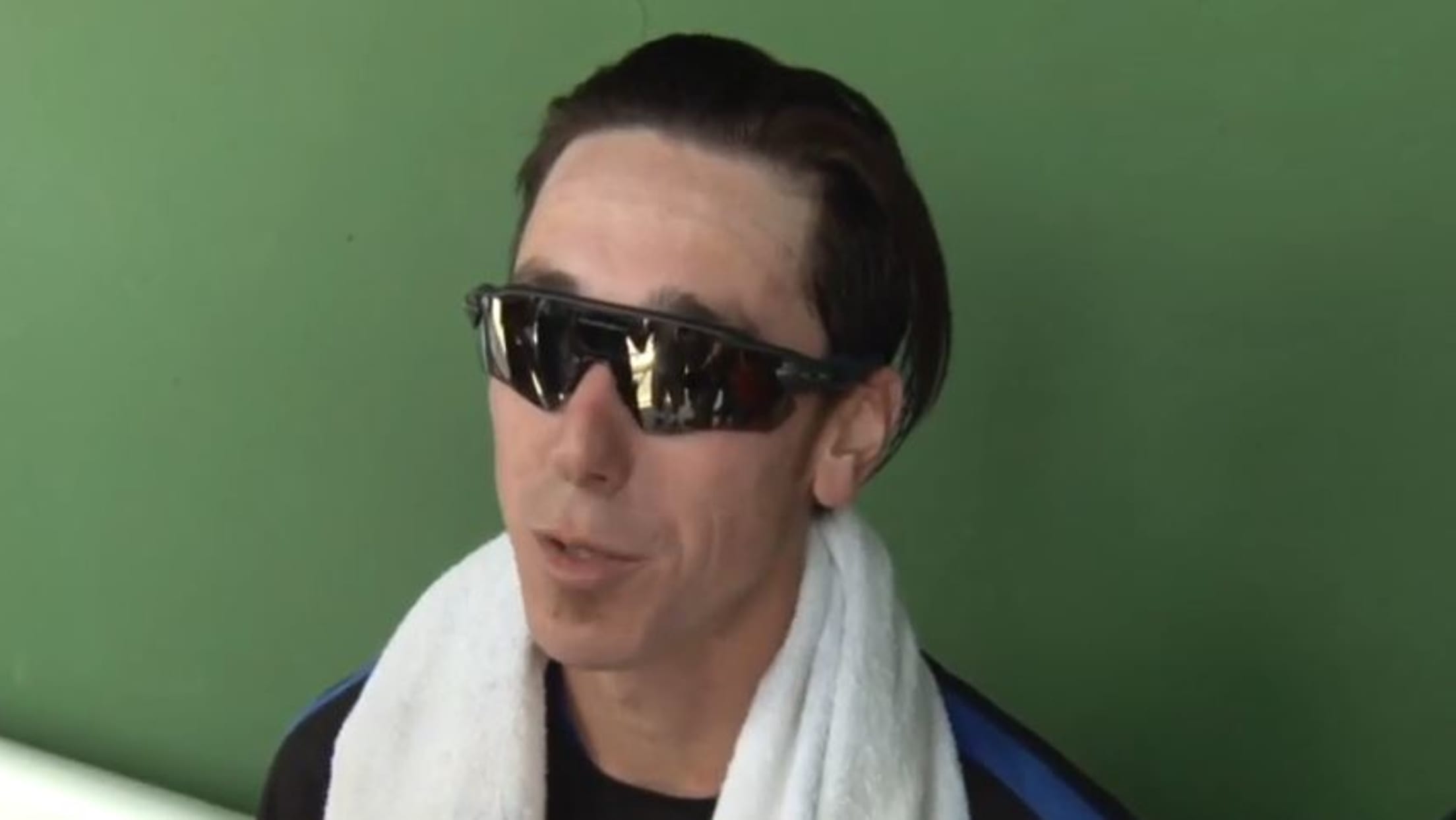 The USMNT will play in the Copa America this summer, while the USWNT will play in the Summer Olympics. They're both events that Lincecum could help get his new Angels teammates pumped up for. During the 2014 World Cup, he was spotted in his rocket pop-colored USMNT kit, and he celebrated his second no-hitter against the Padres by running through the clubhouse in the same kit with a conquistador helmet.
And when he worked out for scouts recently, that's right, he was in a US jersey again.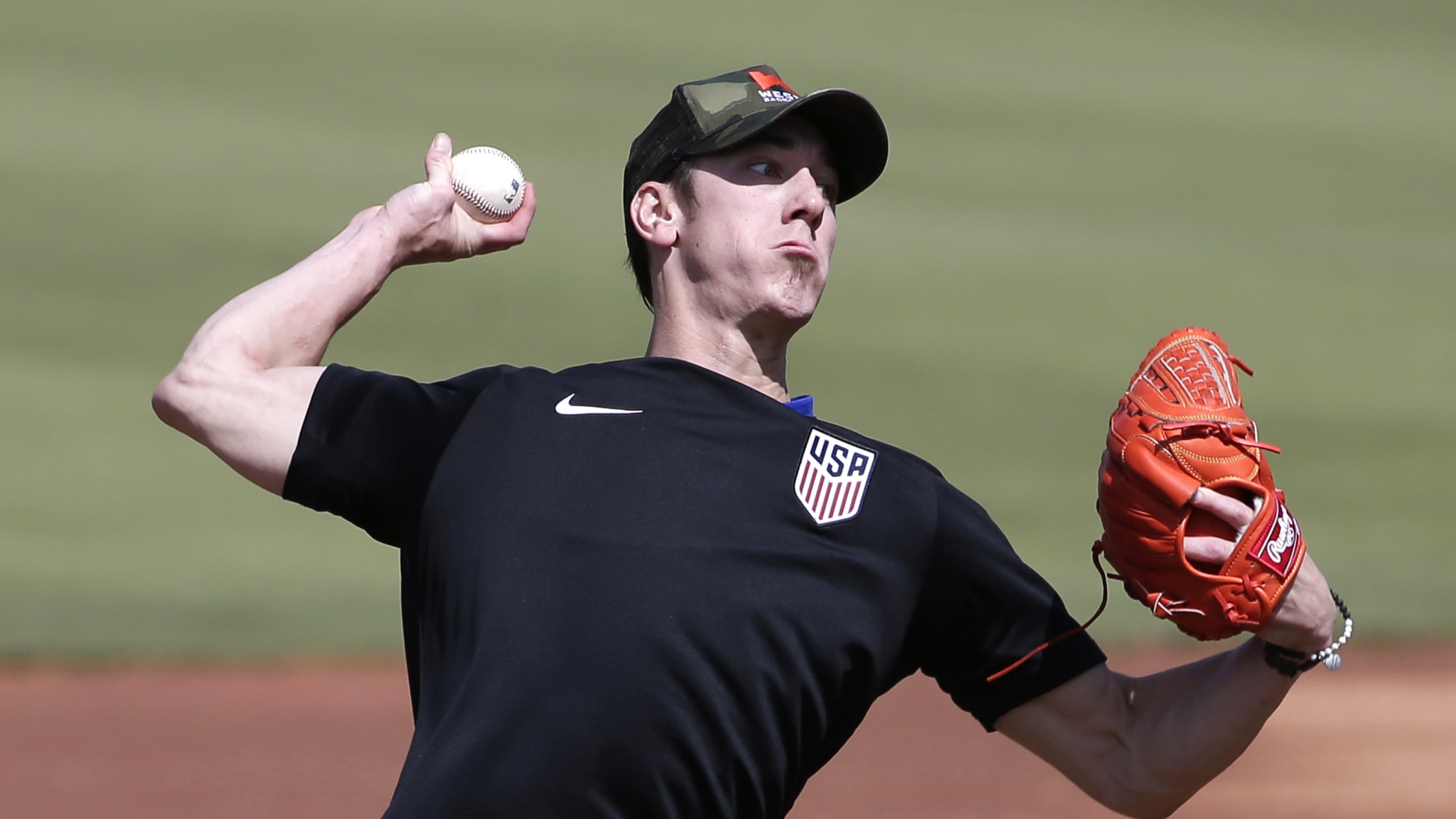 While there's not currently a dangerous overabundance of sunflower seeds threatening to blot out the sun and make human existence impossible on this planet ... there one day could be. Tim Lincecum stands on guard if so.
Teams in this article:
Players in this article: