Ian Happ almost single-handedly defeated the Pirates with three great diving catches
The Cubs defeated the Pirates, 3-1, before the Wrigley faithful on Friday afternoon. Without Ian Happ in left field, that most certainly wouldn't have been the final score as he raced down seemingly every ball hit to his zip code.
He got started in the top of the third. The Pirates were threatening with two on and two out when Corey Dickerson hit an inside-out pop fly to shallow left field. Happ raced in and dove to make the catch before going into a barrel roll across the grass:
Three innings later, he was at it again. This time, he had to race backward on Colin Moran's line drive:
Moran could only look on in despair:
And then, with the Pirates hoping for a last-gasp hope in the top of the ninth, once again Happ was there to deny them. With a runner on third, Josh Harrison laced a ball headed for the left-field corner. Happ raced and dove -- a risky choice because if he missed it, there's a non-zero chance it could have been a game-tying inside-the-park home run.
But no, Happ closed the gap and made the grab:
Perhaps he pulled it off with the power of Guy Fieri-style sunglasses on the back of his head: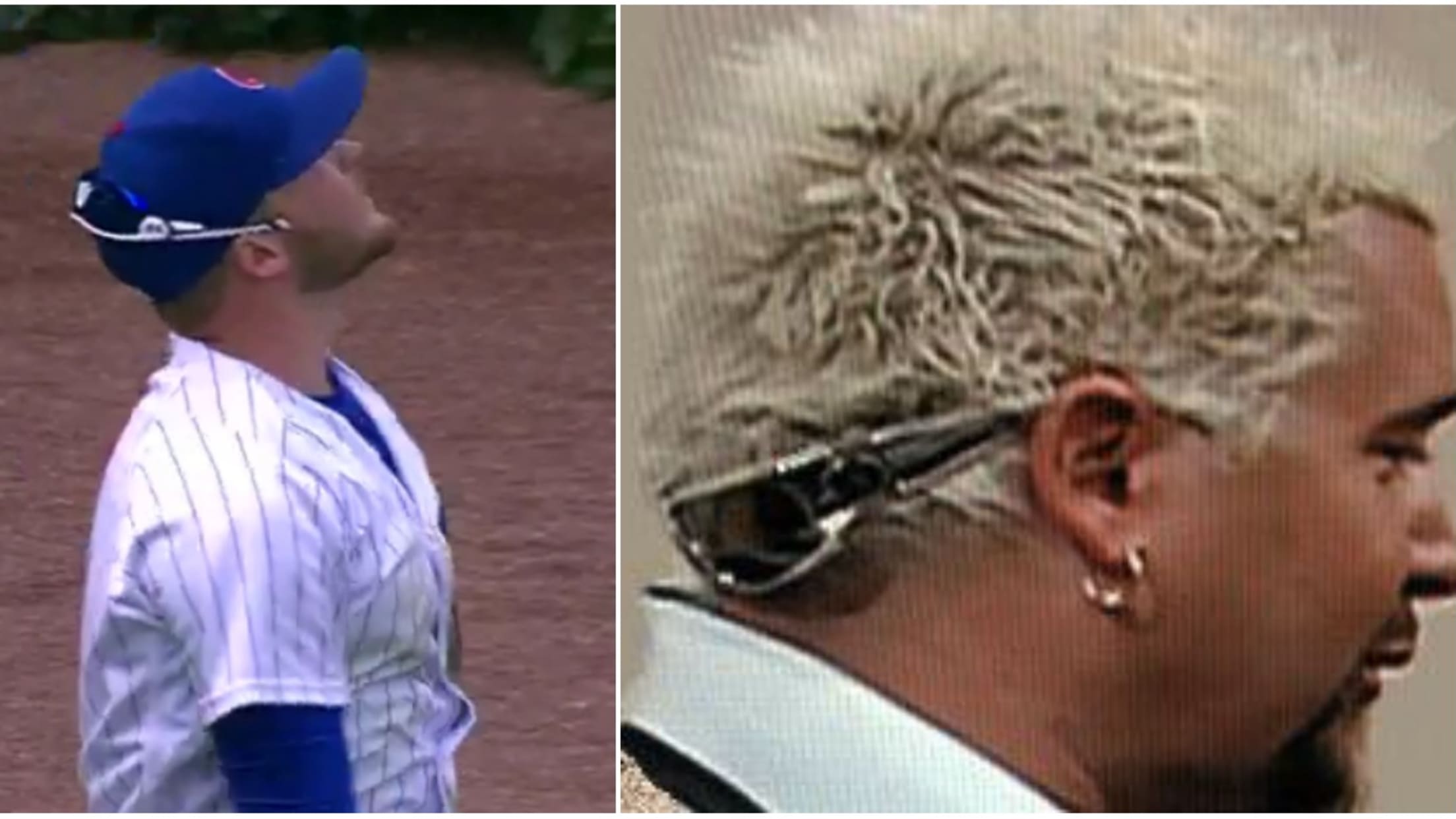 That seems like as good an explanation for this outrageous game-long defensive display as any.
"You just want to make the play," Happ said. "To be able to make the play for them like that and the atmosphere here, and making the last out on a diving play like that is pretty cool."
"I take pride in the defense because it helps the team," he said.
"He saved the game," manager Joe Maddon said. "Literally, he saved the game with a couple catches."
Teams in this article:
Players in this article: