In preparation for his jersey retirement, Edgar Martinez flew his number from the Space Needle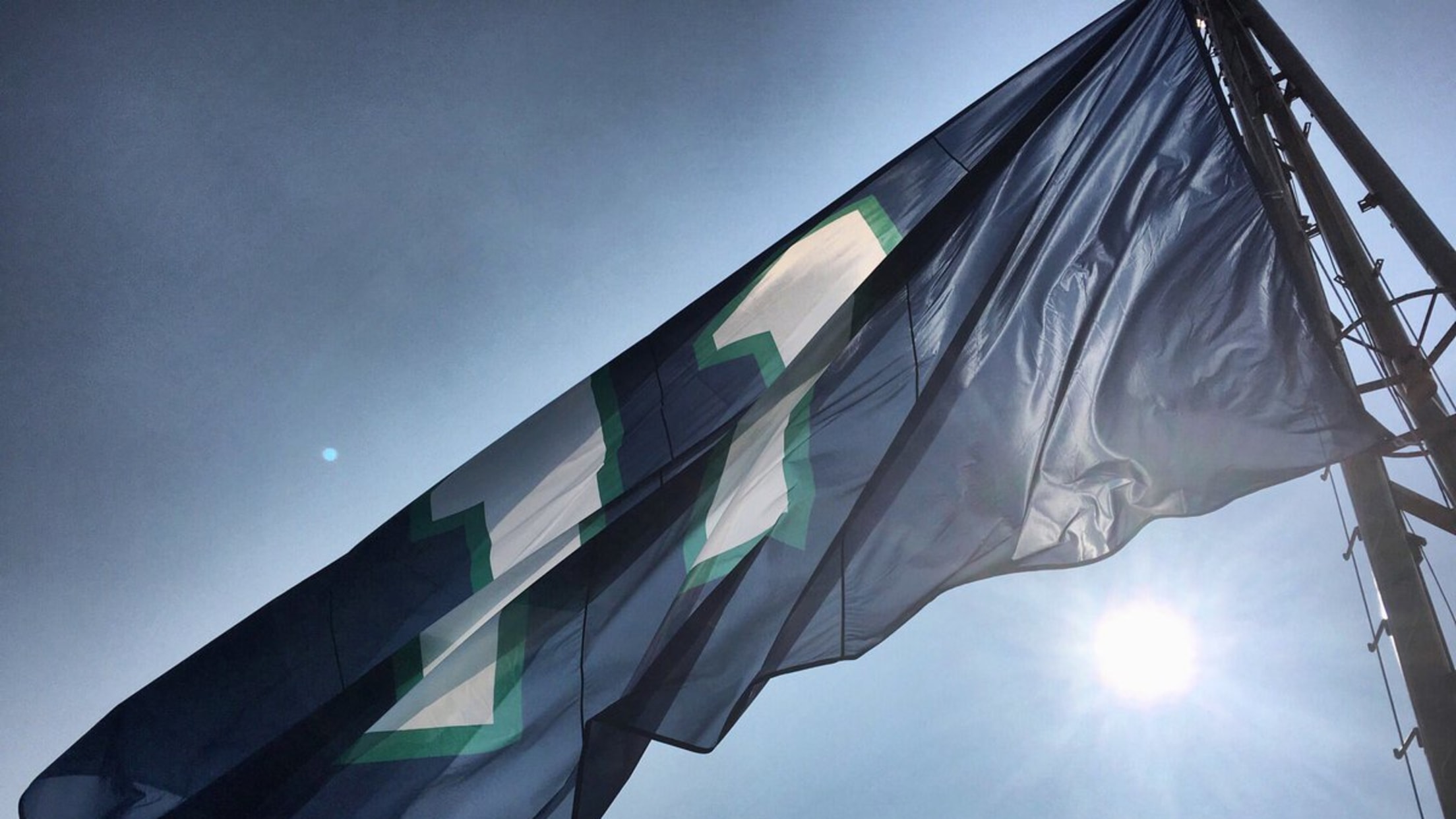 This weekend's series between the Mariners and Angels is being billed as Edgar Martinez weekend, with the main event being the retirement of his No. 11 on Saturday. Prior to the festivities at the ballpark, Martinez took a trip to the top of Seattle's Space Needle to kick off the celebrations.
The slugger took a page out of Punxsutawney Phil's book, emerging from a ladder-entrance to the top of the structure.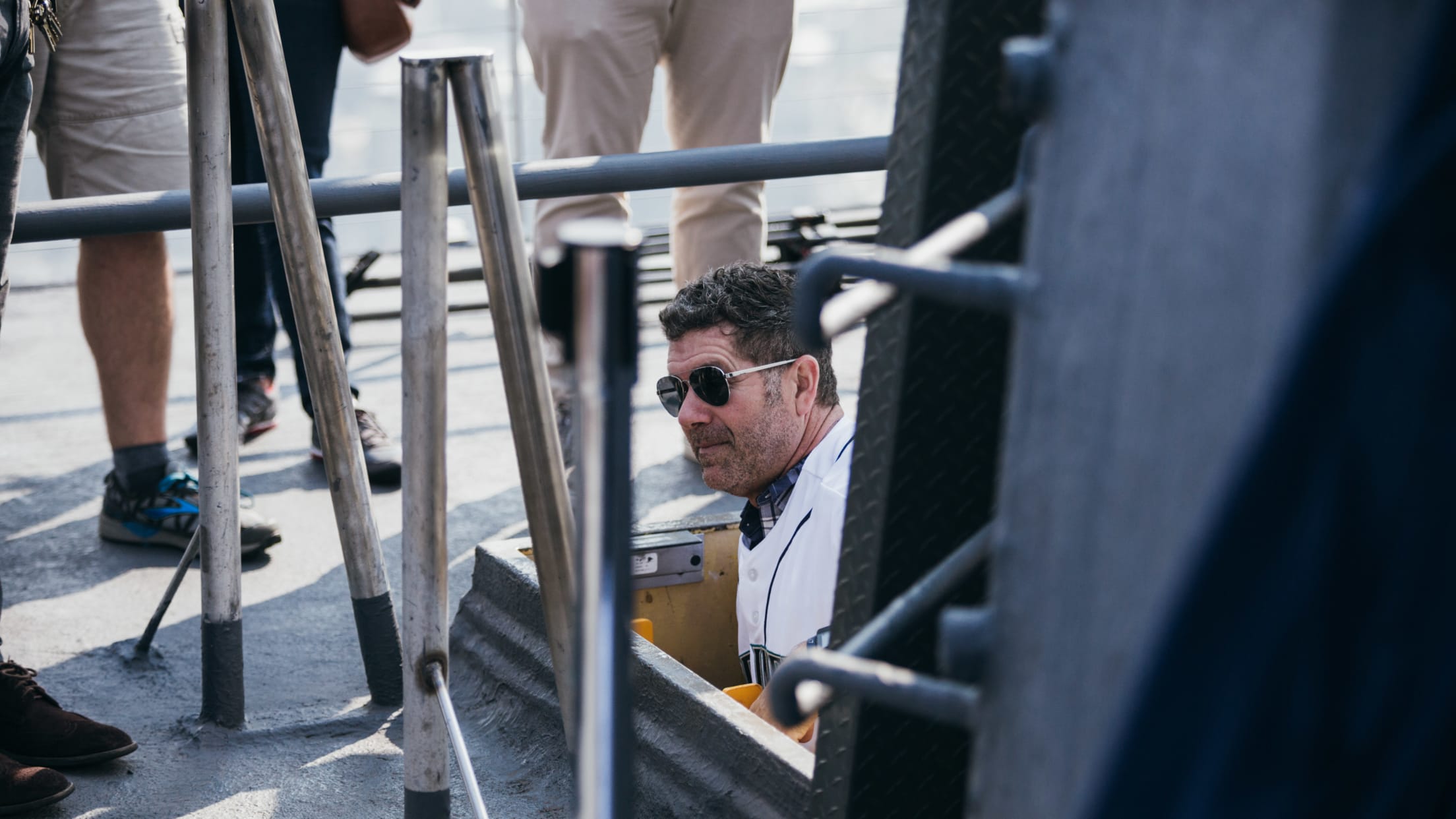 Martinez then helped hoist a flag with his soon-to-be-retired No. 11 to the top of the Space Needle for the entire city to see.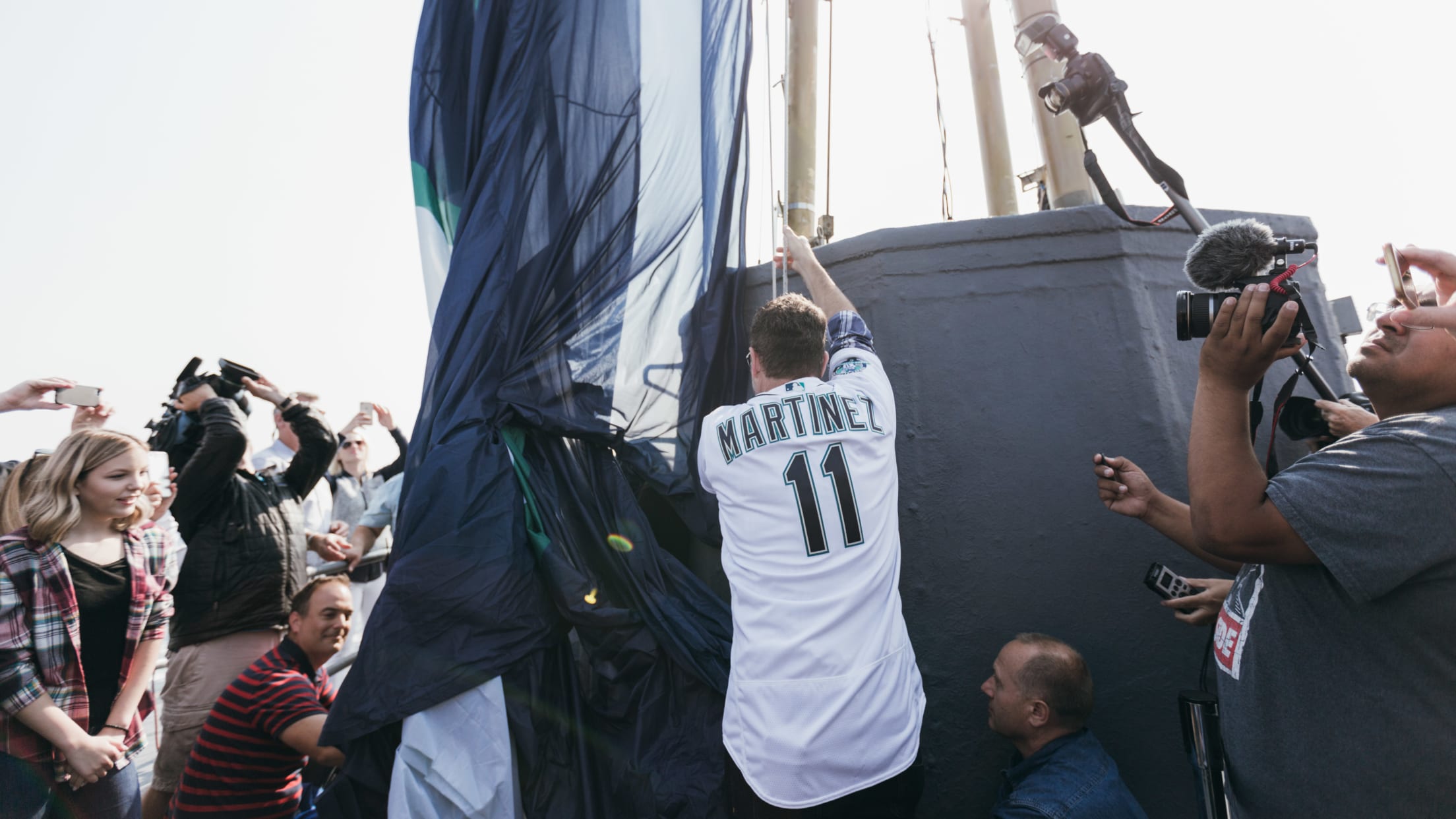 Now, even Seattle residents who aren't lucky enough to witness the jersey retirement first-hand can bask in the #Exce11ence of the occasion.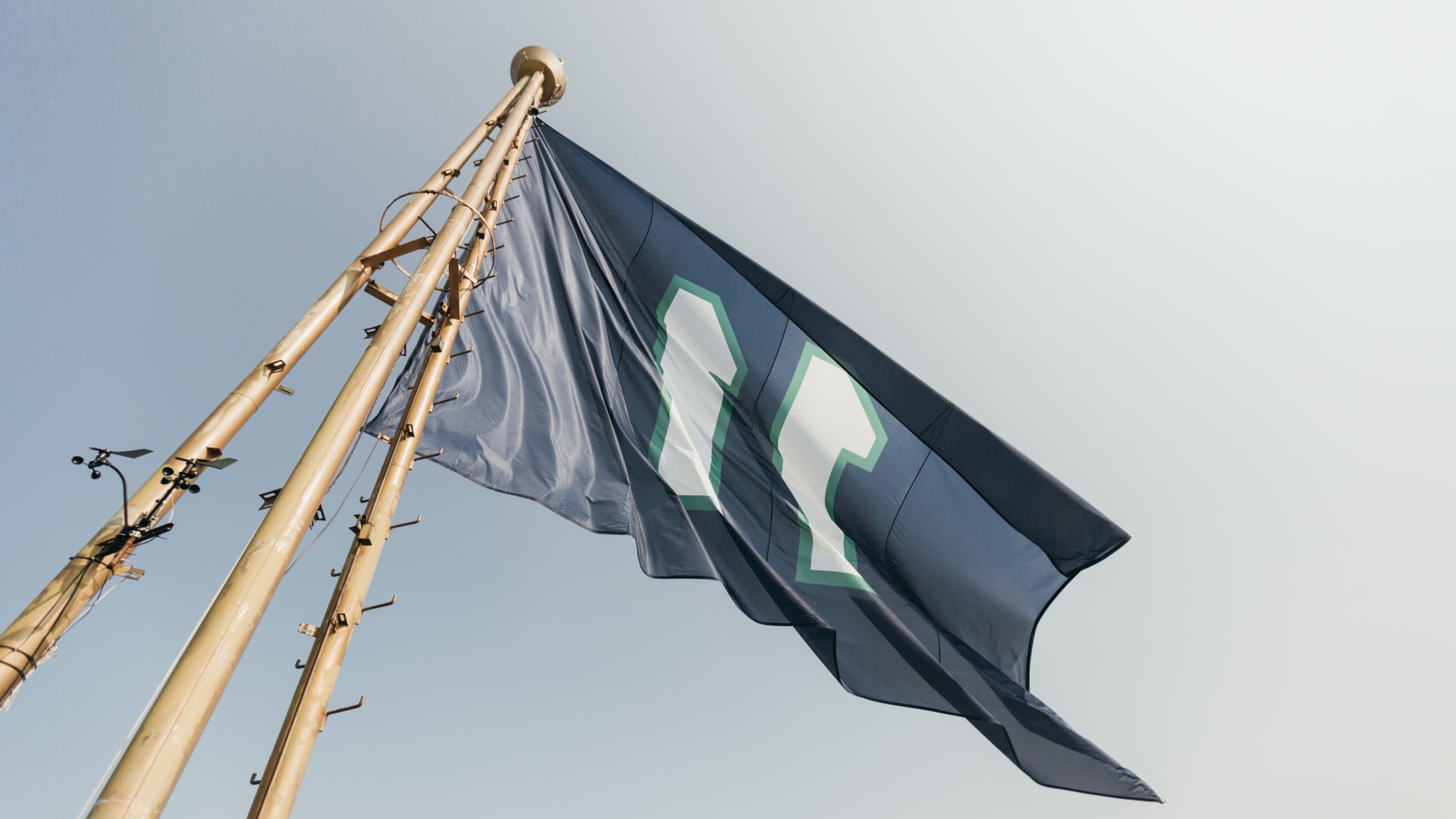 [Photos: Brendan Boden / MLB.com Real-Time Correspondent]
Teams in this article:
Players in this article: