Introducing your R.B.I. Baseball 17 cover athlete … Corey Seager!
Corey Seager finished the 2016 season with a .308 batting average, 26 home runs, a Silver Slugger award, an All-Star Game appearance and, oh -- he also won NL Rookie of the Year. Now, he's starting 2017 with a bang, as the athlete featured on the cover of the newest iteration of R.B.I. Baseball.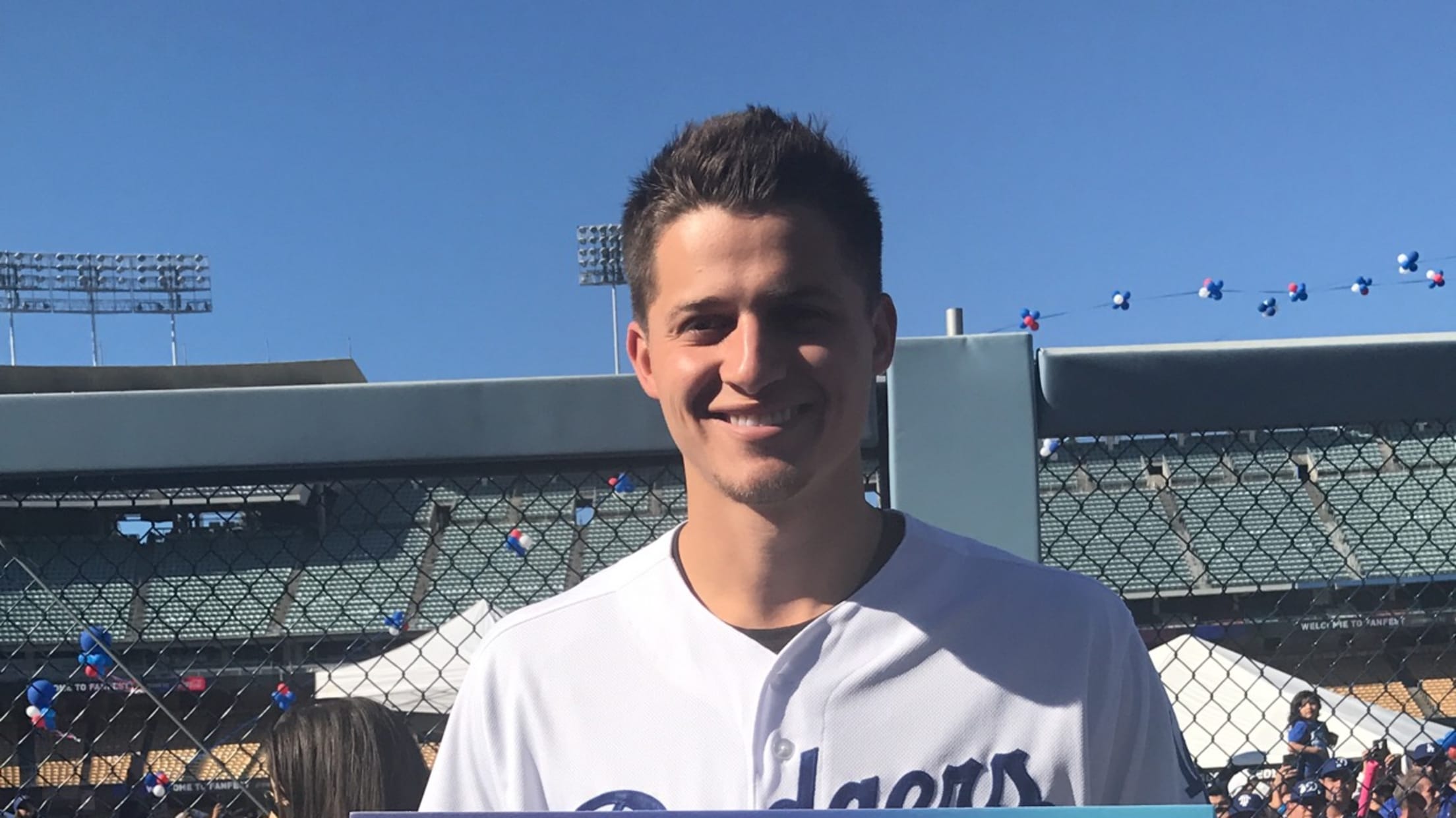 Just like the classic R.B.I. Baseball games, R.B.I. 17 features fun, fast-paced gameplay. You can play in all 30 ballparks, track stats across seasons and build your roster from over 1,000 MLB players.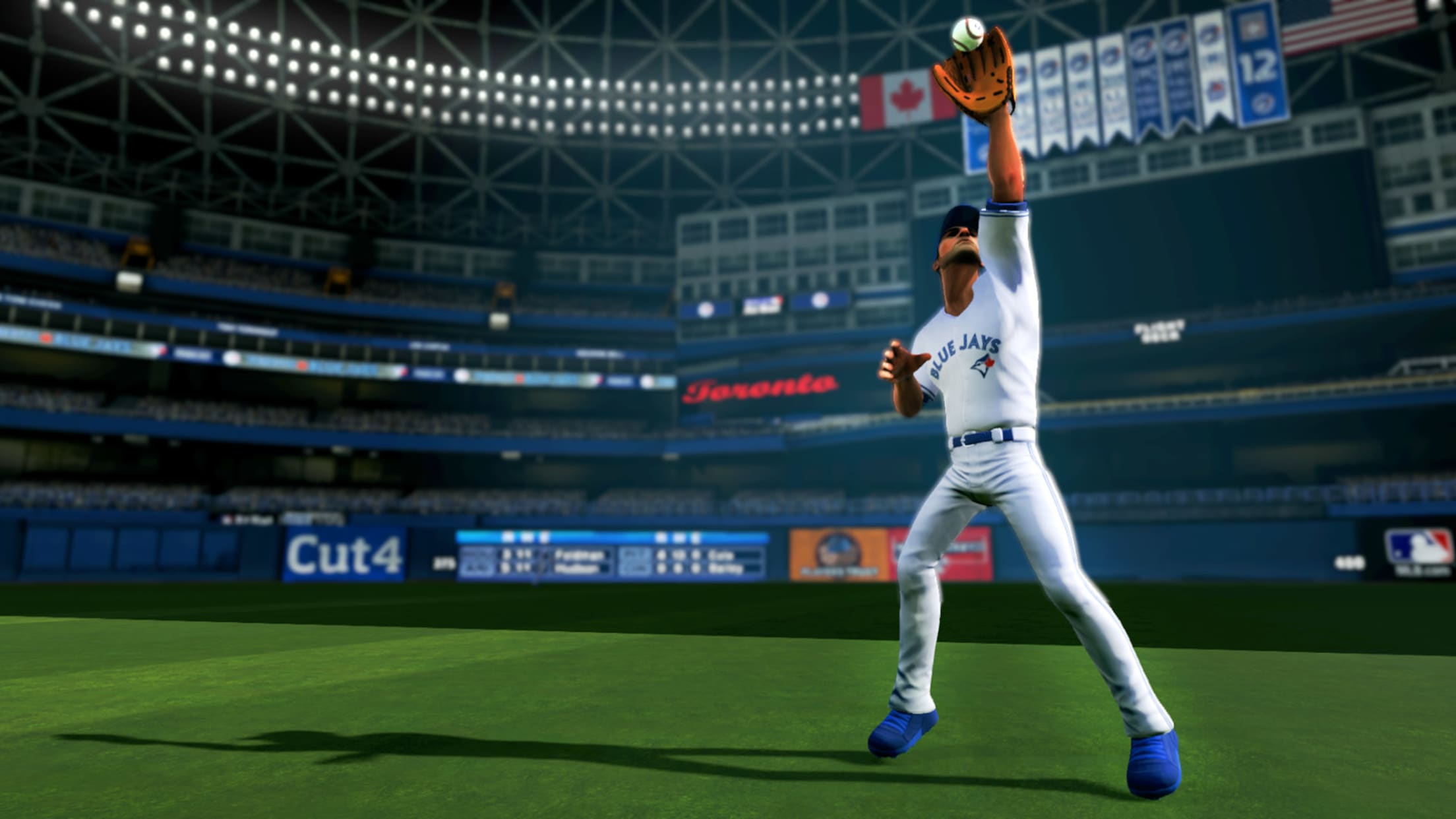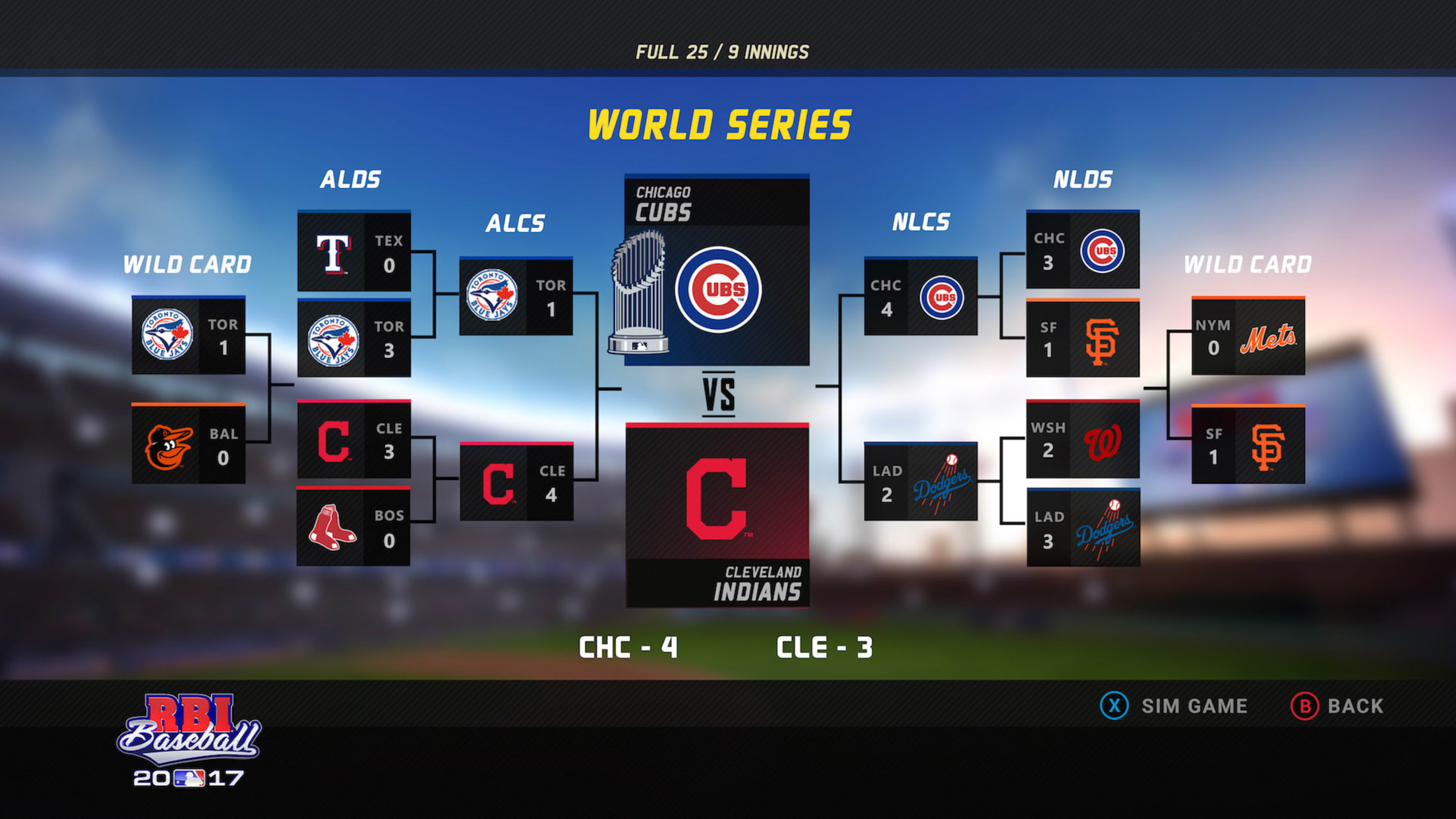 Who knows, maybe one day you'll even get to play against Seager himself. Or as him: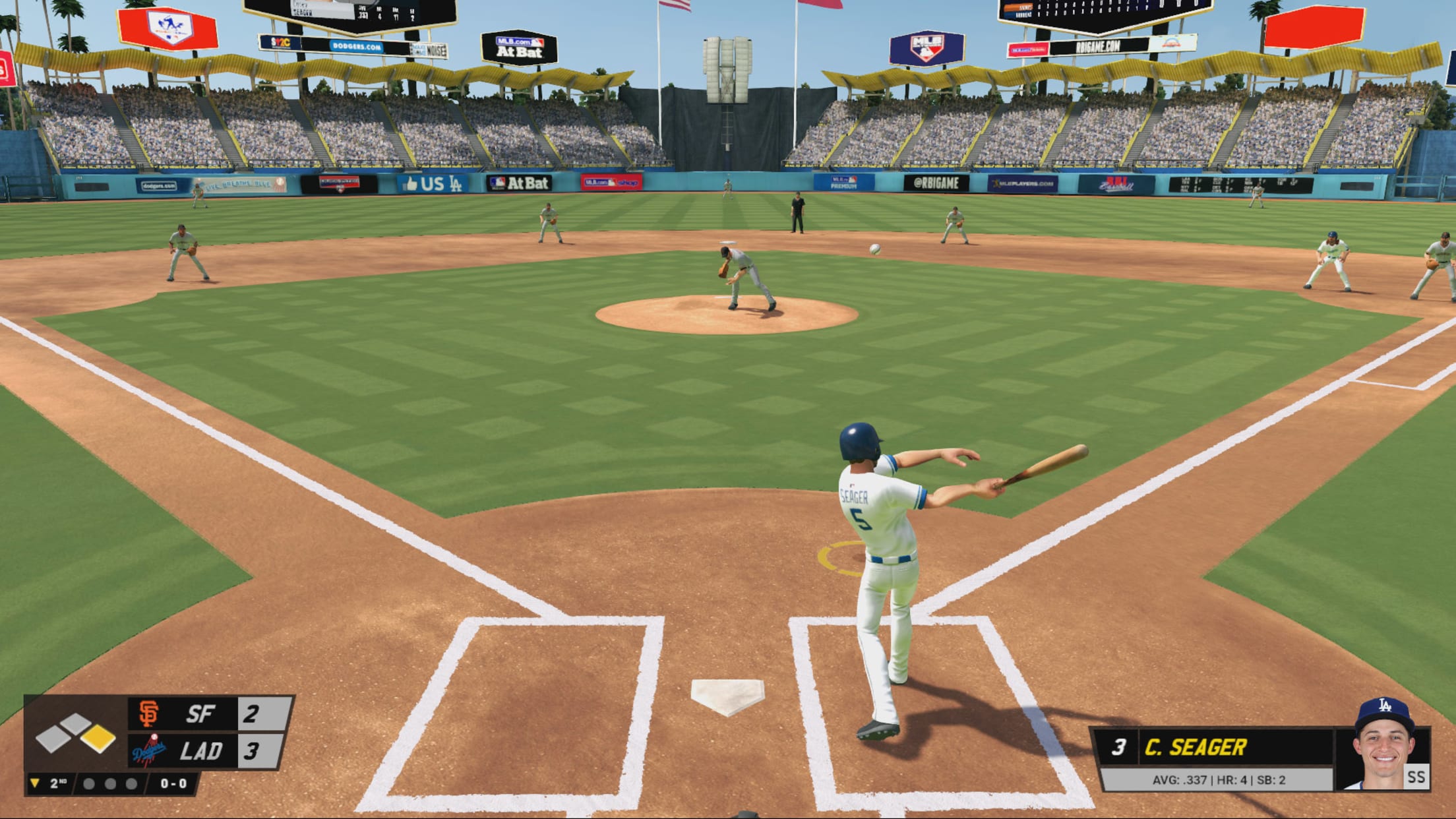 R.B.I. Baseball 17 will be available in the spring for iPhone, iPad, supported Android smartphones and tablets, PlayStation4 and Xbox One. For more information, check out RBIGame.com.
Teams in this article:
Players in this article: