Important Spring Training question: What does Adam Lind's goatee look like?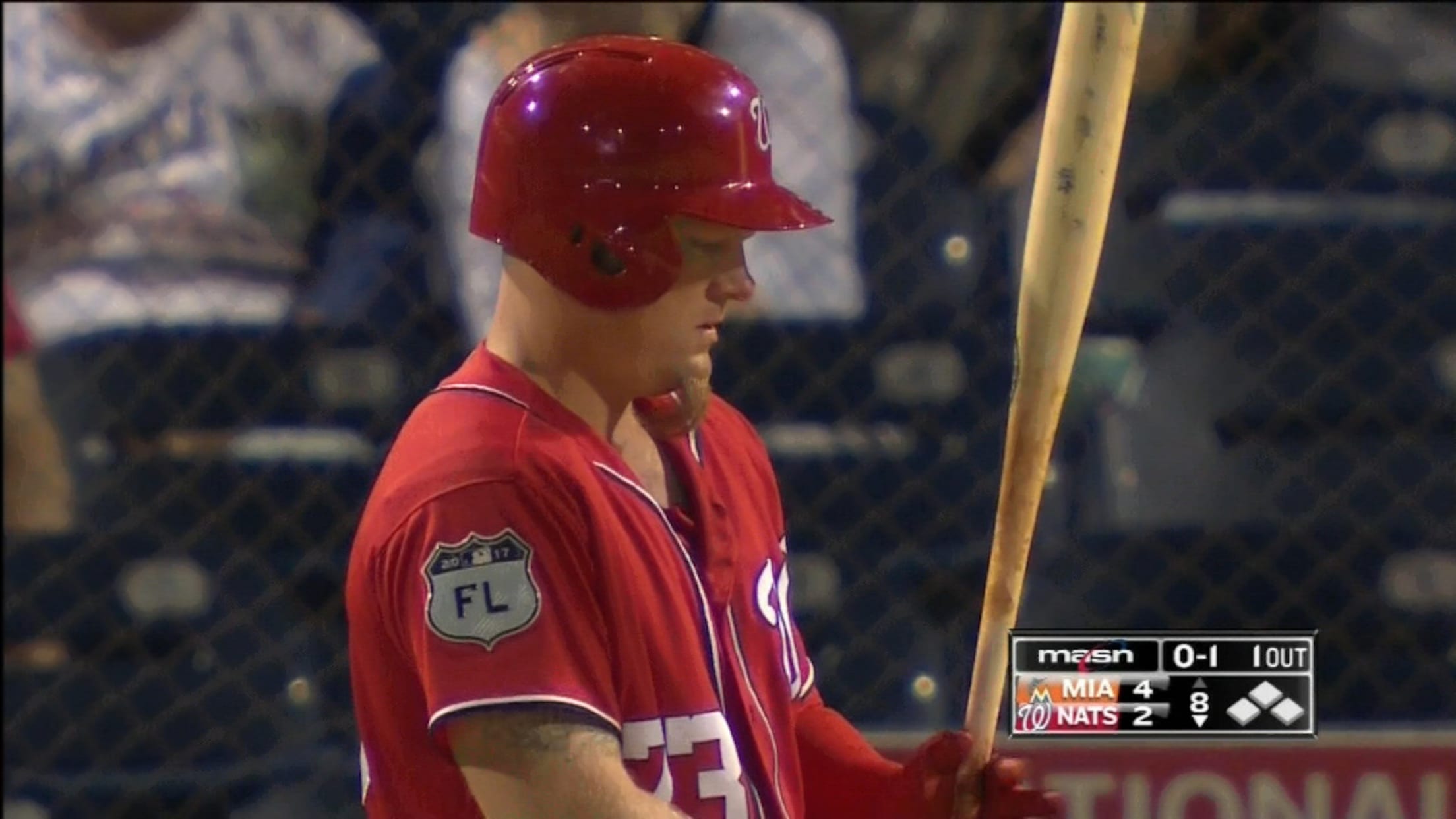 After Clint Robinson was released by the Nationals on Tuesday, it was official: Adam Lind had earned the backup first-base job. While the team and its fans will be looking for Lind to show off his 20-home run power from the bench (though they'd probably like an increase on last year's .286 OBP), there is one much more pressing question:
What does Lind's curling goatee resemble? It's a question that likely has had you sitting up all night when you should be asleep.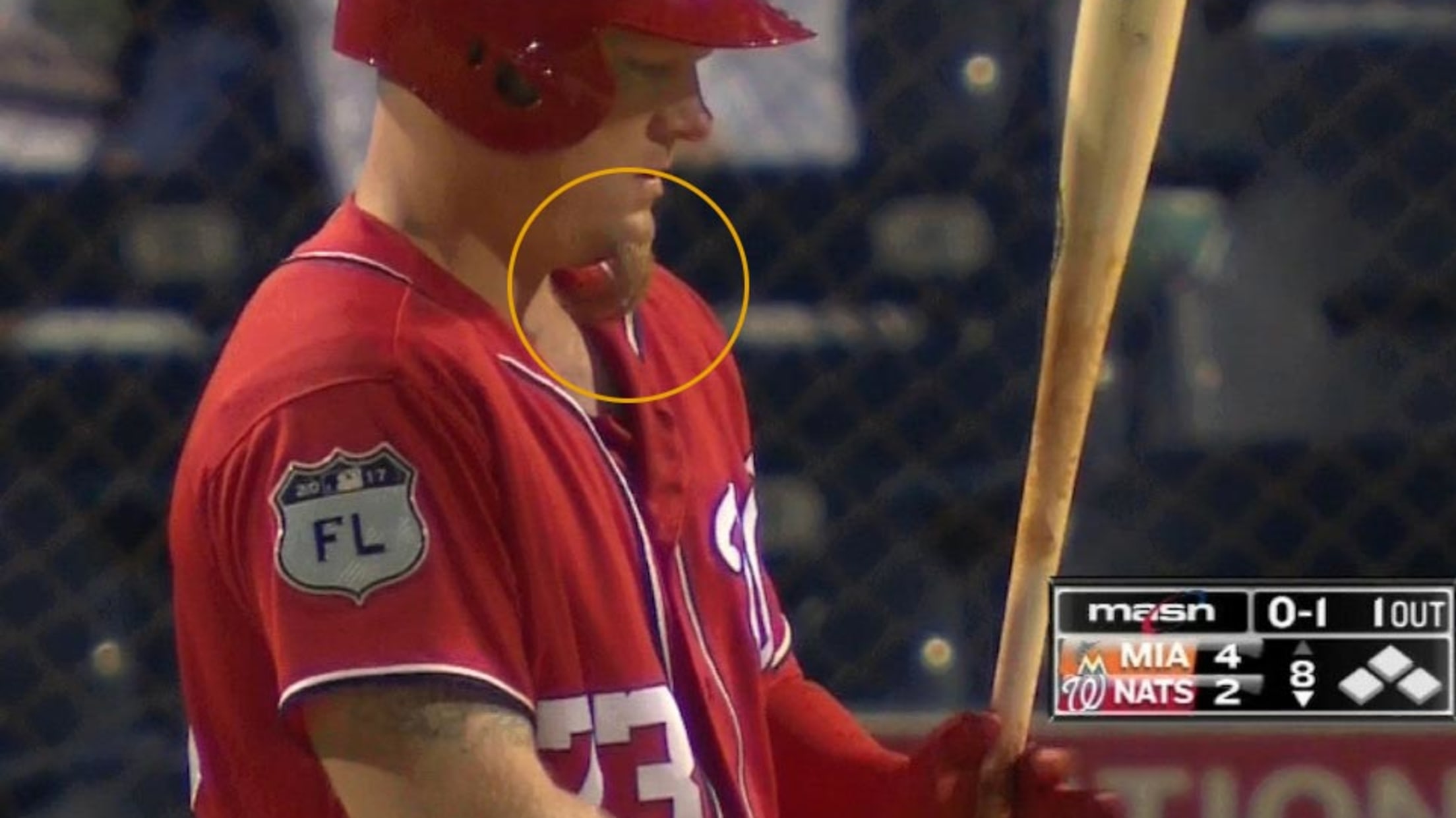 Is it a comma? A seahorse? A talon? A cheez doodle? You, and only you, can help settle this question now and forever.
Teams in this article:
Players in this article: