With newly bleached hair, Team Puerto Rico mercy-ruled Venezuela
Team building is important. Some companies like to have camping retreats where everyone returns to work covered in mosquito bites. Some, like the Angels, do it by breaking out of escape rooms. Team Puerto Rico decided to hop in a time machine and travel back to the '90s. What it brought back? Bleached blonde hair.
The team put the Sisqo-approved look on display during Friday's 11-0 victory against Venezuela in the World Baseball Classic. While Puerto Rico was a good team before, the change in hair color definitely seemed to provide a boost. The silver-haired Yadier Molina went deep in the sixth inning:
Carlos Beltrán -- no stranger to dying his hair -- decided to bleach his beard. The outfielder then proceeded to go 1-for-2 with two RBIs, while also drawing two walks.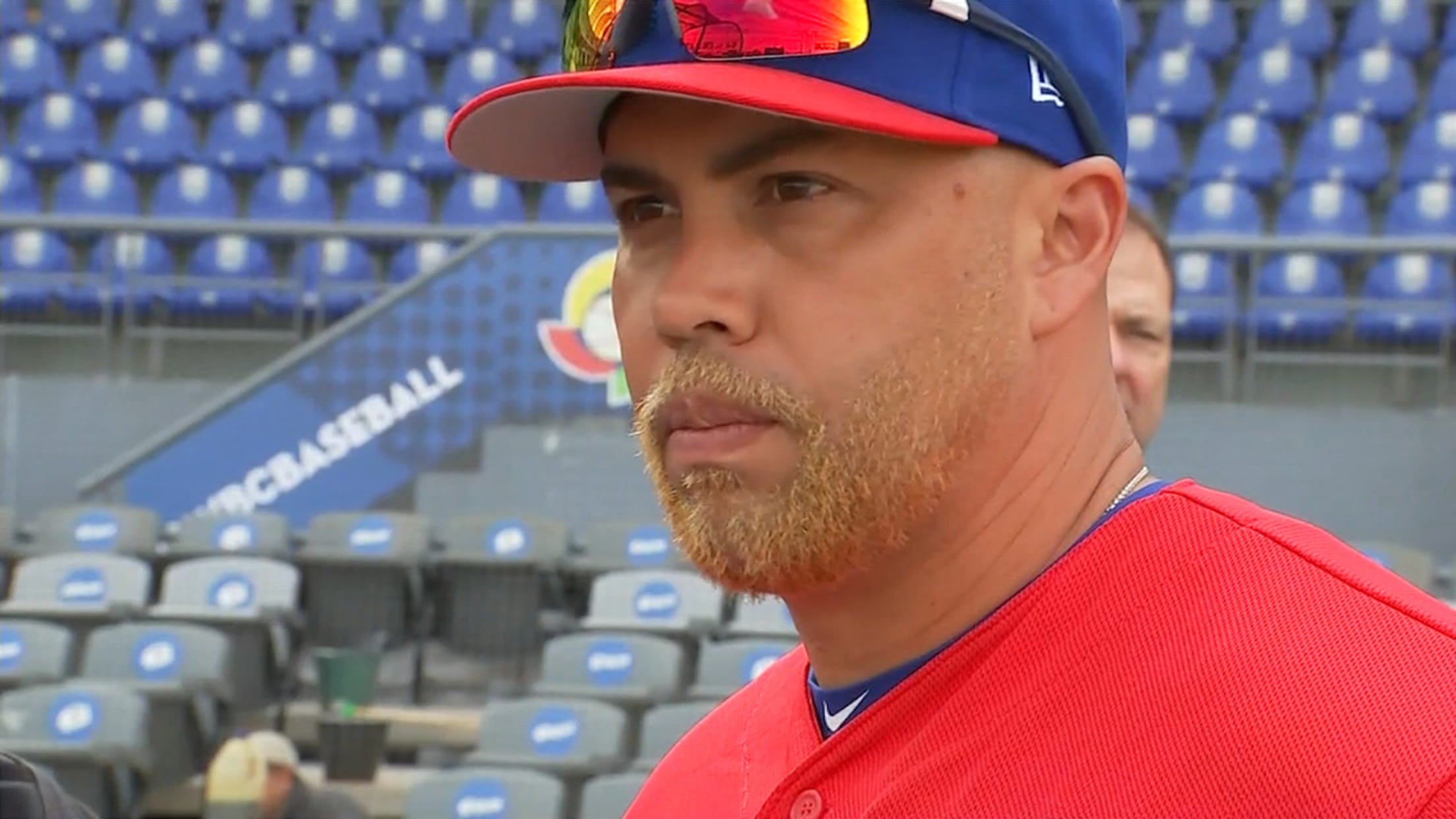 He wasn't the only one to dye his facial hair, either. White Sox pitcher Giovanni Soto bleached his goatee: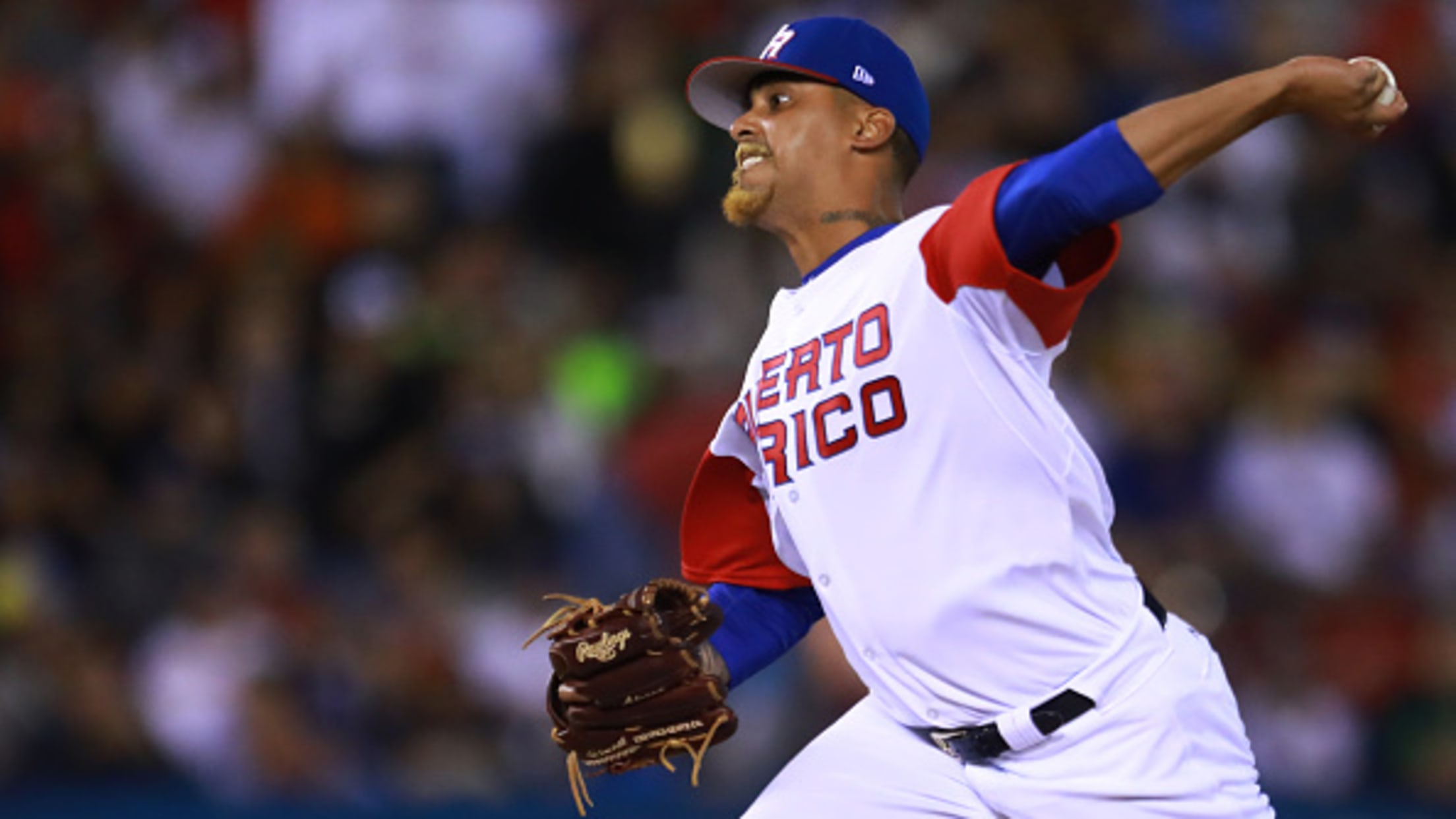 While most of the team was sporting the new look, there were a few holdouts like Mariners reliever Edwin Díaz. As Puerto Rico won the game in seven innings thanks to the 10-run mercy rule, we'll have to wait to see if that will prove to be an unlucky decision for Diaz.
.@javy23baez and @JAJimenez27 disappointed in @EdiDiaz44 not following suit with the "rubio" look for Team Puerto Rico 🇵🇷 #WBC @beisbolpr pic.twitter.com/eUCJXRzUUM

— Marly Rivera (@MarlyRiveraESPN) March 7, 2017
Teams in this article:
Players in this article: