Photo of the Day: J-Rod pose in front of 'LOVE' sculpture during a recent stroll in NYC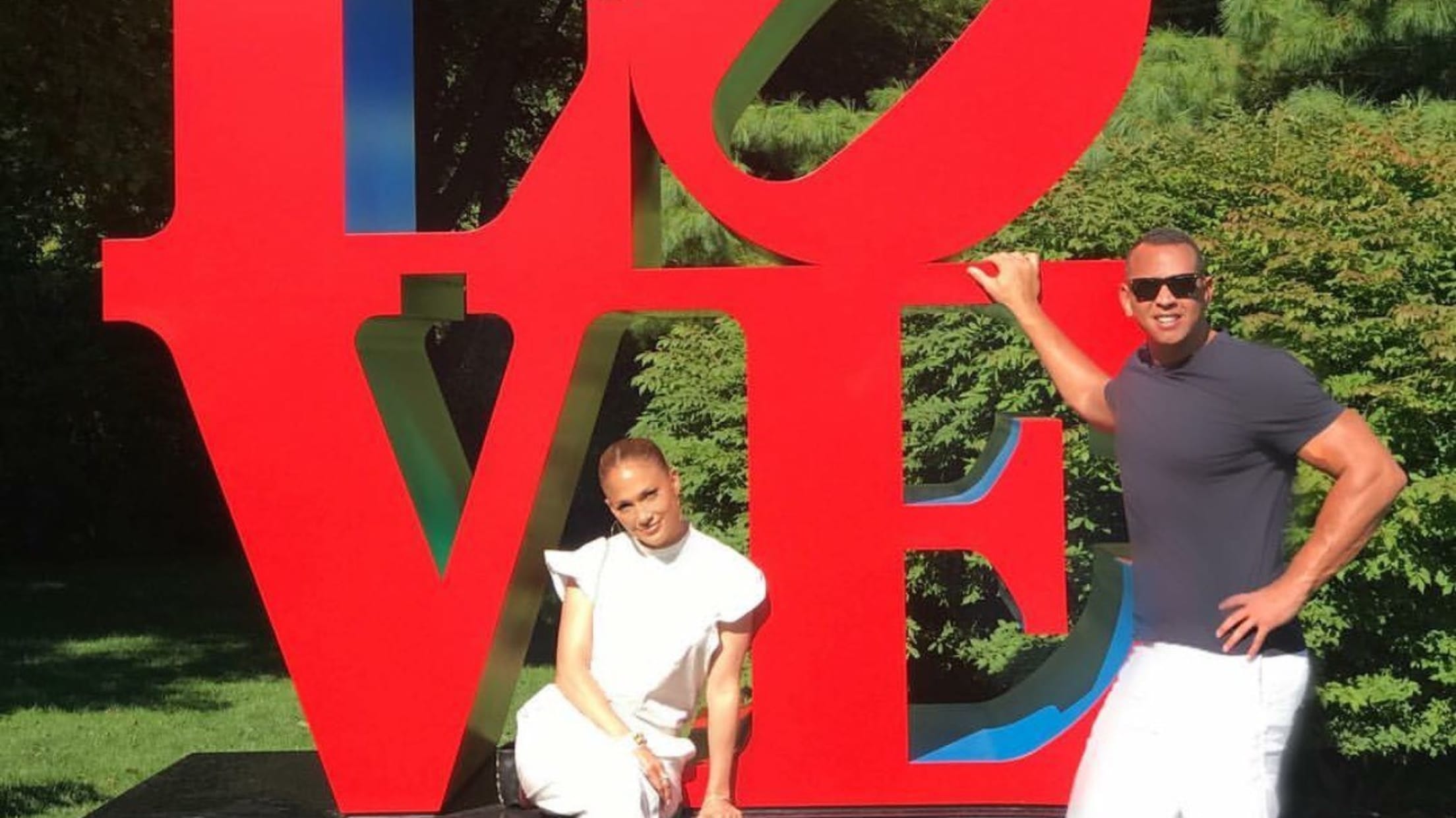 Alex Rodriguez and Jennifer Lopez are the newest "it couple" and have been continuously showing off their adorableness on social media. The former Yankees infielder has been spotted supporting J. Lo during her performances, including a recent one in New York where she sported a blinged-out Yankees hat, paying homage to her beau.
And love is still in very much in the air for the couple.
During a recent outing, the two posed in front of the famous "LOVE" sculpture calling it a "Sunday Funday" on the 14-time All-Star's Instagram.
Could they be any more perfect for one another? The two just celebrated their birthdays together, and we are oozing with jealousy over the couple.