J.R. Smith played in the Celebrity Softball Game without a shirt on because it would have been weird if he didn't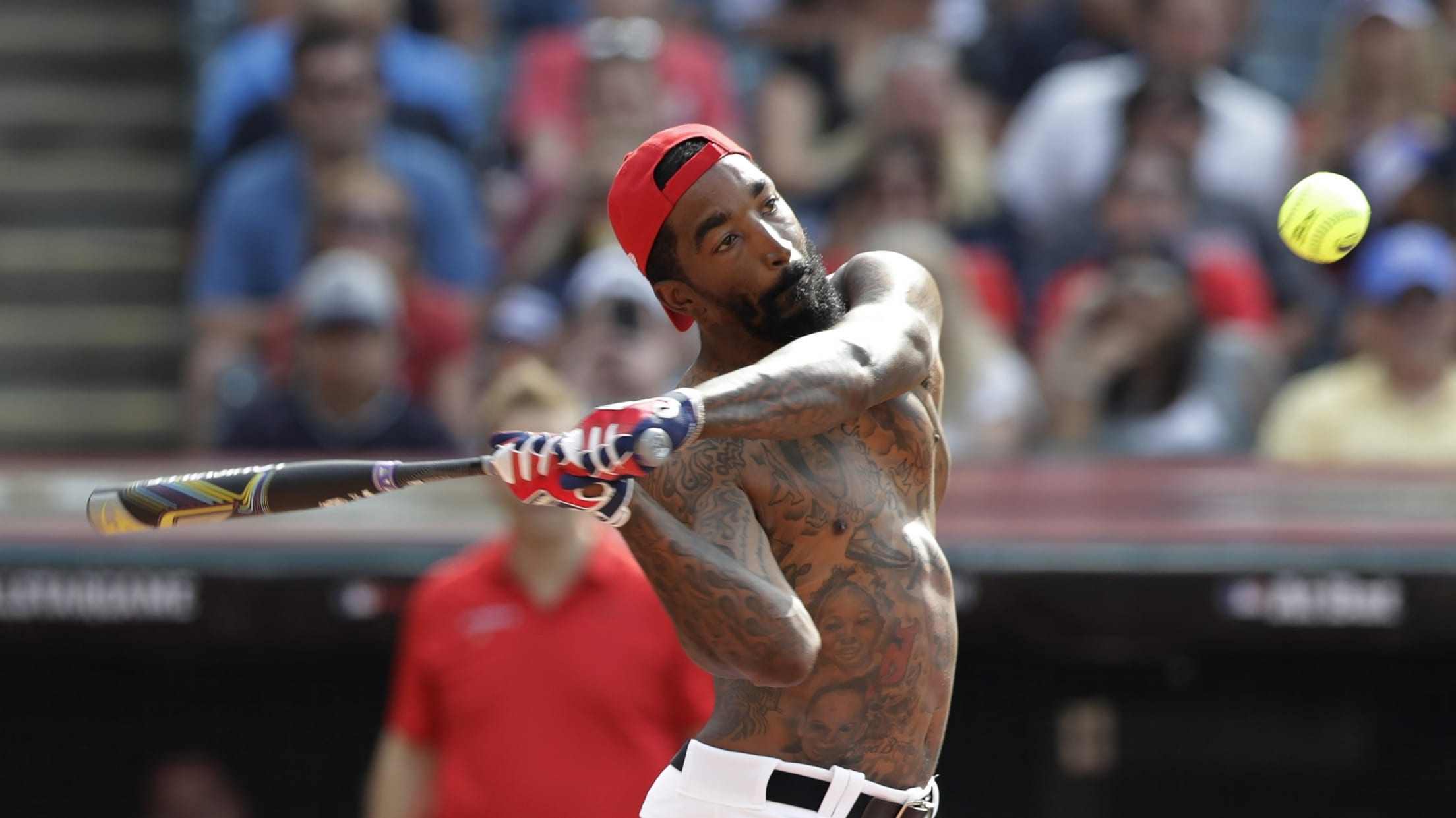 Stop me if you've heard this before, but J.R. Smith took off his shirt on Sunday.
The veteran guard took part in the MLB All-Star Celebrity Softball Game at Progressive Field, and obviously he knew exactly how to celebrate his involvement -- by casting his shirt aside and playing the game shirtless.
Three years later and @TheRealJRSmith still isn't wearing a shirt.

Casual.#CelebSoftball pic.twitter.com/Wjsp49VDGN

— Cleveland Indians (@Indians) July 7, 2019
Iconic.
Of course, @TheRealJRSmith popped his shirt off at the All-Star Celebrity Softball Game. 😂 pic.twitter.com/YwjFpIGrYl

— Cut4 (@Cut4) July 7, 2019
As far as the J.R. Smith "brand" is concerned, it's very strong. He's known as much these days for his disinterest in wearing shirts as he is for his basketball exploits.
After all, we're talking about the guy who basically took in the Cavs' NBA championship celebration a few years back without a shirt, and then commemorated it by sparking an Indians comeback in Game 7 of the 2016 World Series in the same way.
Style for days.