Shirtless Stanton graces cover of Men's Health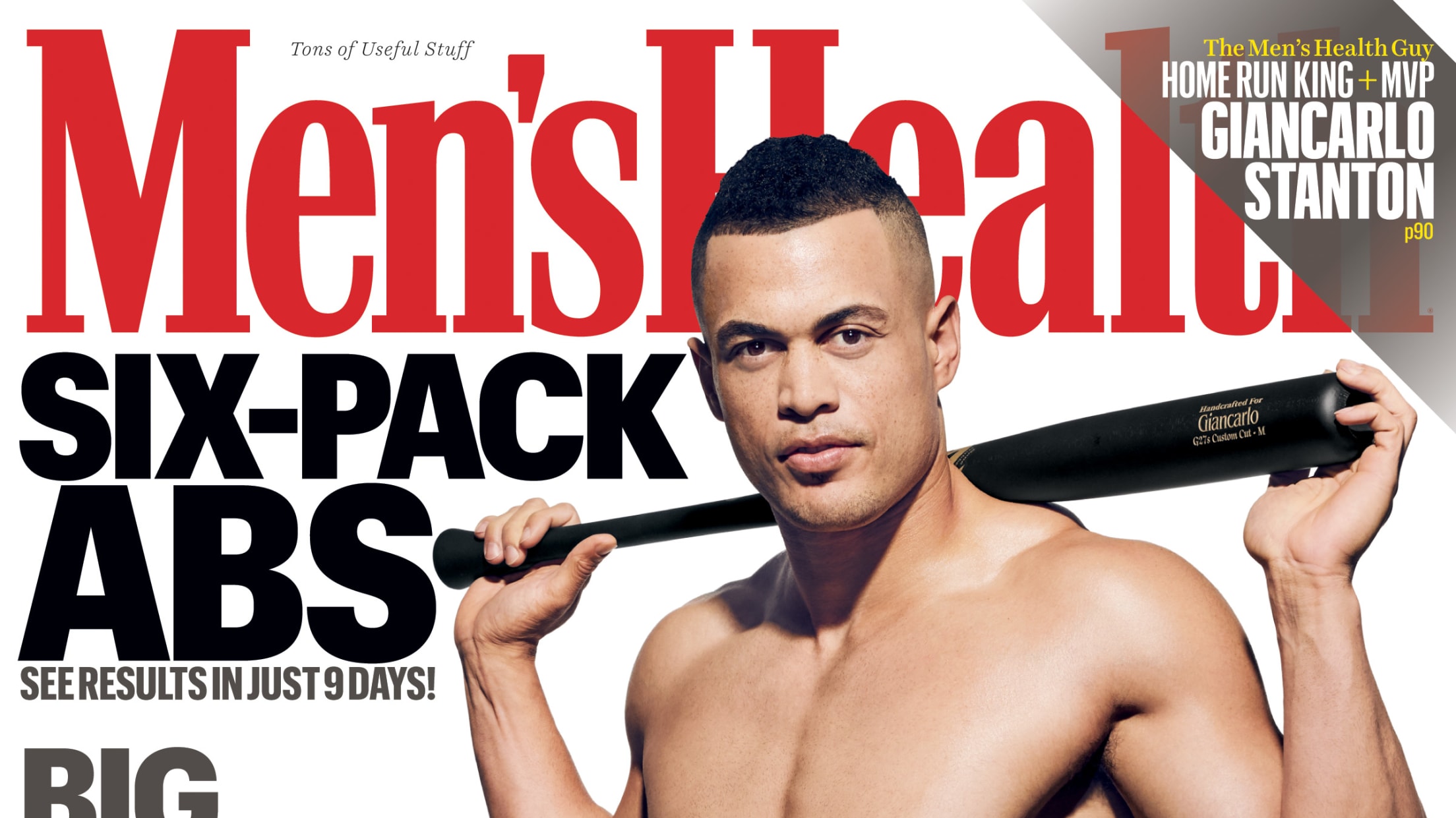 Giancarlo Stanton's intense focus for fitness and training have helped him develop into one of the most imposing power hitters in Major League Baseball, which made the new Yankees slugger an appropriate subject for the upcoming cover of Men's Health.
.@Giancarlo818, do you even lift?

👀 @MensHealthMag pic.twitter.com/sWk68KTsRh

— MLB (@MLB) March 6, 2018
Posing shirtless for the April 2018 issue in a pair of workout pants while resting his bat upon his shoulders, Stanton's ripped image is slated to first appear on newsstands March 13.
"It's pretty cool. We're fit athletes," Stanton told MLB.com. "I pride myself in taking care of my body. It's cool to participate in that."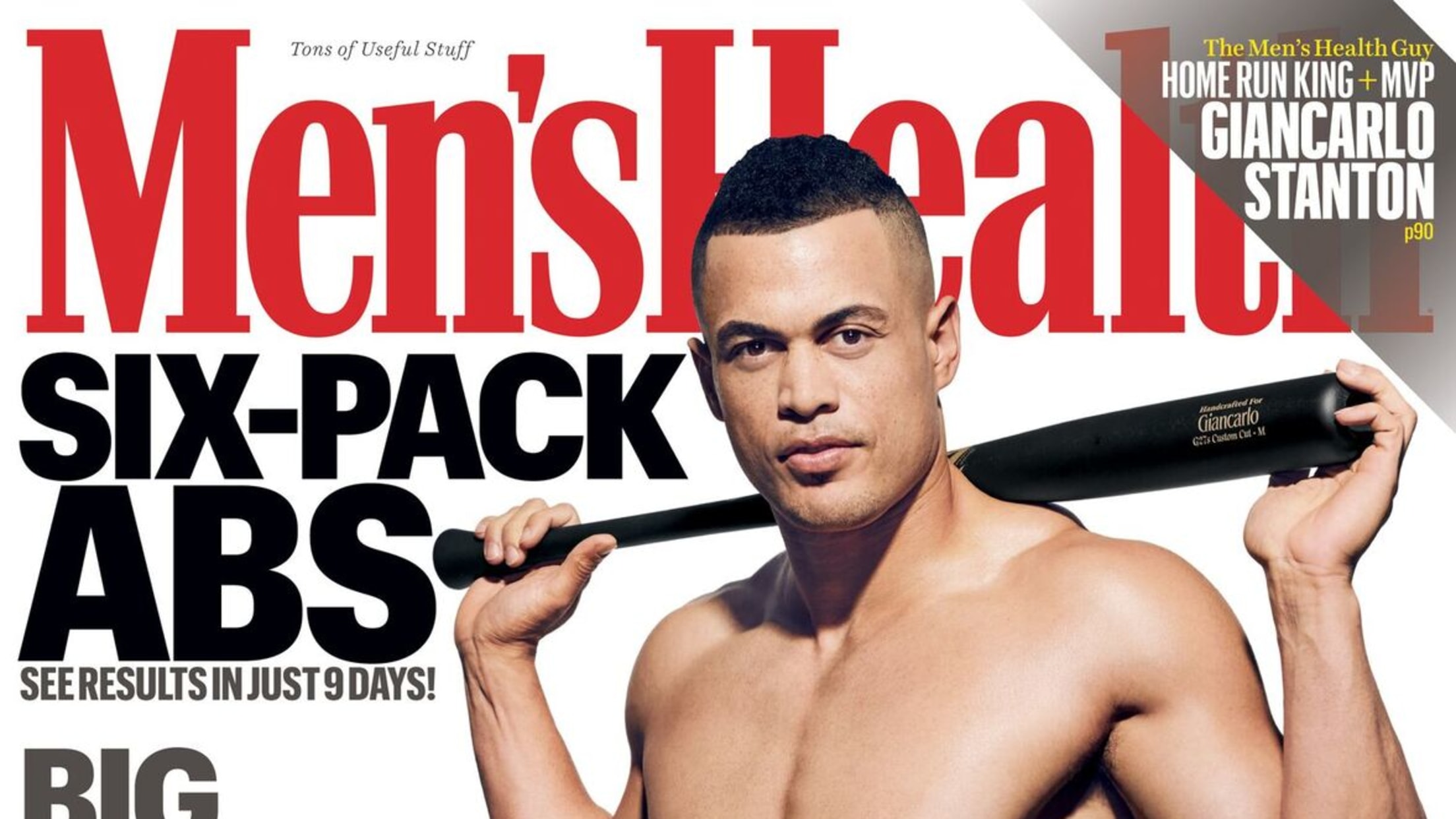 You can go behind the scenes of the photo shoot in the clip below:
The article, by Austin Murphy, dishes on Stanton's recovery from a gruesome injury to become the reigning National League MVP while leading the Majors in homers last season.
Stanton was hit in the left side of his face by a Mike Fiers pitch on Sept. 11, 2011, fracturing bones, knocking out teeth, damaging his jaw and creating a laceration that required 20 stitches to close.
"For two years, pitchers would throw up and in to scare me, just to get me thinking about that," Stanton said in the interview. "I was aware of it, but in terms of messing with me as a hitter, it never did."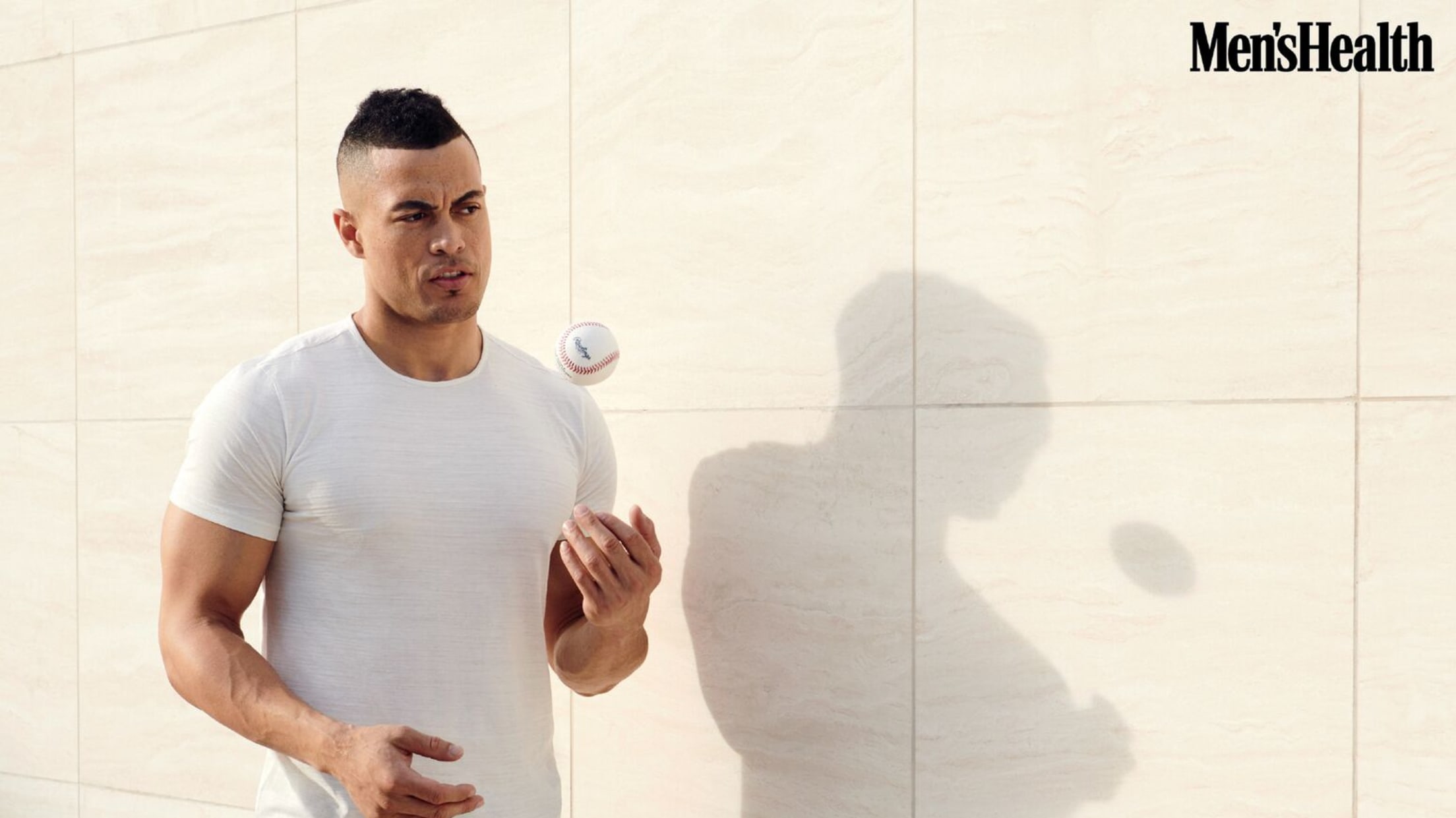 Stanton said that the publication spoke to his trainers about his diet and workout program, about which he is fanatical.
Already in Yankees camp, Stanton's new team has marveled at the precision and purpose that he carries into the batting cage as well as the weight room.
"What I'm learning about Giancarlo is, he's got a really good idea of what makes him successful," manager Aaron Boone said. "His work is very meticulous, it's very structured. He knows what he's doing in his preparation."
When readers pick up the magazine, Stanton said he hopes they will have a better understanding of "how you can take care of your body to get it to where you want it to be."
"You don't have to be an athlete to take care of your body," Stanton said. "That's the main key."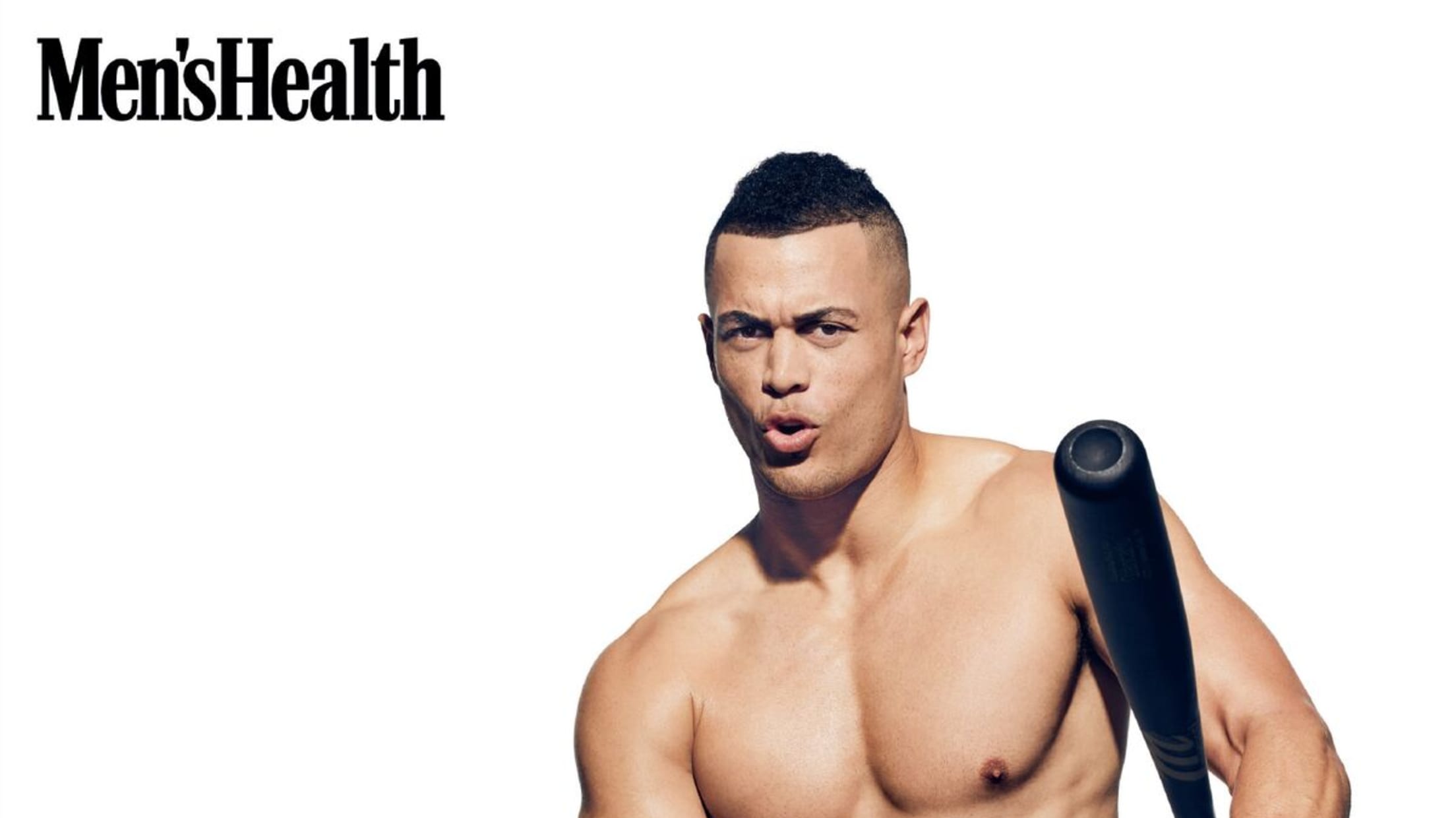 Bryan Hoch has covered the Yankees for MLB.com since 2007. Follow him on Twitter @bryanhoch and on Facebook.
Teams in this article:
Players in this article: