J-Rod? Yes, Alex Rodriguez and Jennifer Lopez are reportedly dating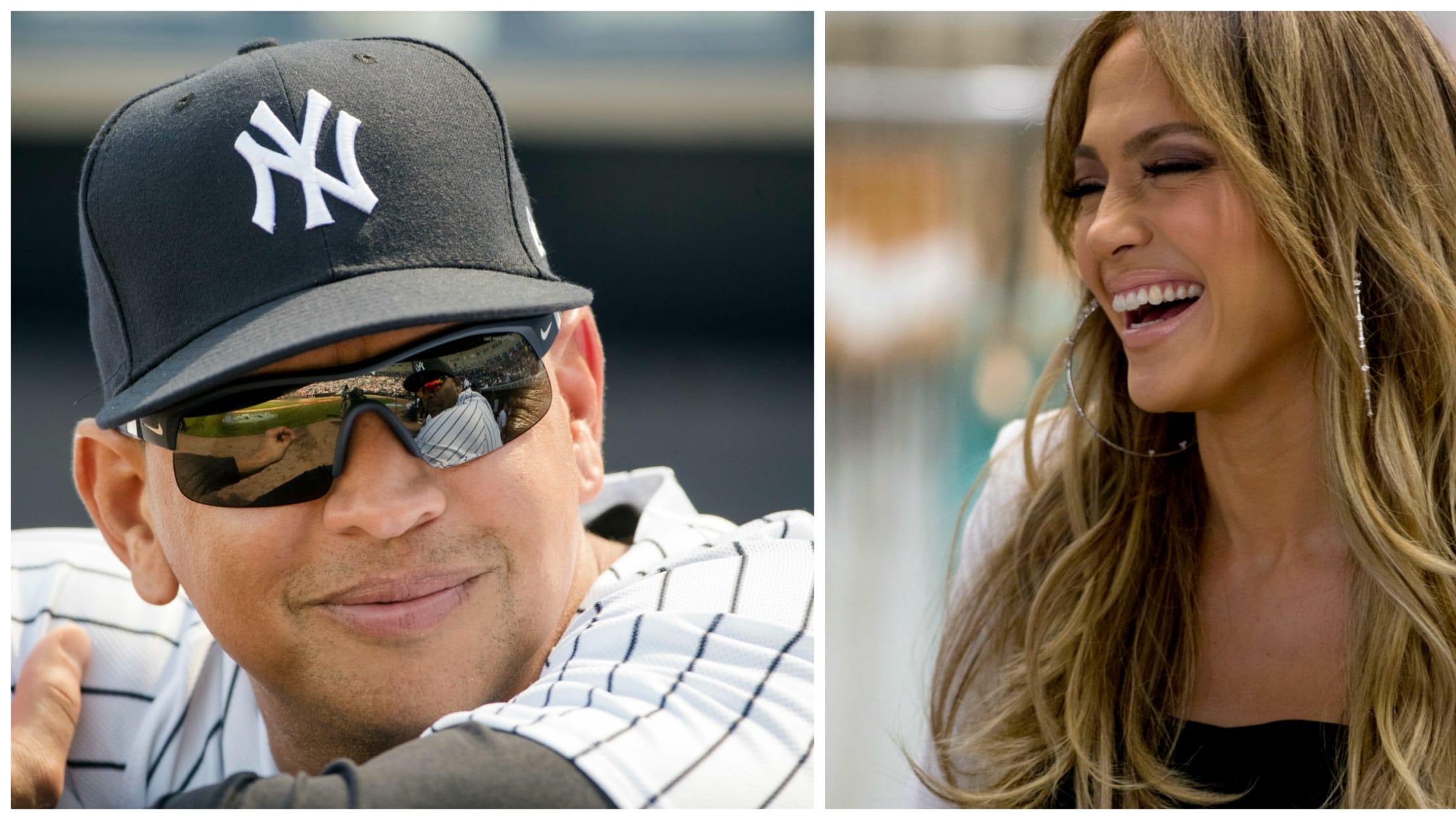 A-Rod has been busy since retiring from the game of baseball last year. He signed on to become a full-time analyst with FOX Sports, he co-hosted 'Live with Kelly' last fall and, of course, he's got his hands full running ARod Corp.
Autograph anyone? pic.twitter.com/MFKEYijcZQ

— Alex Rodriguez (@AROD) March 3, 2017
And, according to US Weekly, rumor has it that A-Rod has found time (as we all should) for love. The former All-Star is reportedly dating Jennifer Lopez. It seems like a pretty perfect match, as the two were born just 20 minutes from each other in New York City (A-Rod, Washington Heights and J-Lo, Castle Hill). They've also been photographed at Yankees games together in the past: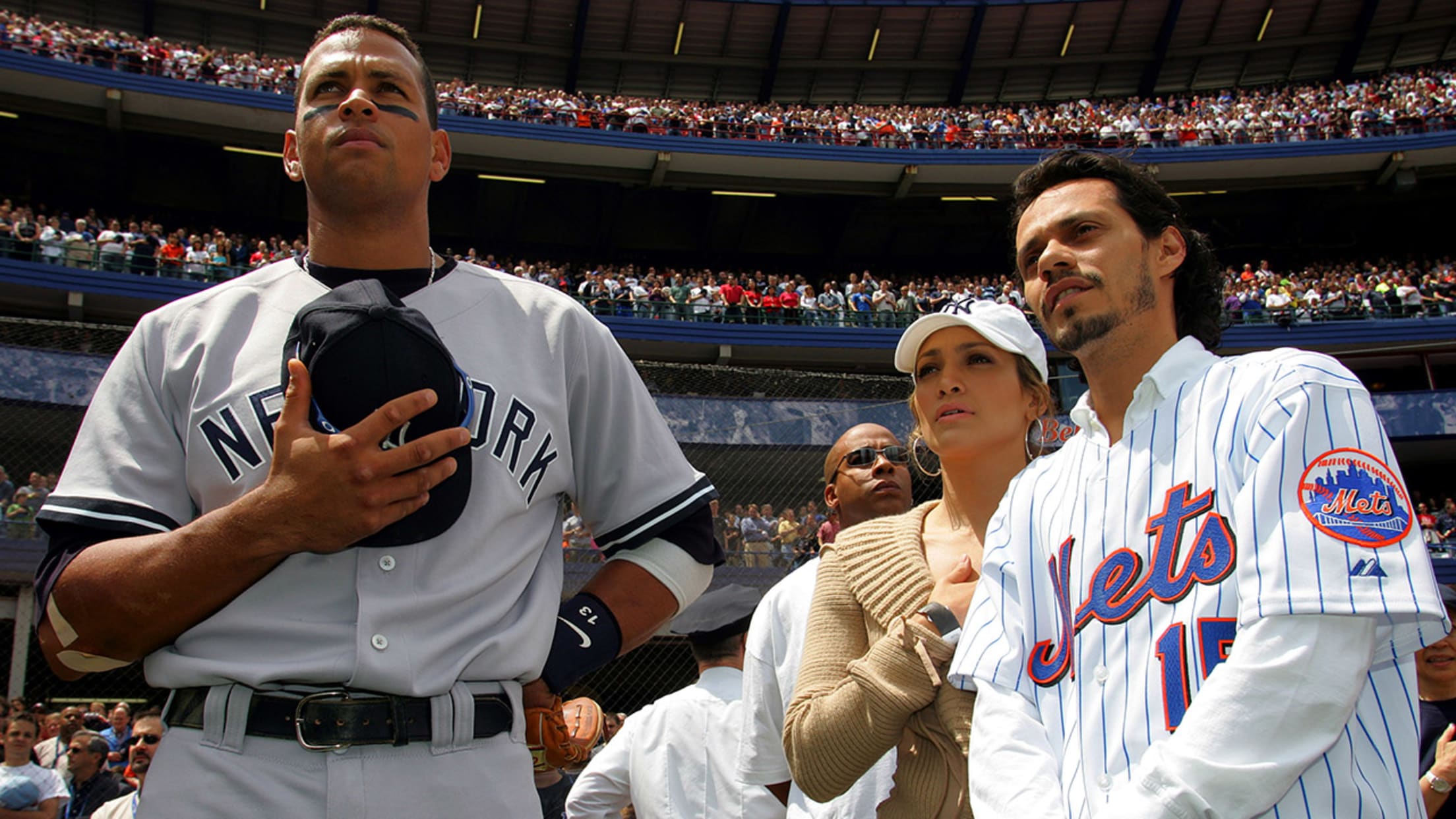 They've both had their share of high-profile romances in the past, as well -- so they won't have trouble wading into those waters. A-Rod's been matched up with stars like Madonna, Kate Hudson and Cameron Diaz, while Lopez has dated Ben Affleck and even (maybe) Drake.
Really, who isn't pulling for these crazy kids? Perhaps A-Rod has finally found someone to join his official family portrait.
So, what should we call the new couple if the rumors are proven true? A-Lo? J-Rod? Lo-Rod? Ja-Rod-Lo?
Yeah, that should probably do it.