Jacob deGrom says his shorter hair will increase his fastball velocity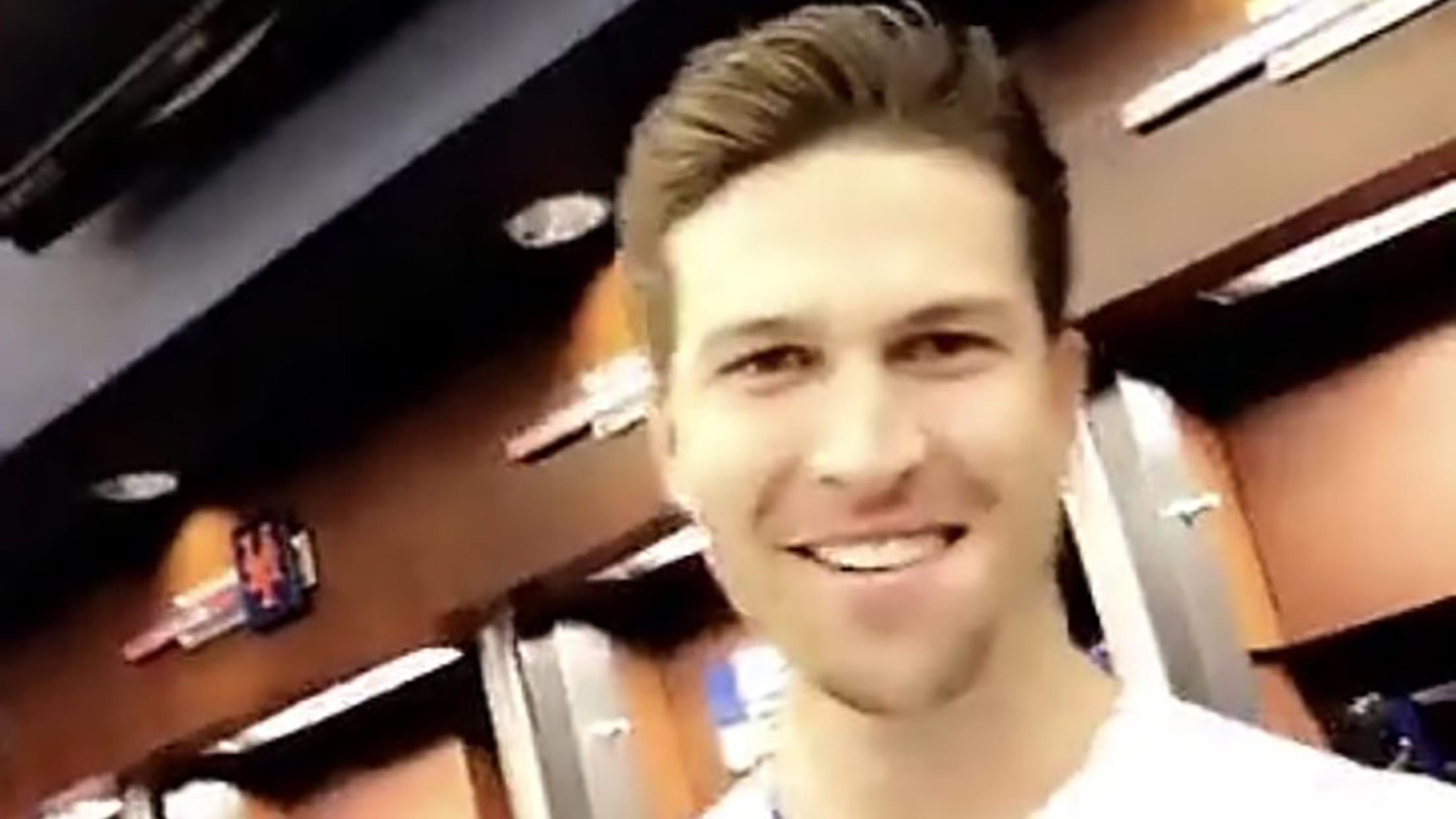 At the start of the offseason, José Reyes shocked the world when he posted a picture of Mets pitcher Jacob deGrom without his signature flowing locks:
We weren't emotionally prepared for this @JdeGrom19.

(via Jose Reyes' Snapchat) pic.twitter.com/jMSgcPR9qr

— Cut4 (@Cut4) October 2, 2017
What was particularly shocking about the change in style was that it came less than two years after deGrom vowed to never cut his hair again following reports that the long hair distracted hitters.
It turns out that deGrom has research that suggests shorter hair will give him a performance boost. Via the New York Daily News: "I did some research and I found that shorter hair actually will speed up my delivery and add two more miles to my fastball," said deGrom.
Opposing hitters will have to hope deGrom's research is flawed because if deGrom's fastball -- which averaged 95.53 mph in 2017 according to Statcast -- ticks up 2 mph, that could certainly prove difficult to deal with.