Jake Arrieta is pitching in youth games this offseason and gave up a hit to his own son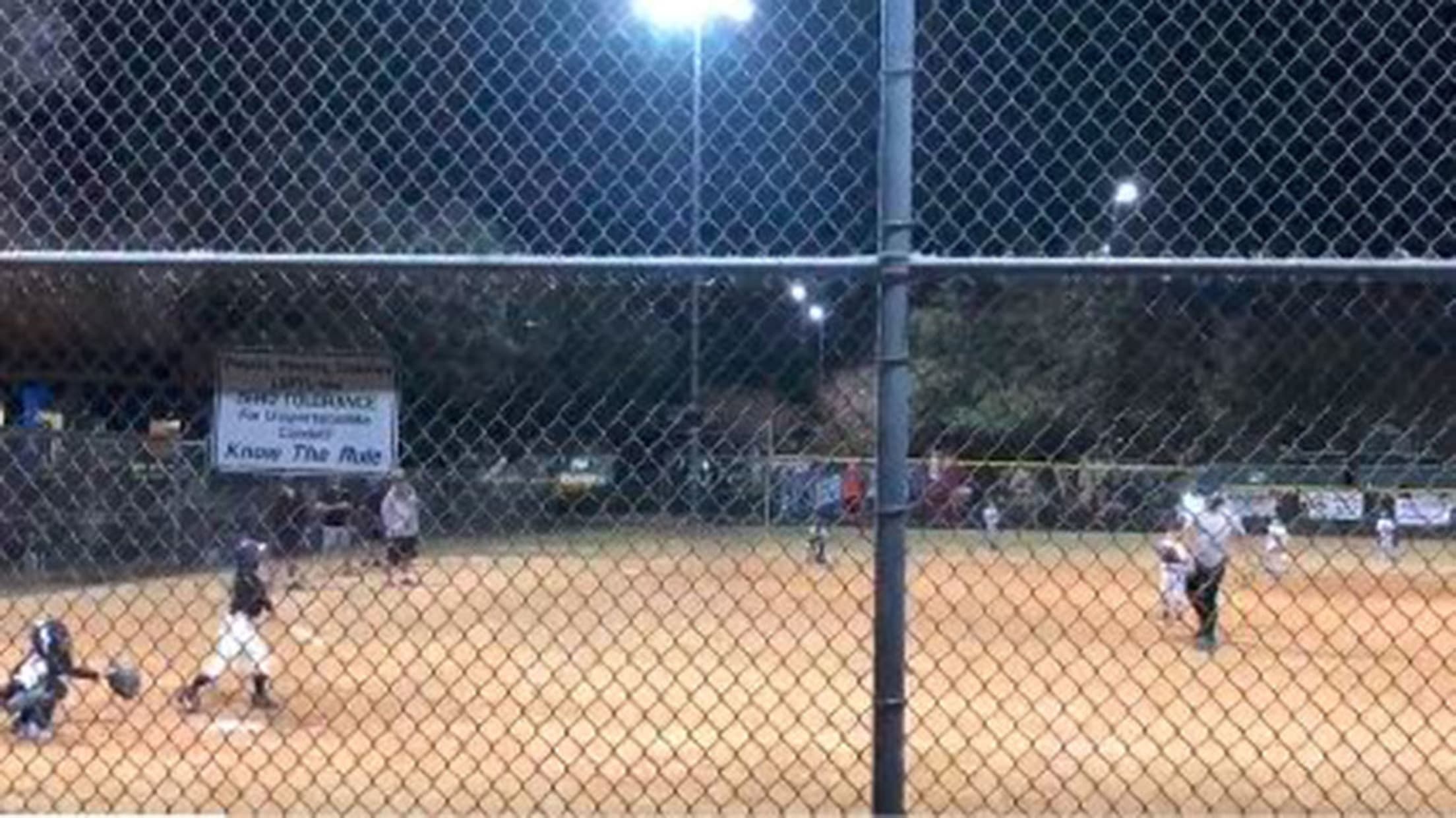 (Chesterton, Eric)
The offseason is a time for players to spend some time with their families. But, with the upcoming season always looming, they have to balance that with preparing for the season ahead.
Phillies starter Jake Arrieta appears to have found a perfect balance between offseason family and baseball time by pitching to his son in a youth league game. Young Arrieta managed a feat many Major League hitters have struggled with against the 2015 NL Cy Young Award winner -- he roped a line drive into the outfield for a hit. He even tossed his bat aside for good measure:
Father/Son winter league 😉🧔🏻👦🏻⚾️#pitchersgotabigbutt pic.twitter.com/rXz0xqltr6

— Brittany Arrieta (@MrsArrieta49) December 3, 2018
Based on his performance against his father, Arrieta's son may have a bright future ahead of him at the plate. It probably doesn't hurt that he's been facing one of the best from a young age. As for the elder Arrieta, there's no reason to be worried that a kid hit him hard. There's plenty of time until the season starts.
Teams in this article:
Players in this article: