Watch as Japan Series MVP Takuya 'Canon' Kai throws out SIX straight baserunners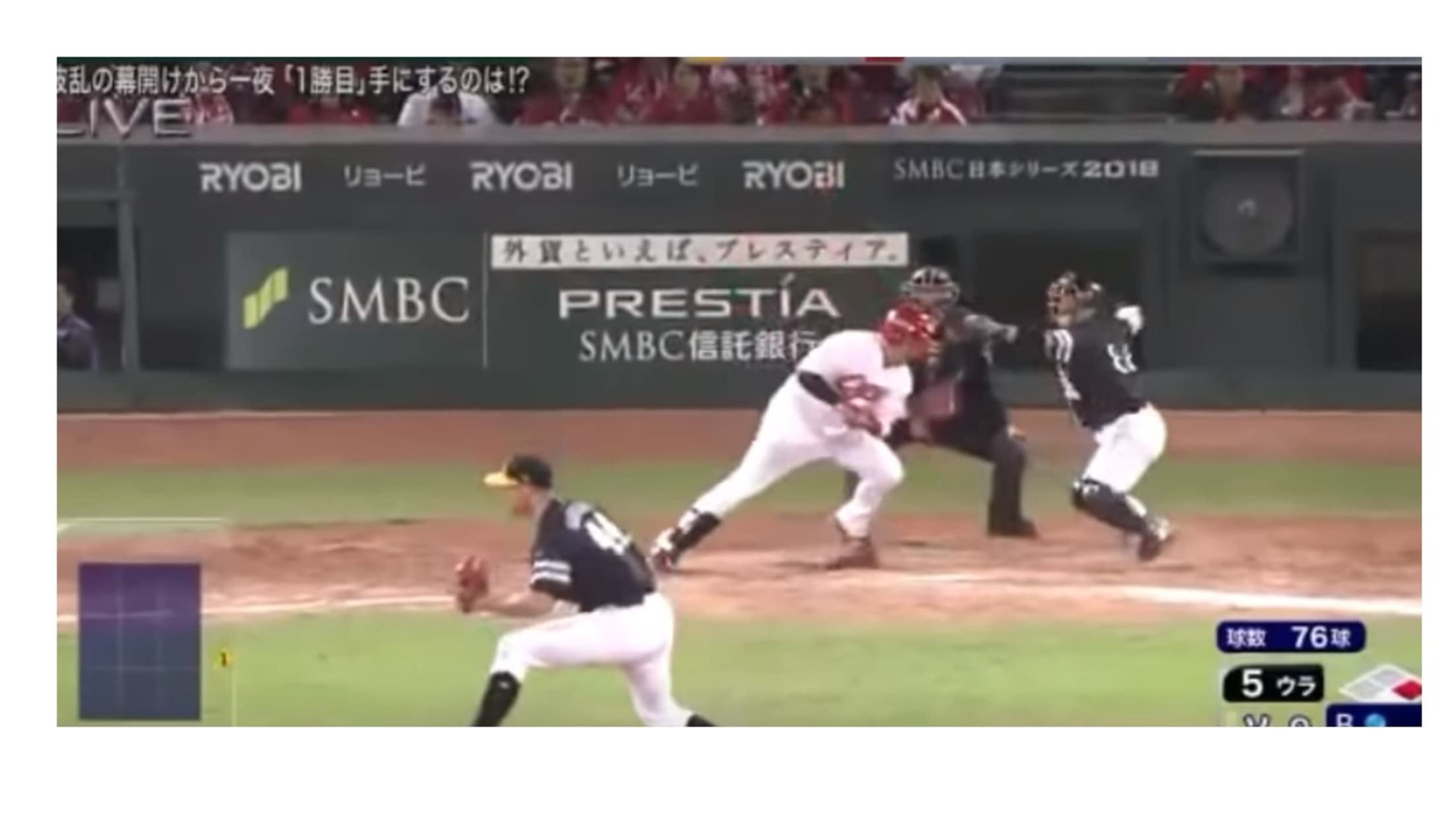 The Softbank Hawks won their second straight Japan Series over the weekend, beating the Hiroshima Carp in six games, 4-1-1. Former big leaguer Rick Van Den Hurk struck out 10 in the deciding game for the Hawks, Cuban home run hero Alfredo Despaigne contributed a big dinger in Game 3 and 26-year-old catcher Takuya Kai, who hit .143 with 0 RBIs, was named the Series MVP.
Why was a guy who hit .143 with 0 RBIs named the Most Valuable Player? Well, because he threw out every single baserunner who attempted to steal on him. Six consecutive caught stealings:
Kai, or "Kai Cannon," as he's known around Nippon Professional Baseball, tied the 66-year-old record for most runners thrown out in a single Japan Series. He also set a new mark for the most runnners thrown out in a row. And that's against a Carp team that stole 95 bases during the regular season while leading the Central League with 170 runs scored.
He was so in the zone at some points that he started walking off the field before the the umpire even made the out call.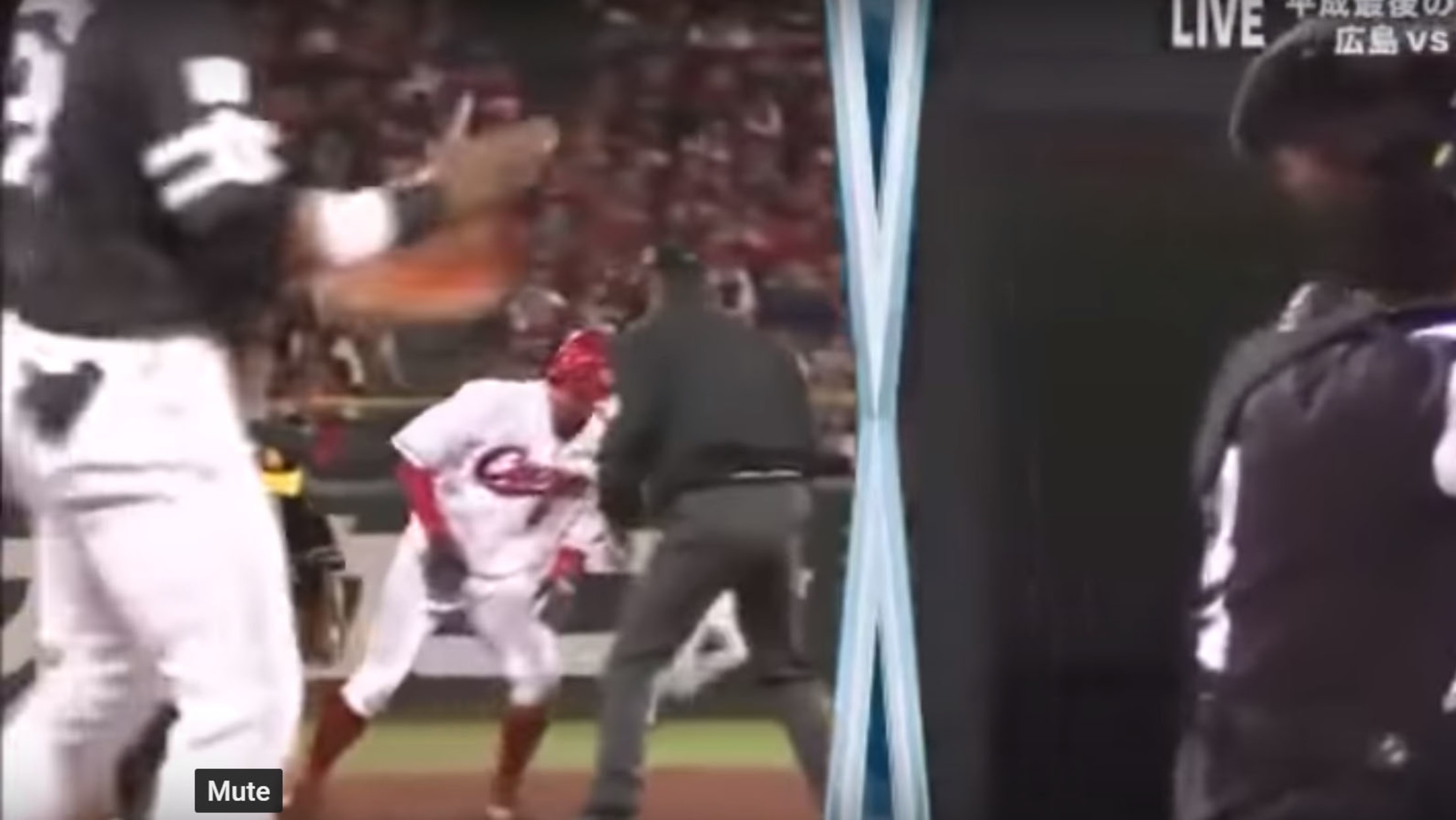 One of the broadcasters measured Kai's pop-time during the Series at about 1.8 -- up there with some of the best in the big leagues in 2018. The MLB record for most consecutive runners thrown out is 12 (Jose Molina , 2008, and Mike LaValliere, 1993), but six in five games -- five championship series games -- is one of the more clutch defensive performances you'll see.