The Indians-Cubs World Series matchup has Chicago-area native Jason Kipnis 'living a dream'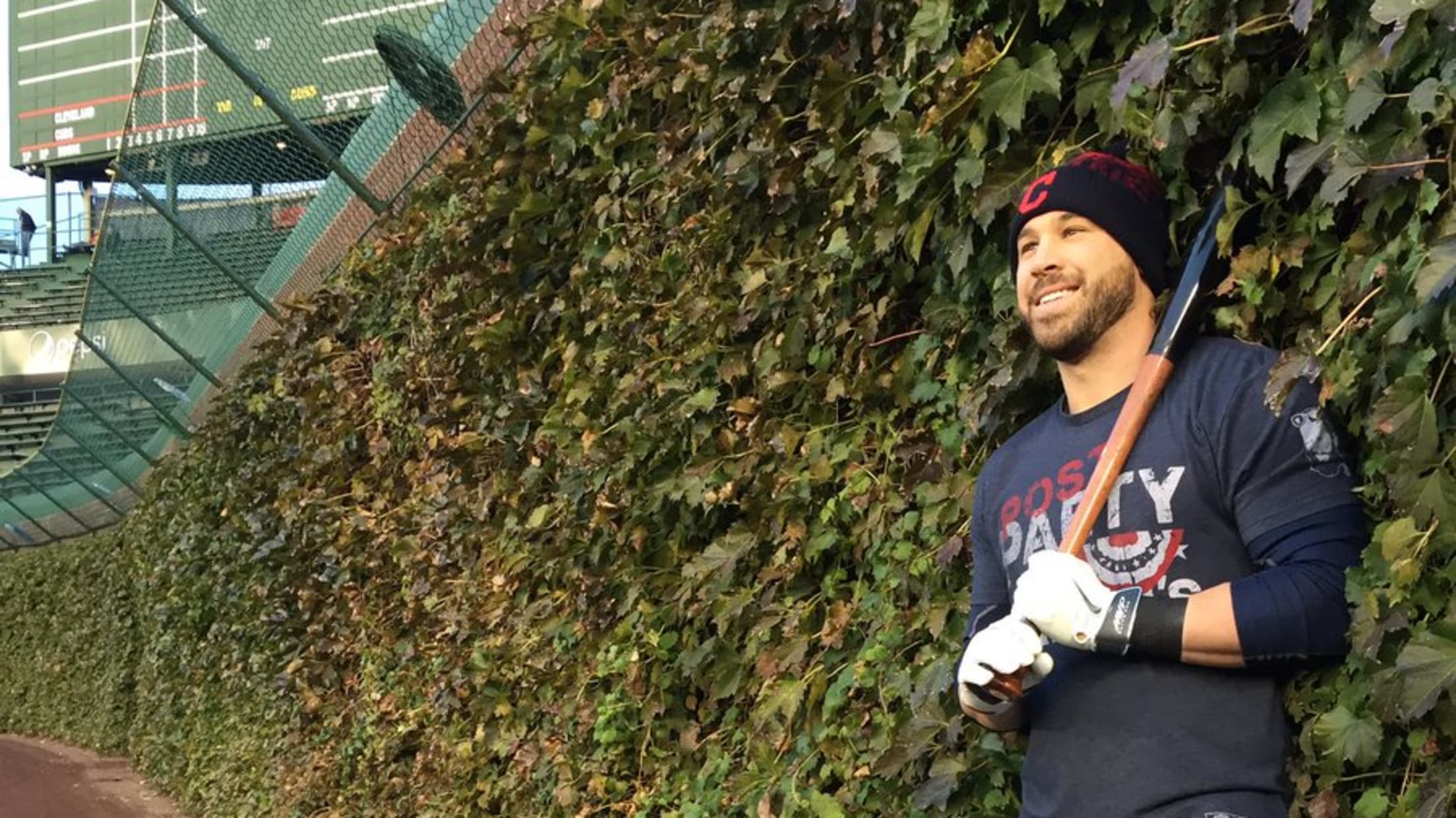 Every young baseball fan aspires to grow up and become a baseball player -- carrying out some of those archetypal hero moments. Bases loaded, bottom of the ninth, World Series Game 7, and so on.
Obviously, a very select few actually grow up to carry out that dream. Reaching the World Series? That's also something that doesn't happen to every former-kid-turned-actual-MLB-player.
On Friday, the Indians will march into Wrigley Field to battle the Cubs in Game 3 of the World Series. It's a big moment for everyone on both clubs, obviously, but for Jason Kipnis, it's basically a dream, something he pointed out in a Twitter post on Thursday:
Say what you want... I'm living a dream #WorldSeries pic.twitter.com/RP6Lm2xNRm

— Jason Kipnis (@TheJK_Kid) October 28, 2016
You see, Kipnis grew up in Northbrook, Ill., a suburb of Chicago ... and was a huge Cubs fan. He even went to the same high school as Steve Bartman. Really.
Up until last week, Kipnis had never seen his childhood team make the World Series.
See where this is going? MLB.com's Jordan Bastian wrote a piece on Kipnis' unique situation earlier this week, and it contained this quote:
"I'm not going to lie," Kipnis said Sunday, while sitting on a table in the tunnel behind the dugout at Progressive Field. "I even teared up, because I didn't know how to handle it."
It's easy to see why this World Series has to be a pretty surreal moment for Kipnis, something he made sure to point out on social media ahead of the rest of the series.
Tune in to see Wrigley Field host its first World Series game since 1945 when Kipnis' Indians and the Cubs square off for Game 3 on Friday, 7:30 p.m. ET air time | 8 ET game time on FOX.
Teams in this article:
Players in this article: