Jean Segura and Robinson Cano have one of baseball's best friendships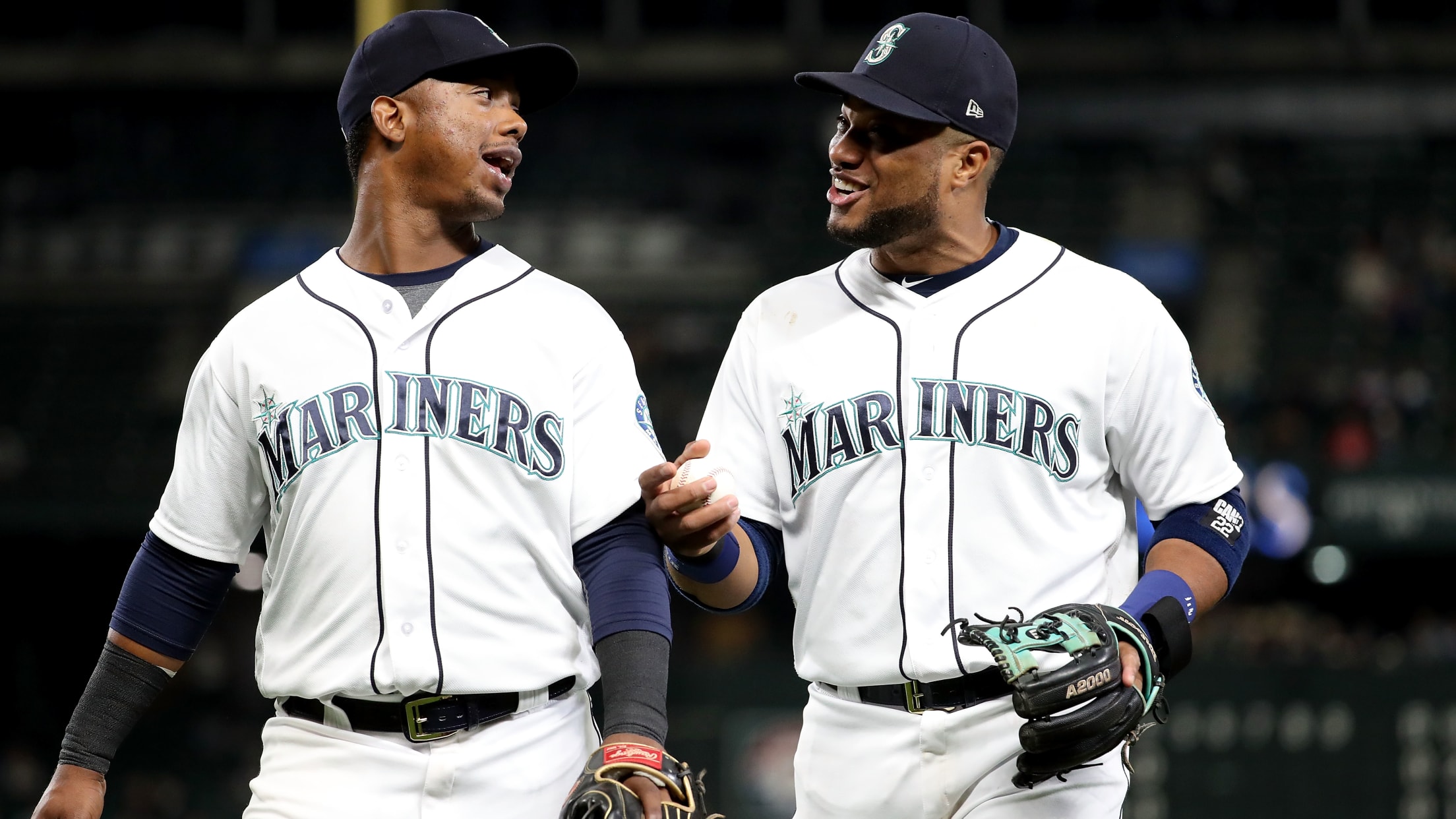 during their game at Safeco Field on September 27, 2018 in Seattle, Washington. (Abbie Parr)
Mariners GM "Trader" Jerry Dipoto is back at it again as Robinson Canó was traded to the Mets and Jean Segura is rumored to be on his way to the Phillies. For all the instant reactions, transaction analysis and discussion over prospects and payrolls, there is one thing everyone forgot to talk about: Friendship.
That's literally at the heart of these deals as Segura's best friend in baseball is Canó. They are so close, in fact, that some joked and/or actually believed that Canó had to be traded first, otherwise Segura would have invoked his no-trade clause. And why not? A work friend is the one of the most important pieces of a happy work-life balance.
Segura created his own memes of the two of them:
He couldn't help but show off the Mariners magazine cover that got it right:
The translated text says "I will never stop thanking you" -- which is one of the sweetest things one could say to a friend:
They can be playful, like young children: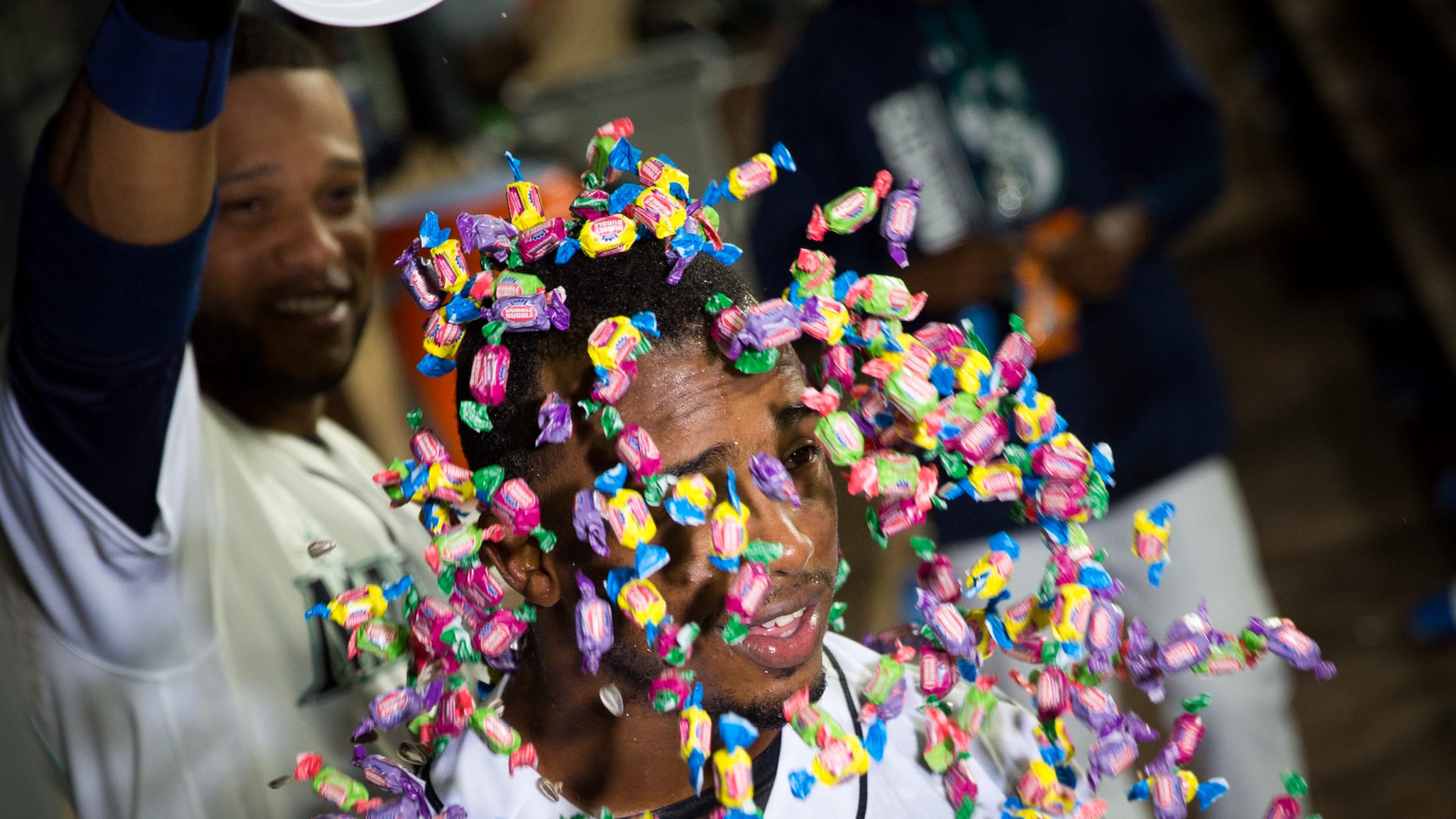 Like the best of friends, they even dress the same:
Just look at the smiles on their faces when they're hanging out together!
However, the bond between these two friends is much deeper than a mere appreciation for each other's sense of humor or a shared interest. When Segura lost his young son in 2014, he reached out to Canó to help him through the tough time. That's the kind of bond that can never be broken and is the kind of friendship that is often rare in this world.
So, when Canó returned from his PED suspension last year, Segura was right there with a friendly word:
Lydia Cruz translated his statement as:
"In life, you are thankful when a person helps from the heart, without malice, much less without expecting anything in return. Throughout my life, my family & I will always be grateful to you.
"I give thanks to God for putting you in my way and making me a better player and much better person. I'll never forget you held out your hand when I needed it most and today thanks to God, Im a man with a beautiful family and my children will never go through what their father did."
Forutnately for the duo, they're about as geographically close without playing on the same team. New York and Philadelphia is a short two-and-a-half-hour train trip, so we assume we'll see the two of them chomping on cheesesteaks or hanging out in New York complaining about the subway.
Teams in this article:
Players in this article: