On the 20th anniversary of The Big Lebowski, let's watch Jeff Bridges' very Lebowski-esque first pitch
On March 6, 1998, a film hit theaters that would forever change our lives. A story of triumph, sport and, mostly, confusion. A man who, no matter the circumstance presented to him, could not care less.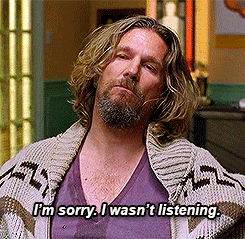 Yes, The Big Lebowski was released in theaters 20 years ago today. To celebrate the dude of all dudes, we'd like to take you back to Dodger Stadium in 2014 -- when Jeff Bridges delivered a very Big Lebowski first pitch to home plate:
Don't mark it zero.
Teams in this article:
Topics in this article: