Jim Carrey was a big fan of the Brewers' bullpen cart-aided recreation of 'Dumb and Dumber'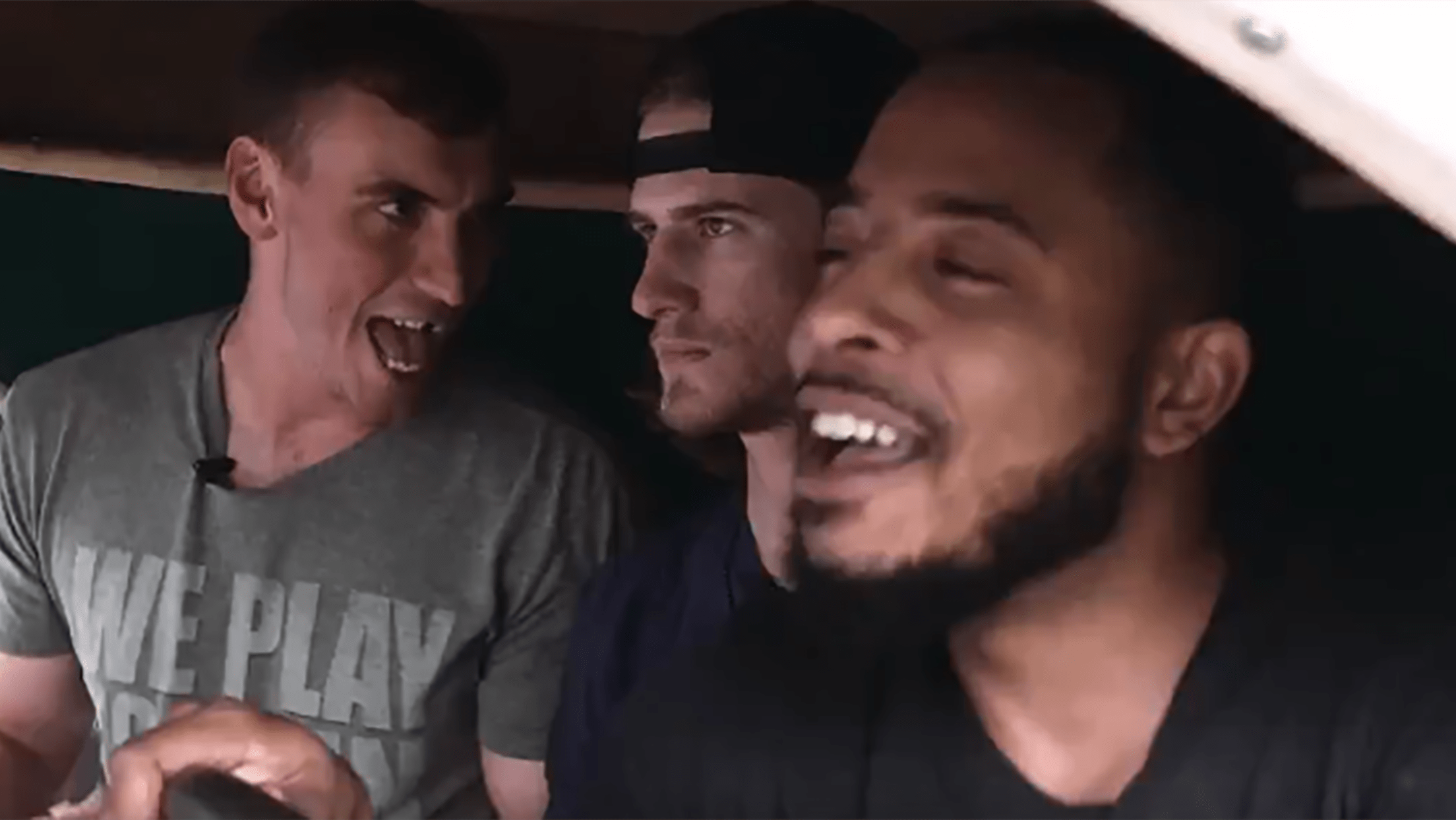 The bullpen cart is back, baby. The D-backs first brought it back. The Tigers added one, complete with flames on the front like a classic hot rod. And the Brewers are hosting a giveaway for replicas of their old school cart on June 17, so they decided to tell the world in the best way possible: With a "Dumb and Dumber" parody.
Check it out below:
You'll like this video. You'll like it ahh-lawt. pic.twitter.com/pZagdF8H14

— Milwaukee Brewers (@Brewers) June 7, 2018
Compare it to the original clip -- you'll be shocked at how well Brent Suter does at picking up on Jim Carrey's mannerisms:
Suter just may have a career in Hollywood lined up if he gets tired of this whole baseball thing. Carrey agrees:
Ahhh Milwaukee...where the beer flows like wine! I gotta admit, when I saw this Dumb and Dumber tribute from the Brewers I was tickled stupid. @bruter24: you got some comedy chops or a severe behavioral disorder. The difference is negligible. Spank You Kindly, guys! https://t.co/PgNy0e1Gu6

— Jim Carrey (@JimCarrey) June 9, 2018
Judging by Suter's reaction after smashing his first big league home run, should any of us have been surprised?
What's a DH? Don't ask @bruter24. #PitchersWhoRake pic.twitter.com/Ov84jyc8UH

— Cut4 (@Cut4) May 9, 2018
Teams in this article:
Players in this article: