Joc Pederson high-stepped his way around the bases after a critical homer in NLDS Game 5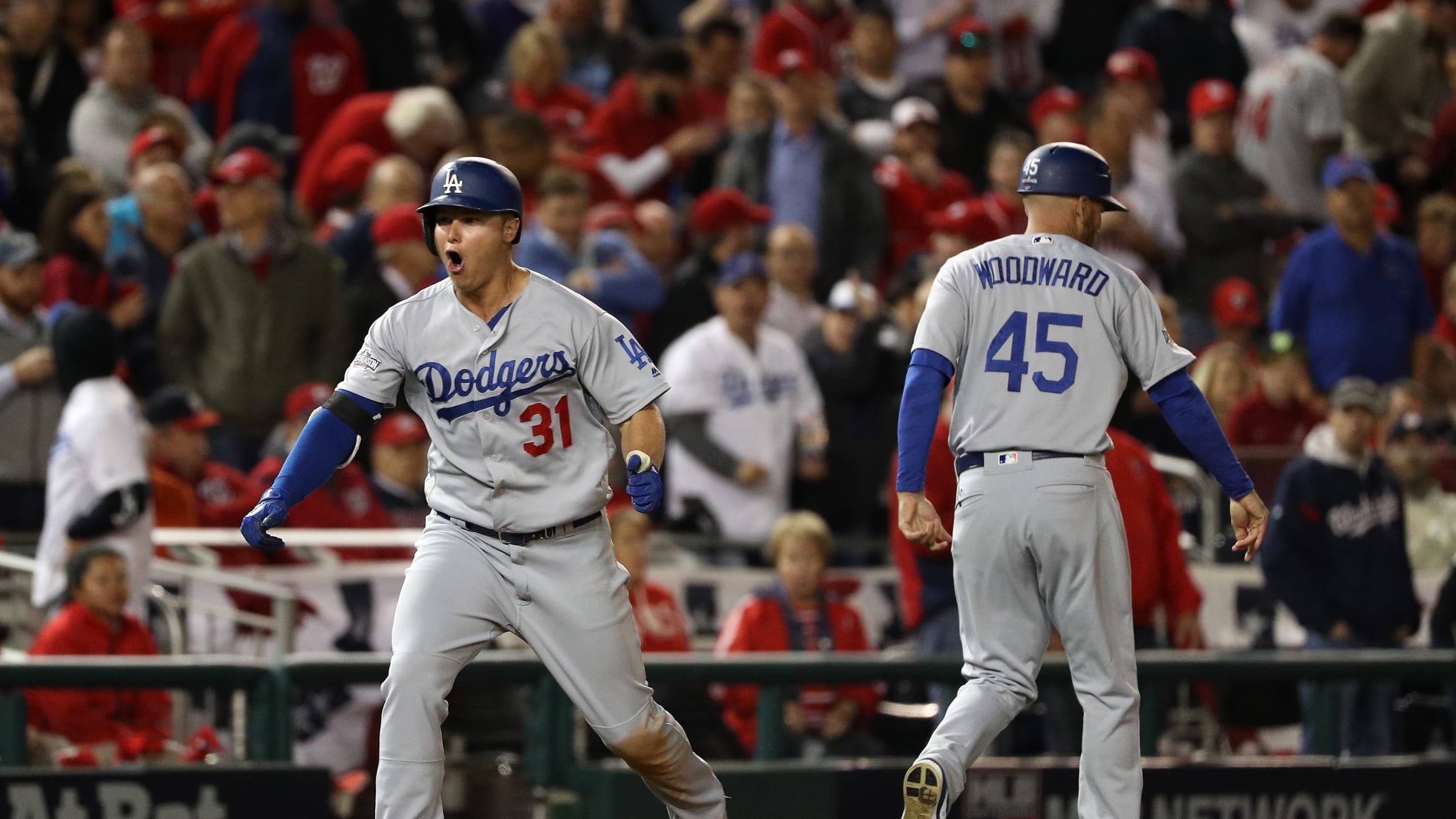 (Patrick Smith)
You're 24 years old and you just hit a game-tying home run in the seventh inning of an elimination game. How would you respond?
First, you have to get rid of the bat. It's done its job and you no longer have a use for it. Go ahead and toss that sucker out of the way.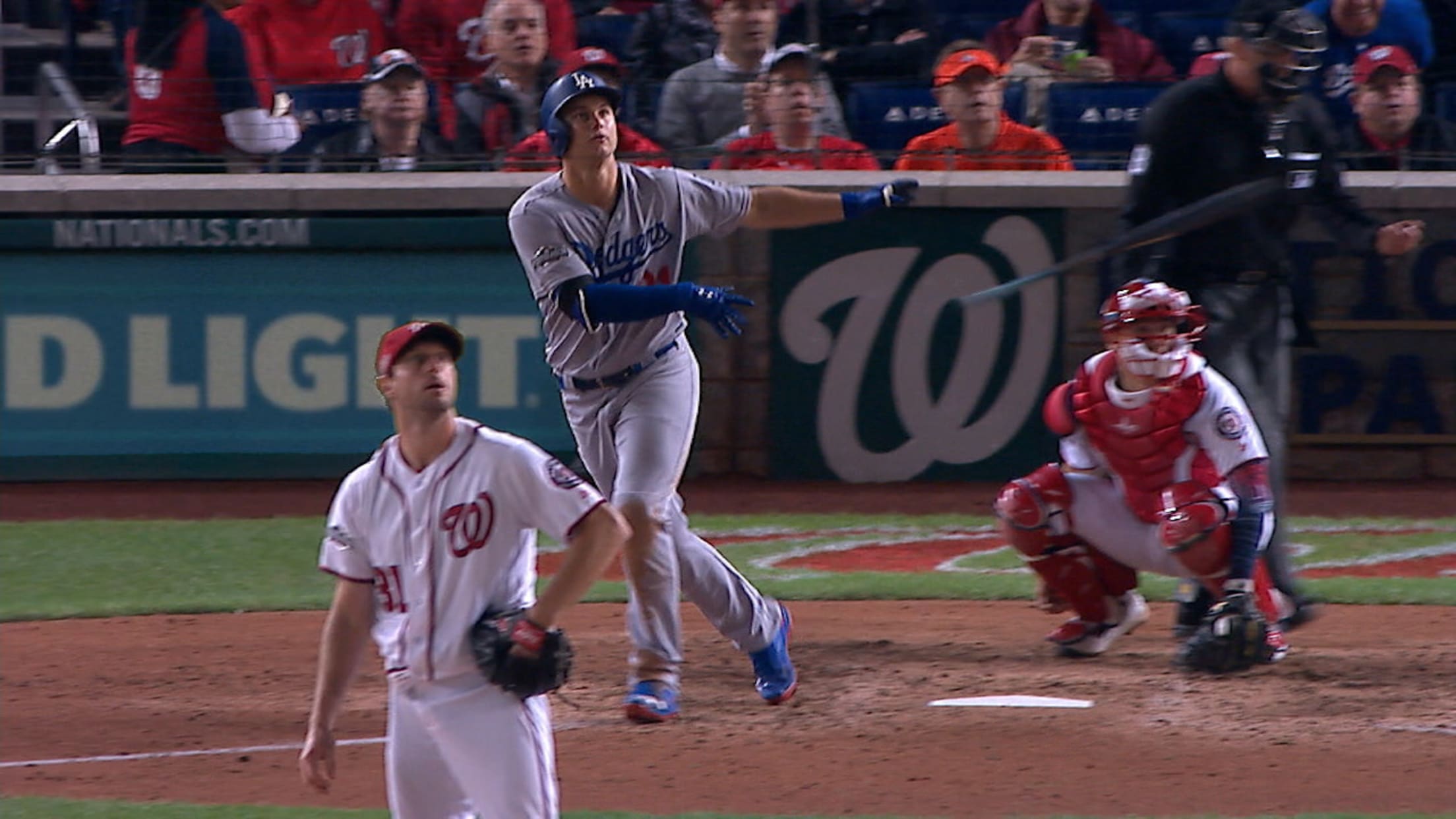 Next, you have to run the bases. But wait, you just hit the biggest home run of your life! You're excited! Let that energy out. Scream a little and then, high-step your way from first base to second base.
Good job. That's the way to do it. Or at least, that's the completely understandable way Joc Pederson decided to react to his game-tying solo home run in the top of the seventh inning of the win-or-go-home NLDS Game 5 against the Nationals.
Pederson's home run kicked off the scoring for the Dodgers who would eventually go on to defeat the Nationals 4-3. The Dodgers are now headed to the NLCS where they will face the Cubs starting Saturday at 8 p.m. ET on FOX.
Teams in this article:
Players in this article: