Joe Kelly had some fun with the Orioles fan who mimics opposing bullpen pitchers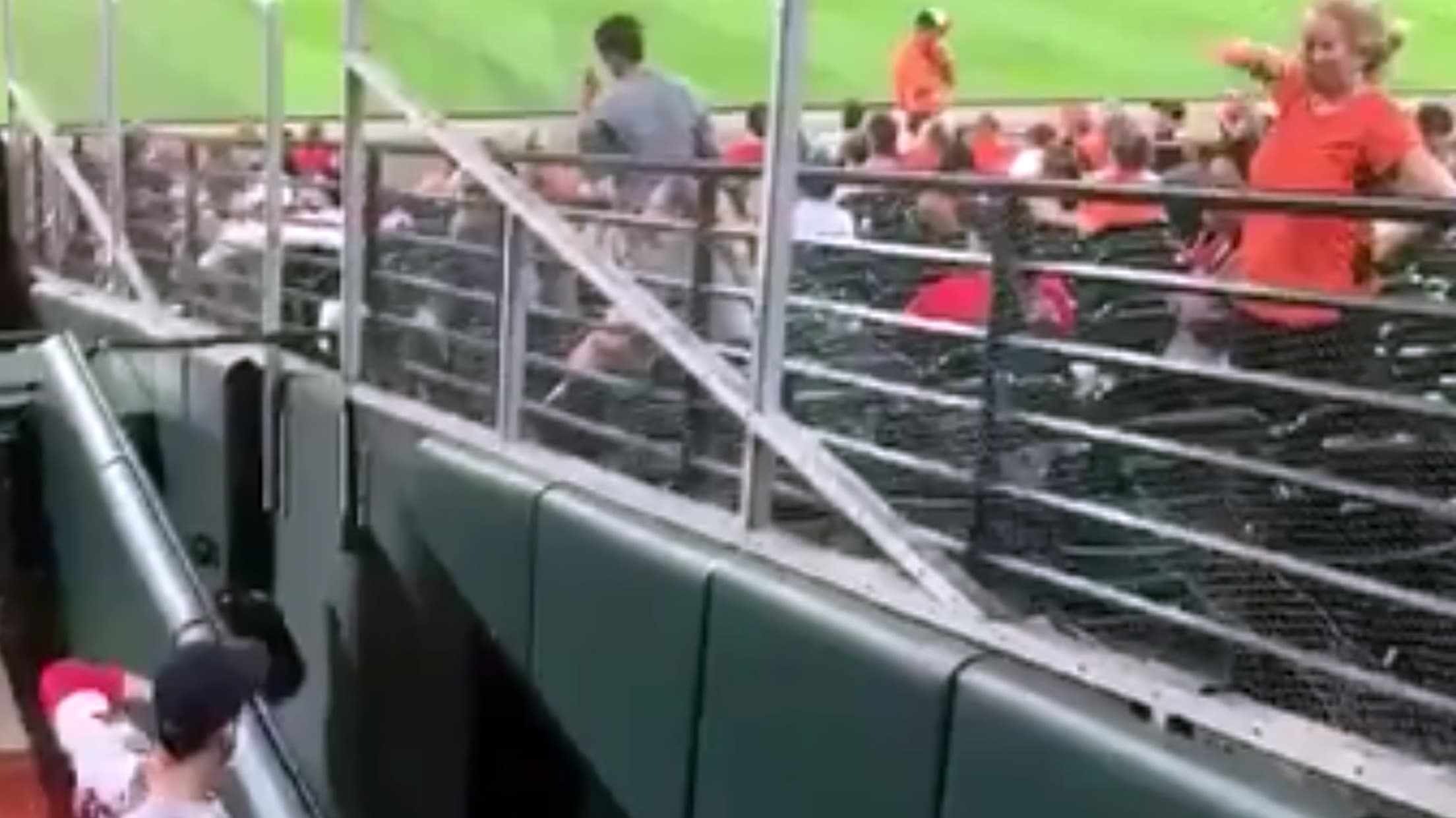 Remember the Orioles fan who spent the last 12 seasons impersonating relievers' stretches in the opposing bullpen?
Well, she's back, and some of the players are growing more aware of her antics.
The loyal O's fan, Donna, can be spotted next to the visitors' bullpen at the club's home games, doing impressions. Over the years, some of the teams have gotten used to her performances and have made it a point to have some fun with her.
On Wednesday, during the Red Sox's 9-0 win over the Orioles, Joe Kelly was in the bullpen warming up when he spotted Donna in her usual seat, putting on her usual mimicking performance. Kelly started doing a few things like hopping on one foot in a circle to see if she would copy him. And since she didn't really have the room for the move, she couldn't execute it. Still, she kept up with him.
He appreciated it so much, he even shouted her out on Twitter:
This season ticket holder at #Orioles games mimics opposing pitchers in the bullpen.

The #RedSox Joe Kelly had some crazy stuff for her... pic.twitter.com/Xe30lt9Vs2

— Mike Leslie (@MikeLeslieWFAA) September 21, 2017
It's great to see Donna continues performing, no matter who the opposing team is.
Teams in this article:
Players in this article: