Joe Mauer brought water from his pond to the Minnesota Wild's Joe Mauer Tribute Night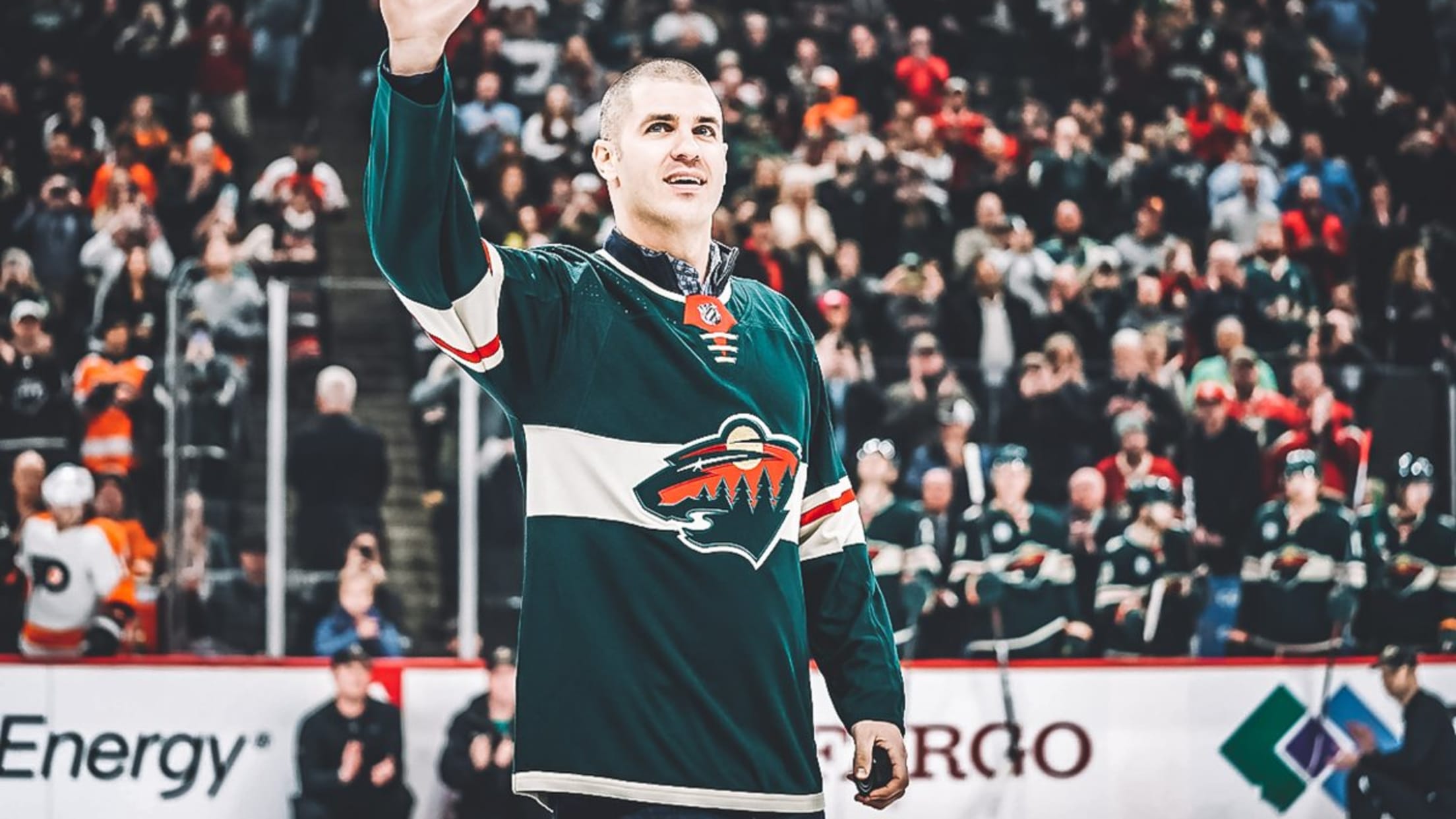 Joe Mauer seems to be doing just fine in retirement, thank you very much.
After hanging up his cleats at the conclusion of the 2018 season, the Twins legend walked away from the game owning several spots in franchise history. He's royalty in the greater Minneapolis area, so of course the Wild planned on hosting Joe Mauer Tribute Night to celebrate No. 7 and all his glory. They wore Twins-themed warm-up jerseys!
The #mnwild wore special #MNTwins Mauer jerseys for warmups!

They are being auctioned off to benefit @CrescentCove and @MNWildFound: https://t.co/ITHtqzzRG8 pic.twitter.com/eFFNG5J4dh

— Minnesota Twins (@Twins) February 13, 2019
That night came around on Tuesday, as the Wild battled the Flyers at Xcel Energy Center. Mauer was on hand, of course, and dropped the ceremonial puck prior to the game's start:
Home run of a puck drop tonight from @Twins legend Joe Mauer ⚾️ pic.twitter.com/ttTvF7e0xs

— Minnesota Wild (@mnwild) February 13, 2019
Get it? "Home run" of a puck drop, since he played baseball? Nice.
Clearly stoked about the evening's festivities, Mauer also brought some water from his own pond to the Wild's arena:
Saint Paul's Joe Mauer brought water from his backyard pond to #OurIce at @XcelEnergyCtr. #mnwild pic.twitter.com/QOAV9HxPSi

— Minnesota Wild (@mnwild) February 13, 2019
Enjoy your night -- and your retirement, Joe!