Joe Mauer was 34 when the Indians-Twins game started, but he was 35 when it ended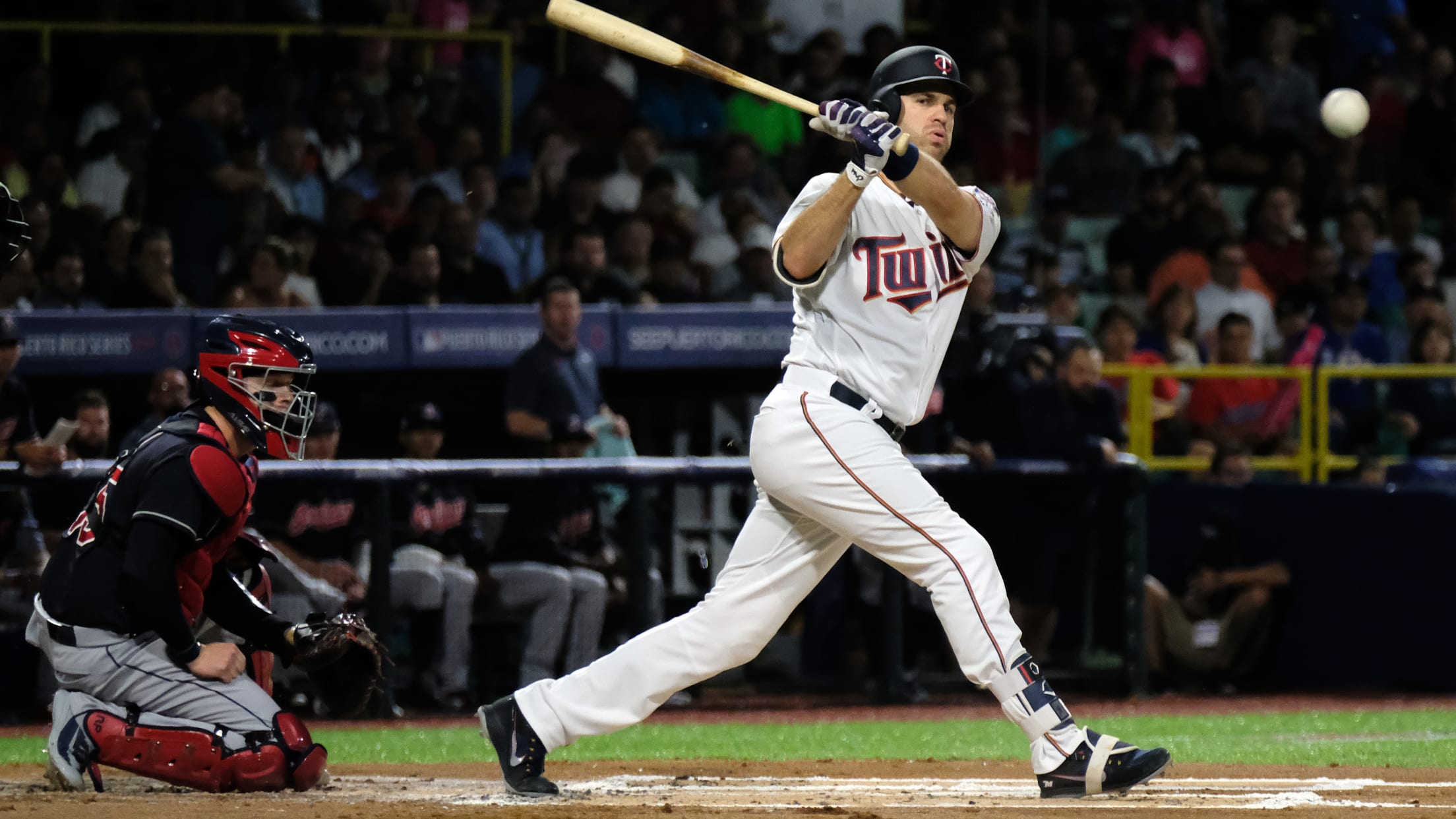 (Ricardo Arduengo)
The Indians and Twins were in a deadlock. Playing in Puerto Rico's Hiram Bithorn Stadium, the two teams traded zeros until the 14th inning, when Edwin Encarnacion hit a solo home run. Only problem? Miguel Sanó did the same in the bottom half. The game would remain that way until Ryan LaMarre's RBI single in the bottom of the 16th sent the Twins' fans home happy and let everyone watching go to sleep.
Because this baseball marathon went for five hours and 13 minutes, the game didn't finish until the Earth completed one more trip on its axis, bringing us to a new day. Not only was it #weirdbaseball and time to eat ice cream, but Joe Mauer turned 35, too.
It's after midnight in Puerto Rico.

Joe Mauer was 34 years old when this game started. He's now 35.

Happy birthday, Joe! #MNTwins pic.twitter.com/qyesyJrGhI

— Minnesota Twins (@Twins) April 19, 2018
He gave himself a pretty good birthday present: With seven minutes to go until midnight, Mauer laced a single, closing the book on his 34-year-old statline:
Mauer wasn't the only birthday boy: Zach Duke got to celebrate his 35th, too, closing out his 34th year with a scoreless inning of relief.