Joey Votto gave a foul ball to a fan and high-fived another, may be done trolling them
Over the course of the season, Joey Votto has had some interesting, troll-worthy interactions with fans. See here, here or here. But during Tuesday's Mets-Reds game, after catching a foul ball close to the stands, we saw a Votto that we hardly recognized:
Is he happy that he's playing out-of-this-world baseball right now? Did somebody deliver 51 pizzas to him before the game? Was that his brother in the stands -- Zoey Votto?
No, according to MLB.com Real-Time Correspondent Cody Slusher, the fan who received the souvenir was Tim Payne from Wilmington, Ohio. He was excited by the exchange.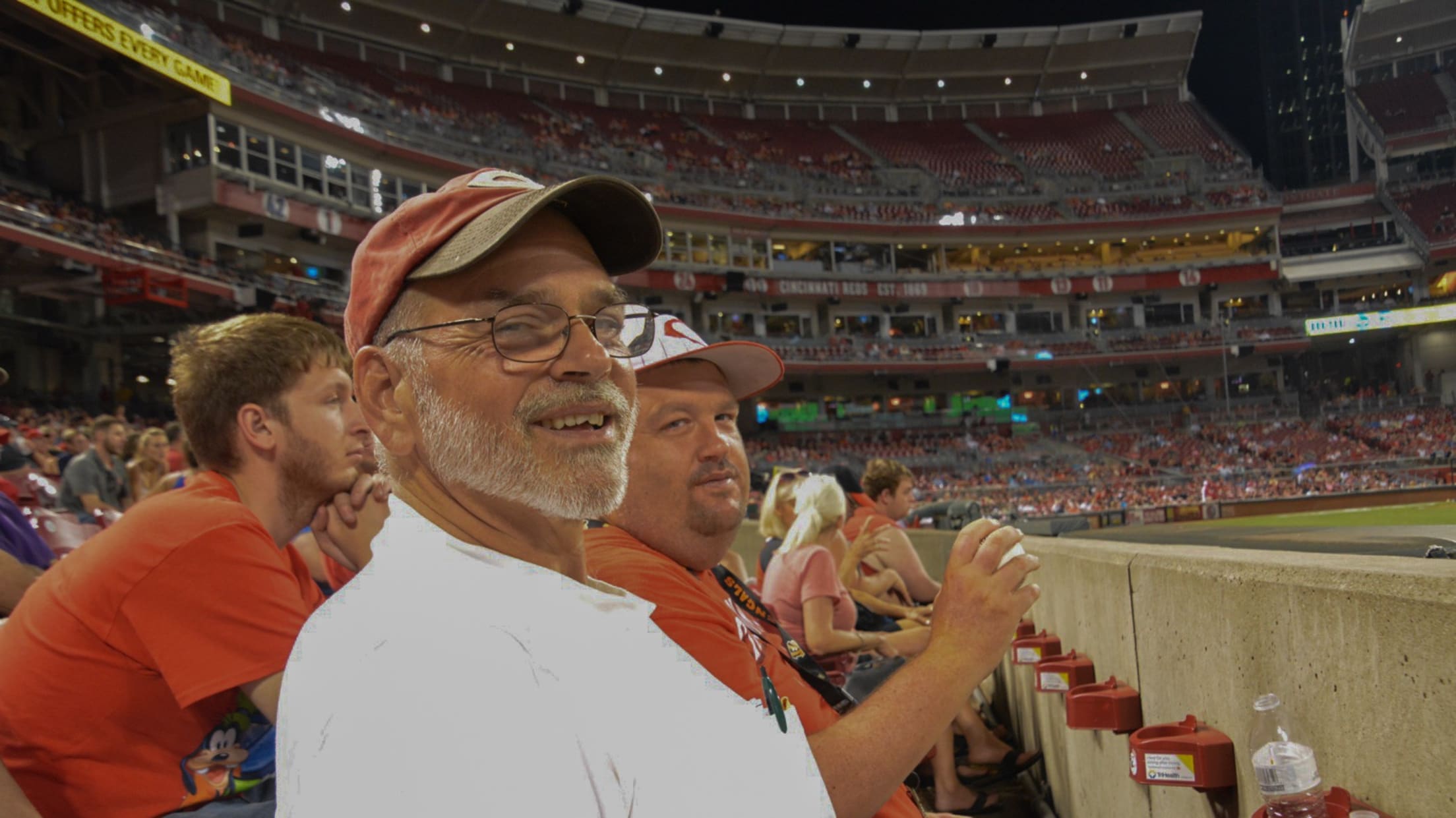 So, has Votto turned over a new fan leaf? Signs point to ... maybe.
Teams in this article:
Players in this article: