The Reds' All-Stars were recognized in front of the home crowd and Joey Votto was very Votto about it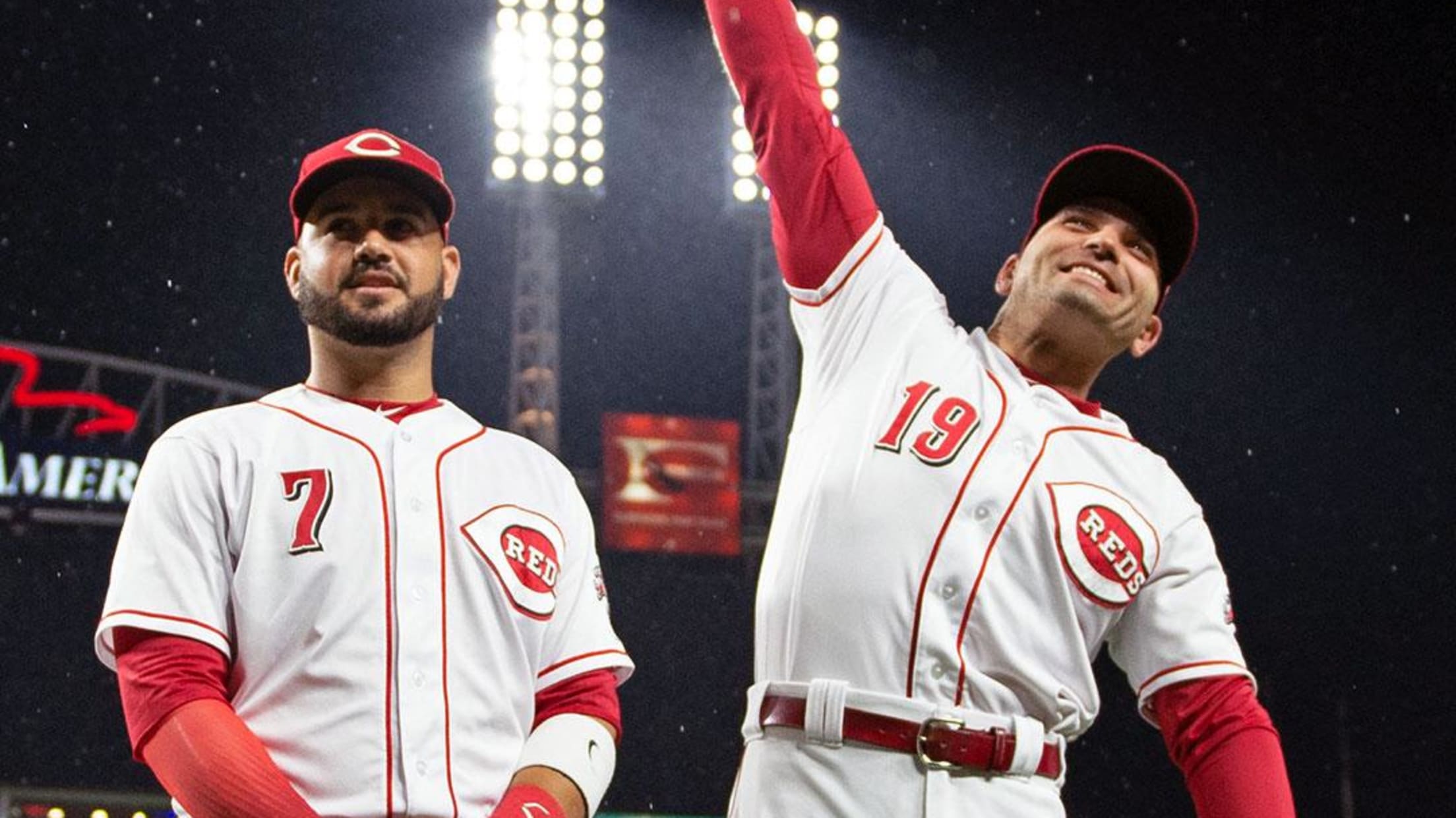 While the All-Star festivities have come and gone, the Reds' fans hadn't had a chance to wish their elected All-Stars congratulations -- that was until they returned from the break on Friday night. Joey Votto, Scooter Gennett and Eugenio Suarez were on the field prior to the Pirates-Reds game to receive recognition for their selections. And Votto seized the opportunity to be well -- very Votto about it.
As the names were announced, the first baseman posed for the camera and the crowd: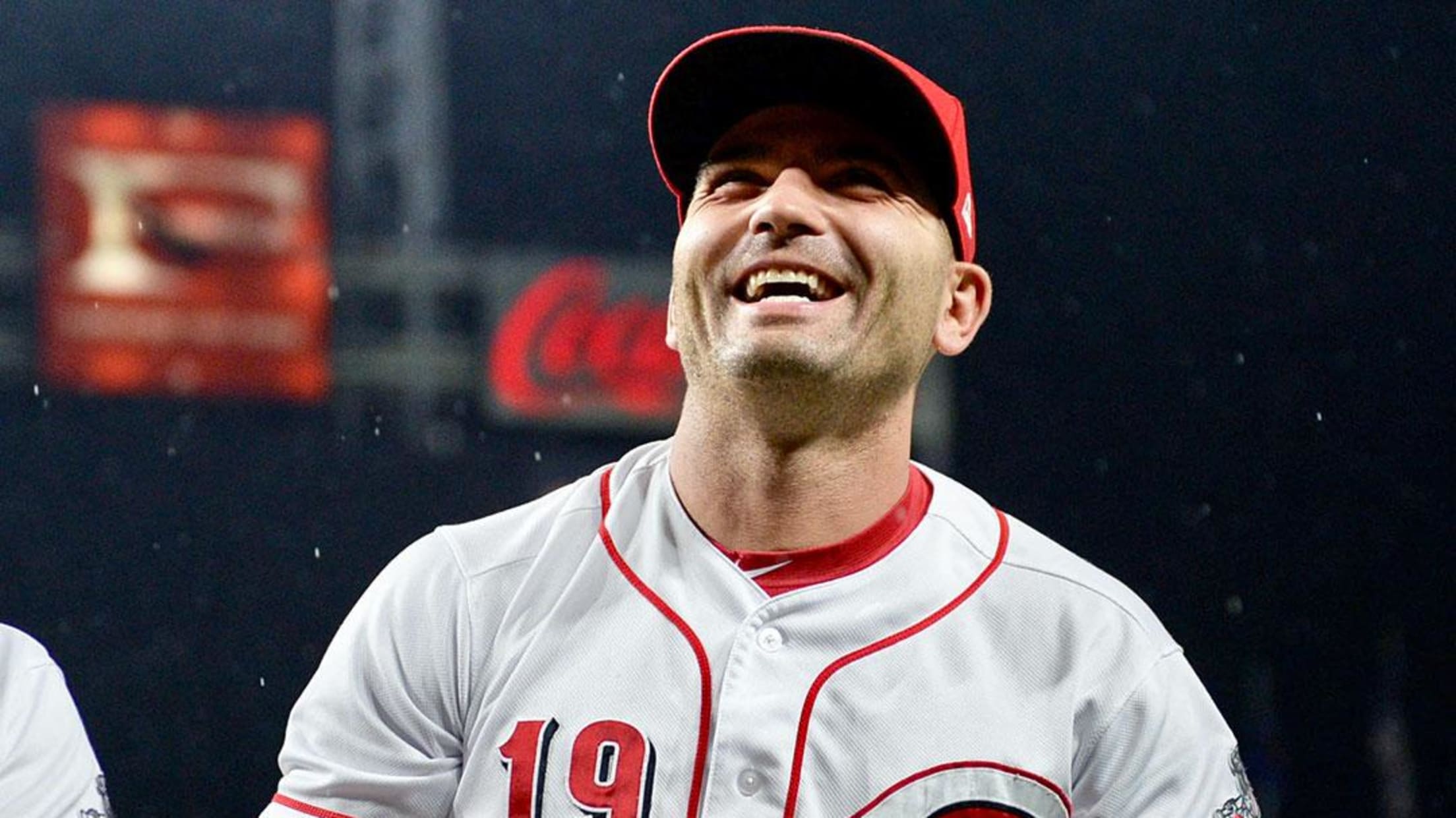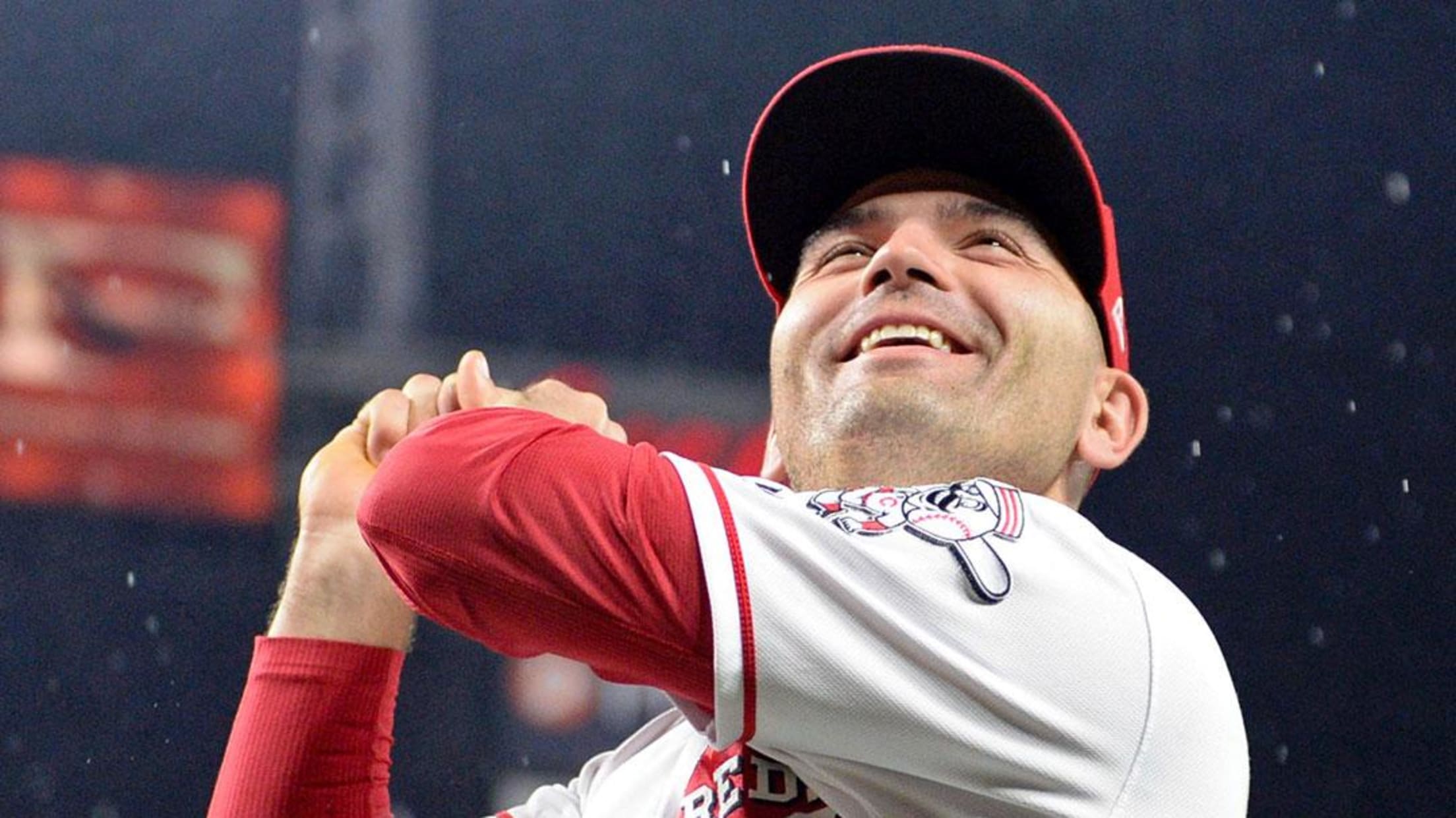 He smiled big and waved to fans as Suarez stood next to him calmly: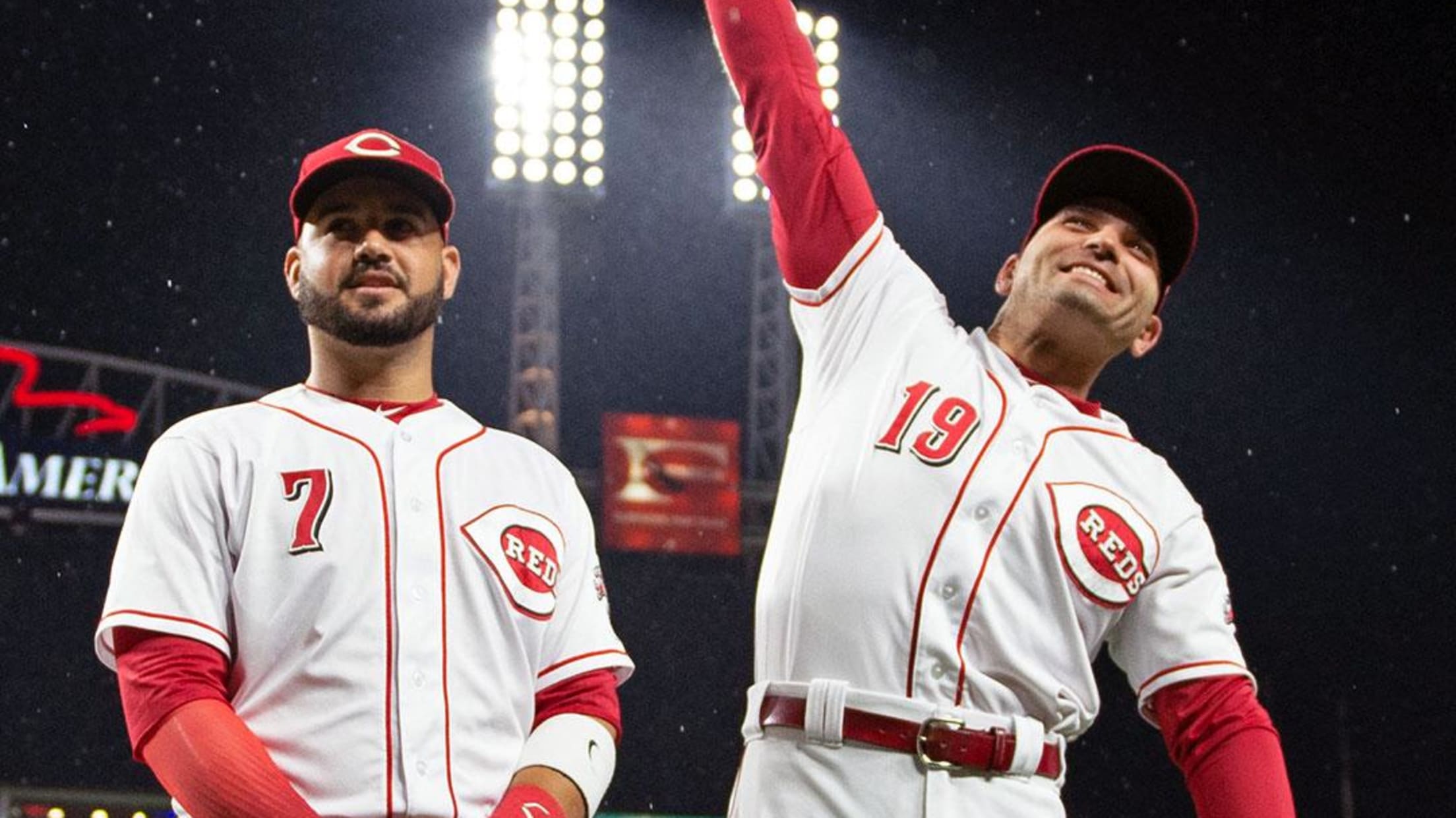 The Reds had a lot of fun in Washington. Gennett's game-tying home run in the bottom of the ninth made the All-Star Game presented by Mastercard a bit more interesting and gave us more baseball, which we love. Not too far after, in the bottom of the 10th, Votto hit a homer of his own -- that was his first hit in an All-Star Game ever. That's crazy, right?
Nevertheless, never stop being you, Votto.
Teams in this article:
Players in this article: