John Sterling did play-by-play for a Nets game and couldn't help giving one of his patented calls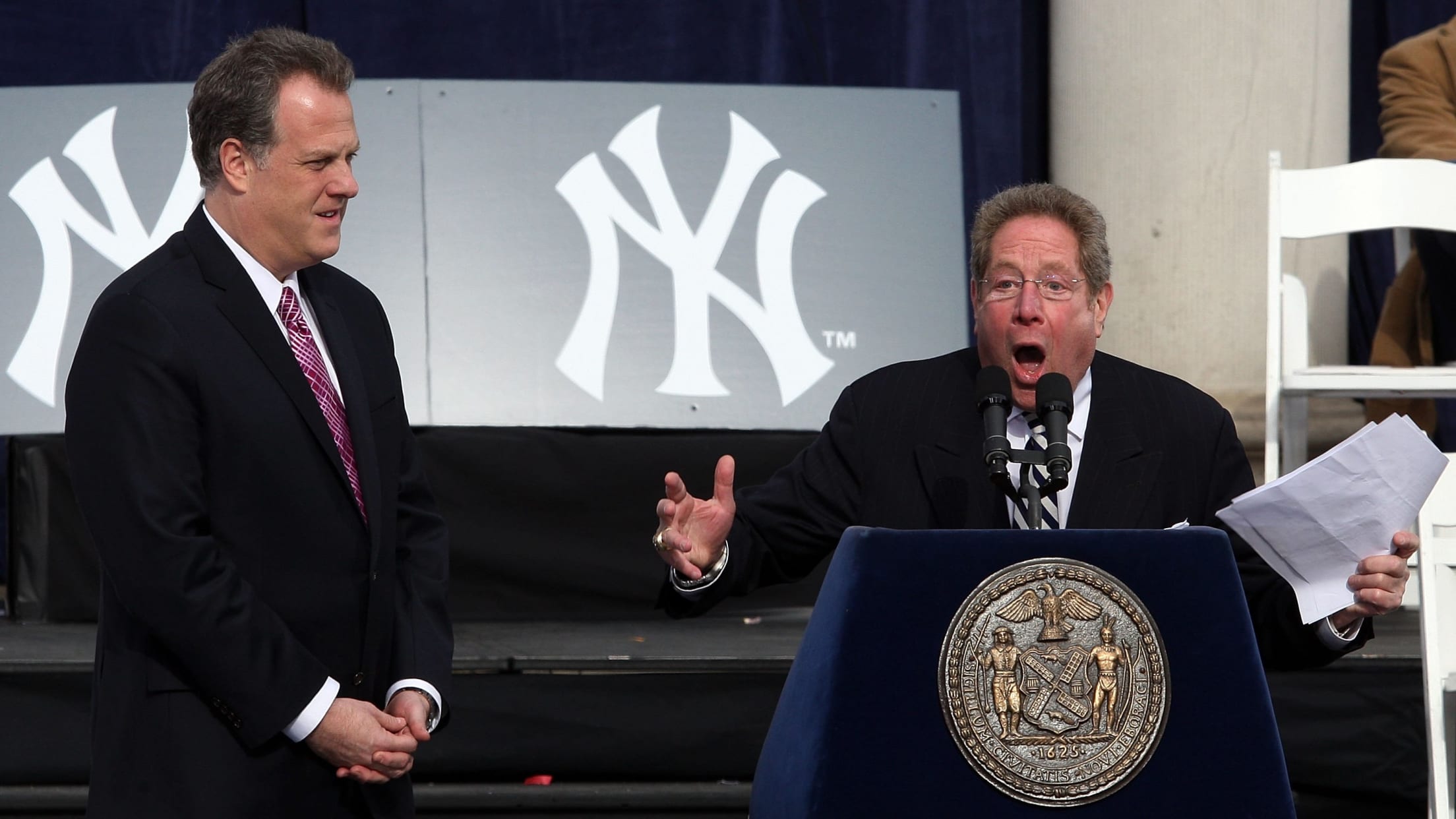 Most baseball fans know John Sterling as a Yankees radio broadcaster with interesting nicknames for players and an even more interesting victory call. (That shake will definitely leave you feeling some kind of way).
But back in the mid-70s, for about five seasons, Sterling called Julius Erving-led Nets games. After that, he moved to Atlanta to cover the Hawks -- coming up with the famous "Dominique is Magnifique" phrase for Dominique Wilkins. So, for Sunday's Hawks-Nets game in Brooklyn, the 80-year-old New York icon decided to get behind the mic at Barclays Center and relive his basketball past. Nets coach Kenny Atkinson was very excited:
Kenny Atkinson has nothing but love for John Sterling ... Apparently, he also likes him more than Ian Eagle. #FightingWords pic.twitter.com/RvTEuhm4mE

— YES Network (@YESNetwork) December 16, 2018

Being the consummate professional that he is, Sterling did solid work during the Nets' 144-127 win. Although he didn't add too many Yankeeisms into the broadcast, he did sign off in a fashion that will sound pretty familiar:
What a day with John Sterling! #Nets #Hawks #Yankees @YESNetwork pic.twitter.com/ZTagnnMx7T

— sarah kustok (@sarahkustok) December 16, 2018

The 144 points are the most the Nets have ever scored at their home arena. Sterling might have to stay forever.