Johnny Cueto has a hat with his own face on it, remains Instagram champion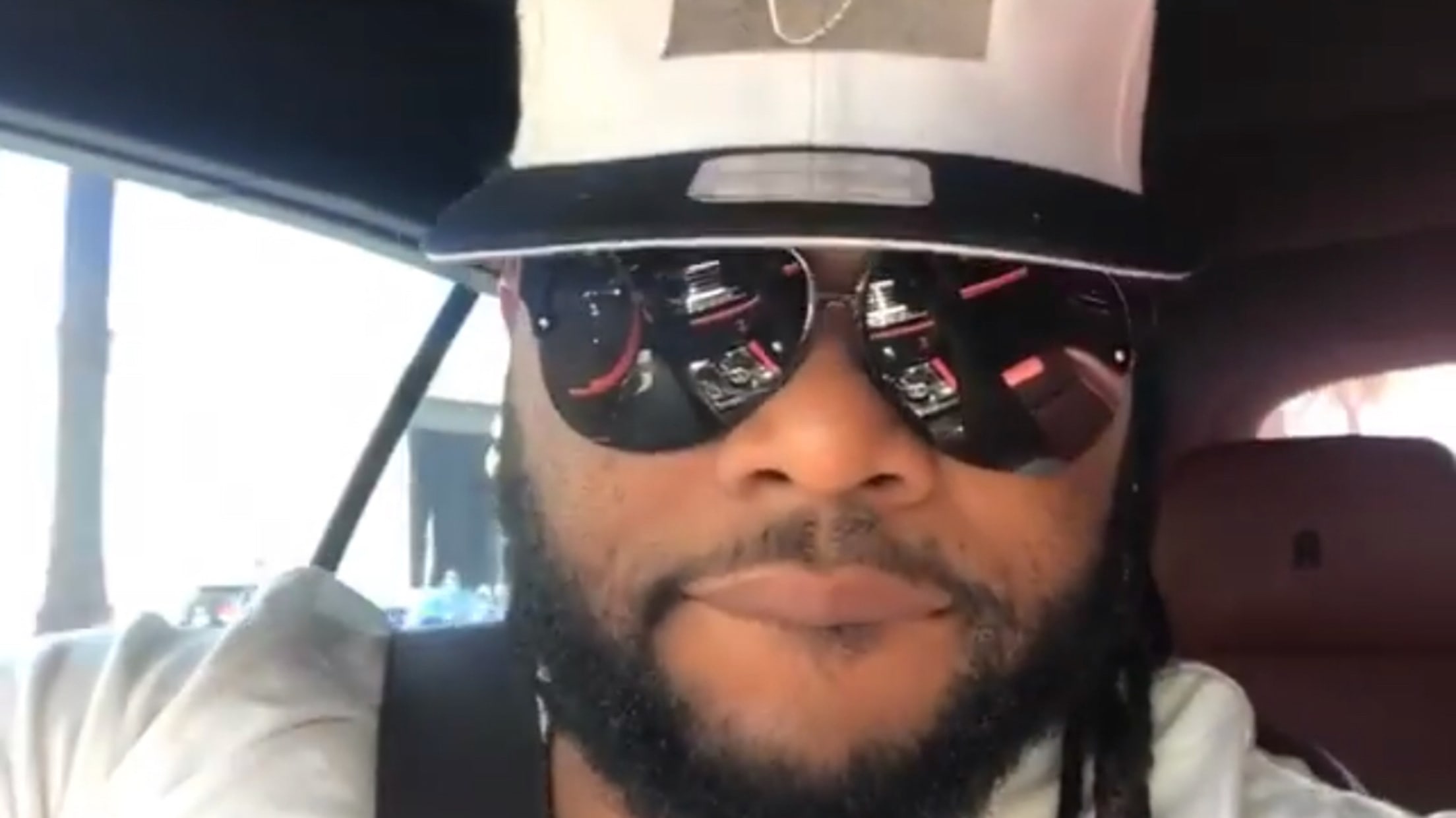 Giants hurler Johnny Cueto is a lot of things. He is a World Series champion. He is, when healthy, one of the best pitchers in baseball. He is also better than every other professional baseball player at Instagram.
There was that time he chilled with a beluga whale, the time he wished himself happy birthday and of course all the amazing horse pictures. The latest evidence of Cueto's reign of Instagram brilliance is a video he posted Monday of himself rolling around in his car wearing a hat with his own face on it.
Hopefully Cueto gets a bunch more of these Cueto-lids made so that, once he gets off the DL, the entire Giants team can wear them for a game. Who says no?
Teams in this article:
Players in this article: