Photo of the Day: Johnny Cueto and this donkey are definitely best friends now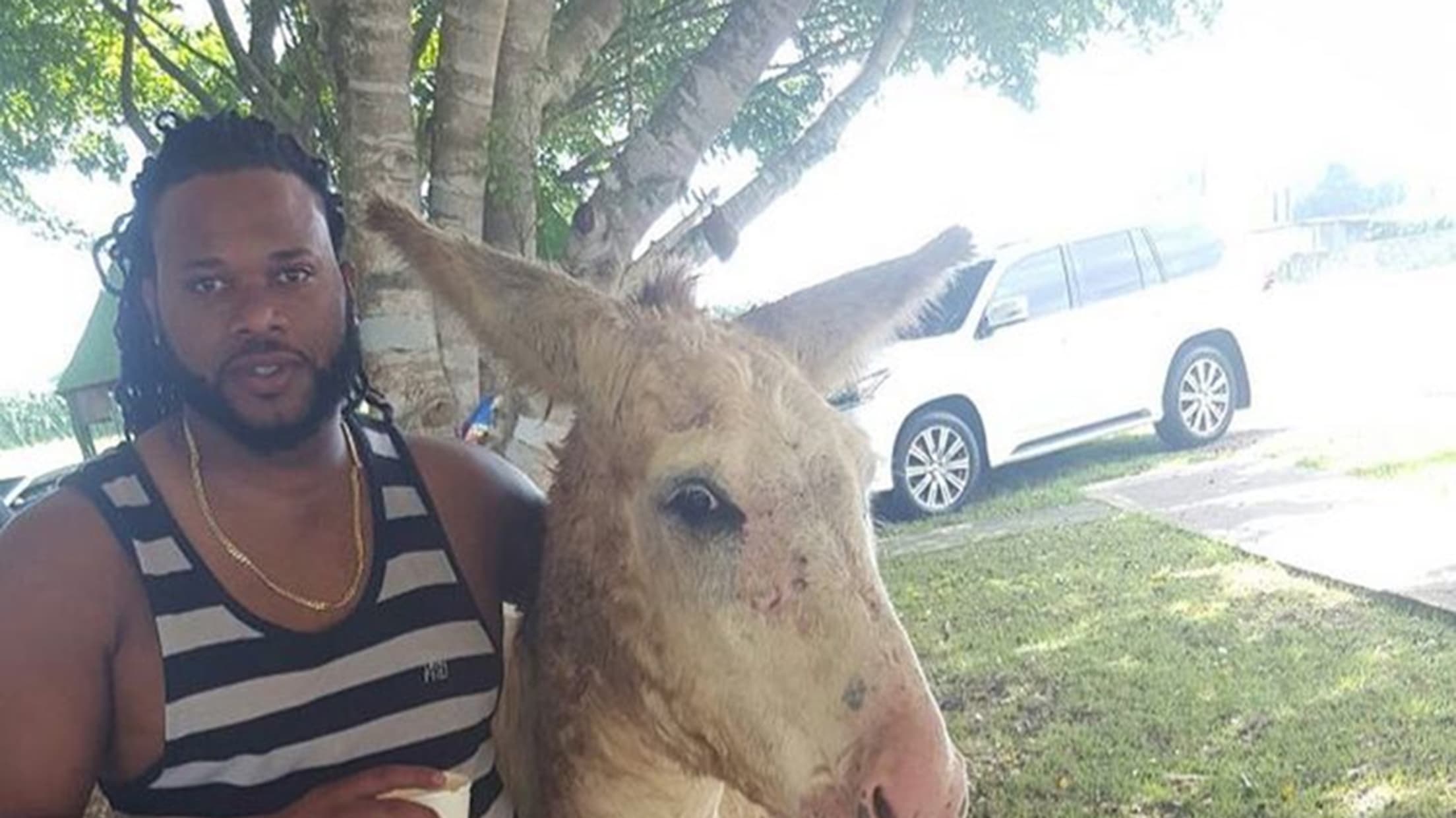 If there's one thing Johnny Cueto loves more than trolling Major League batters, it's befriending the entire animal kingdom. Last winter, for example, the Giants righty both casually rode a horse and headed over to SeaWorld to become some sort of whale whisperer.
So, now that the offseason is here again, Cueto has decided to become best friends with a local donkey. It seems to be going well:
Though that's probably because Cueto knows that the quickest way to a donkey's heart is through feeding it vegetables:
We're not saying we would watch a Johnny Cueto Dr. Doolittle adaptation, but we wouldn't not watch it.
Teams in this article:
Players in this article: