Join this longtime Orioles beer vendor during gameday at Camden Yards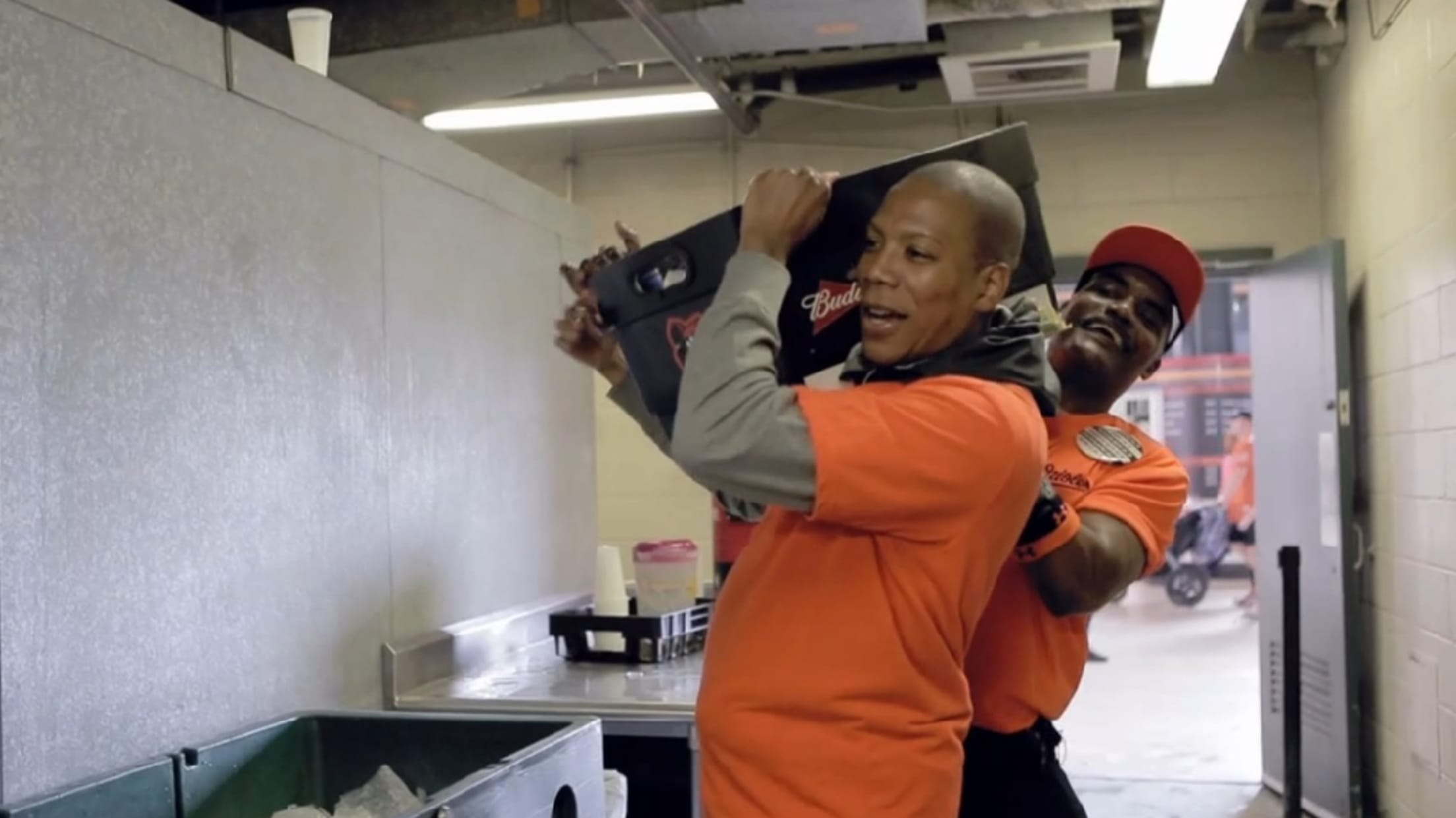 Being a beer vendor at a ballpark is a big responsibility, with fans clamoring left and right for the delicious suds you sell on a daily basis.
ESPN's Reese Waters recently paid a visit to Baltimore, where he met Clarence Haskett -- a man affectionately referred to as "Fancy Clancy" -- to find firsthand just how demanding the gig can be. Clancy, you see, is a bit of a celebrity at Camden Yards, his muscular build, booming voice and personality making him a definite fan favorite over the four decades (!) he's been working as a vendor at the O's home ballpark.
Waters does quite well with his on-the-job training, but at the end of the day, there's just no replacing Fancy Clancy.