Does the addition of Josh Donaldson give the Braves the best infield in baseball?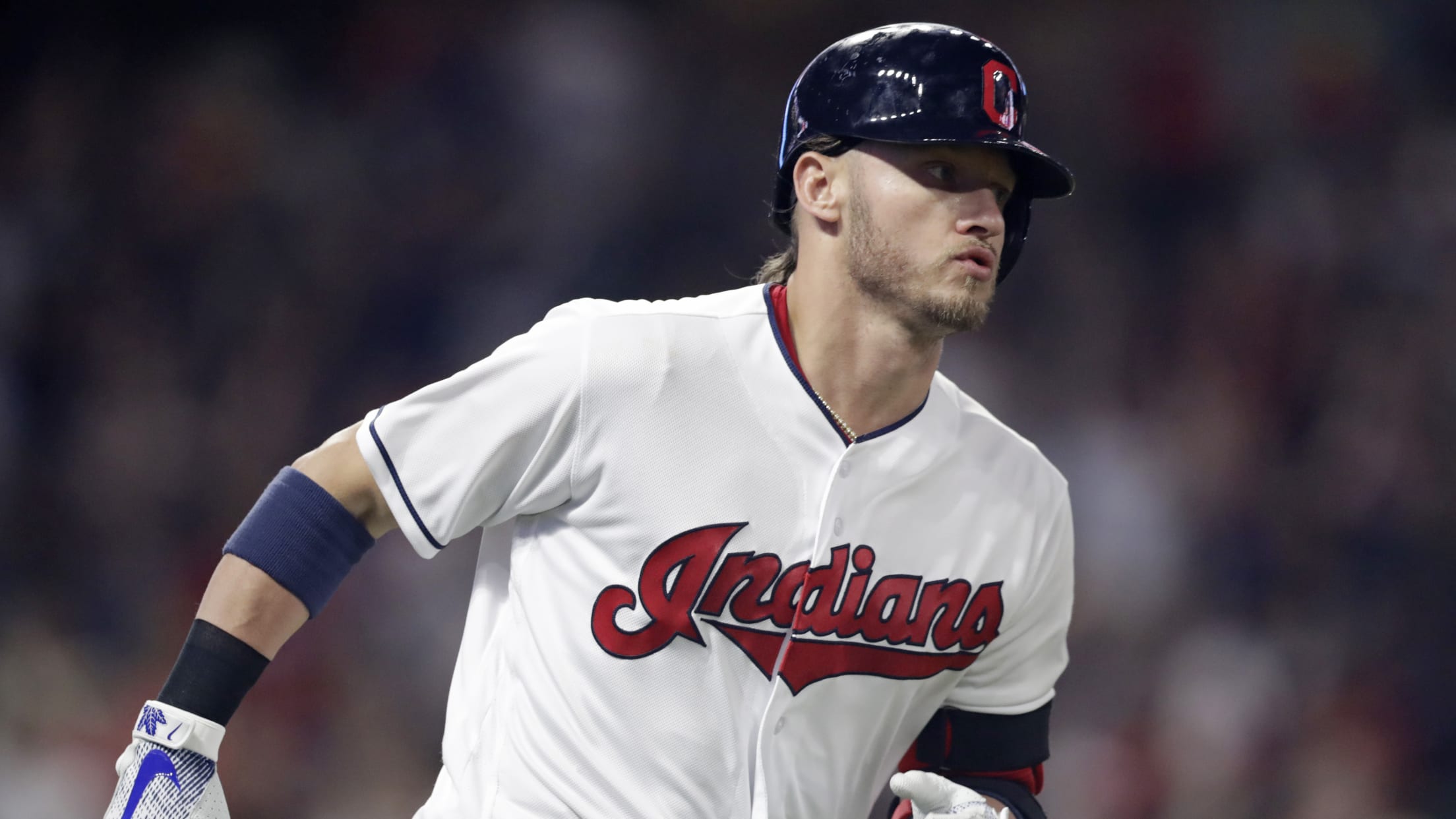 The Braves made the first big free-agent splash of the offseason Monday when they reportedly reached an agreement with third baseman Josh Donaldson. The 2015 American League MVP missed much of the 2018 with a calf injury, but when he played, he was still a threat at the plate. In 219 plate appearances with the Blue Jays and Indians, Donaldson had an .801 OPS with eight home runs.
In Atlanta, Donaldson will join an infield that already has two 2018 All-Stars in first baseman Freddie Freeman and second baseman Ozzie Albies. Add the 2015 Draft's first overall pick in shortstop Dansby Swanson, who hit a career-high 14 home runs last year, and you've got All-Star potential at every position.
With Johan Camargo at third base, the Braves had one of the best infields in all of baseball. Now, with Donaldson, the appropriate question has become, do they have the best infield in baseball?
Let's look at the other contenders.
Indians (Yonder Alonso, Jason Kipnis, Francisco Lindor, Jose Ramirez)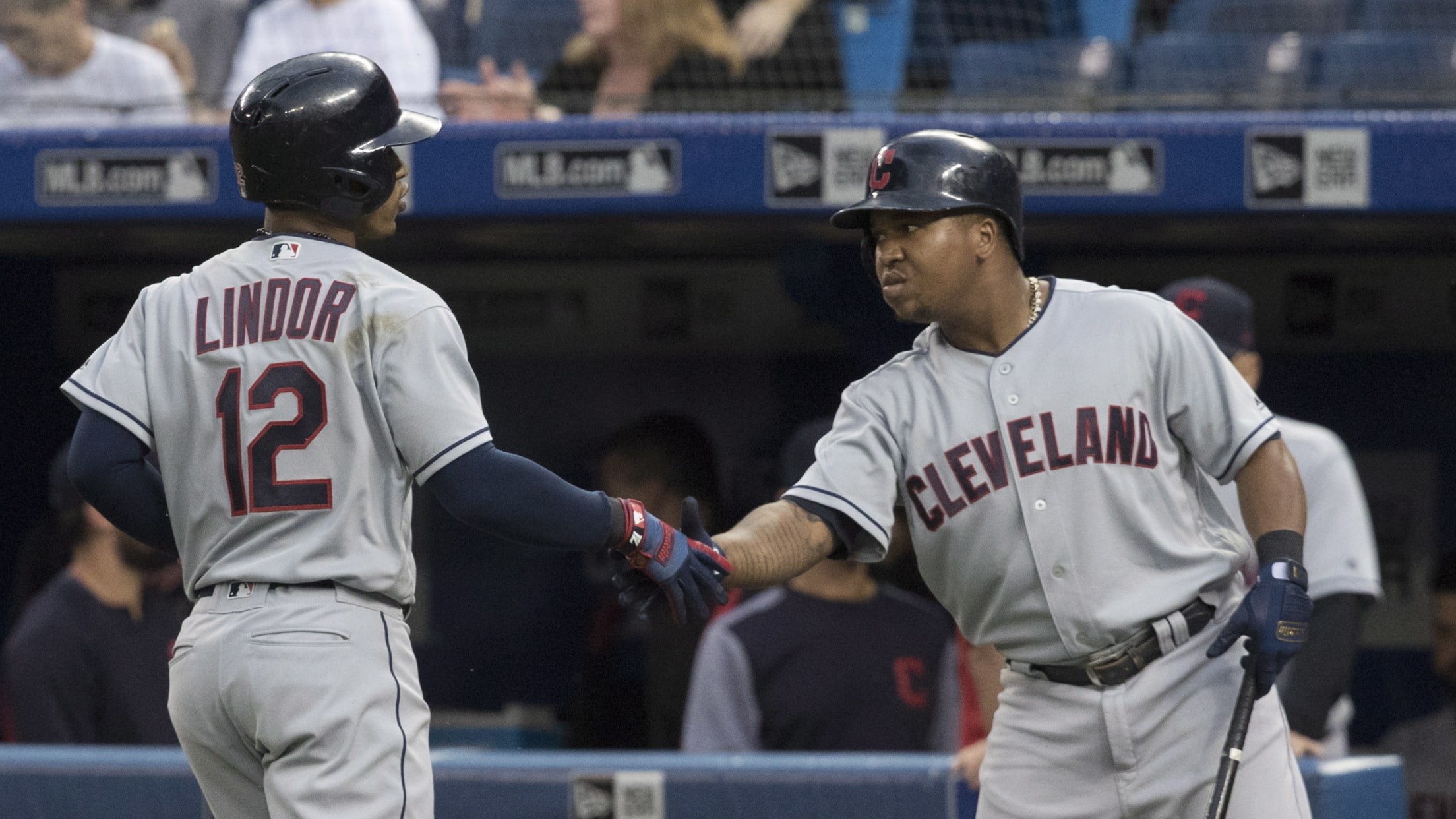 With Ramirez and Lindor, the Indians have two young players who figure to perennially contend for the AL MVP Award because of their defensive and offensive excellence. Lindor can lay claim to the title of the best shortstop in the game, while Ramirez may move from third base to second next year -- and may be the best at either spot.
The infield talent drops off a bit after them. Both Kipnis and Alonso are in their 30s, and are more solid players than perennial All-Stars, while Yandy Díaz is known more for his patient batting eye than eye-catching numbers. With the front-end talent of Lindor and Ramirez, put the Indians among the best infields in baseball.
Cubs (Anthony Rizzo, Javier Báez, Ben Zobrist, Kris Bryant)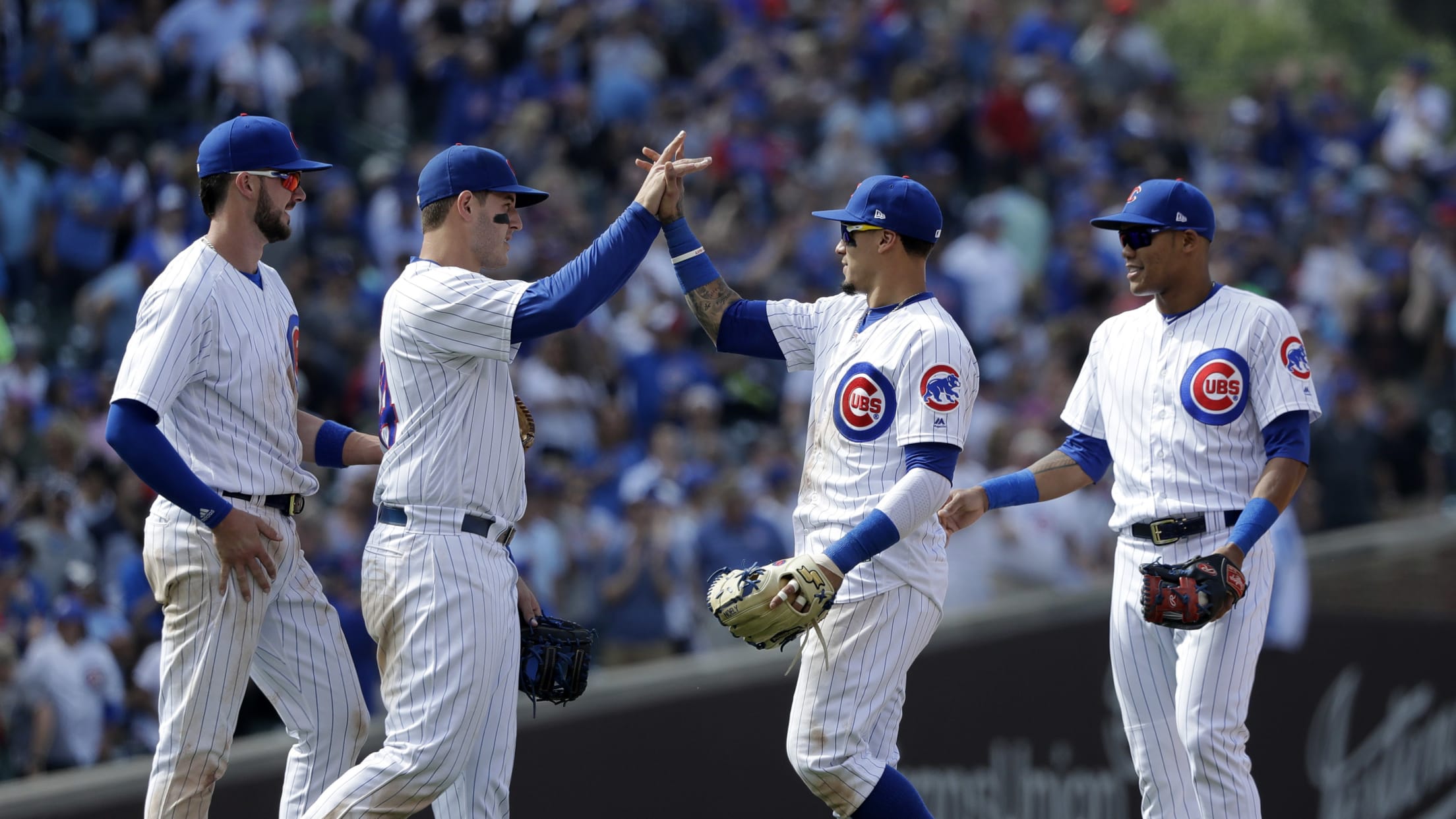 The Cubs' young infield helped carry them to a 2016 World Series championship, and they haven't really slowed down since. Baez has always been a defensive wizard, but his bat finally came alive in 2018. As a result, he was second in MVP voting. Bryant already has an MVP Award from his 2016 season. Although he hasn't made an All-Star team since that season, that's only because of the other third-base talent in the National League.
Rizzo somehow flies under the radar at first base, but he's now had an OPS over .845 in each of the last five seasons while netting two Gold Glove Awards in the process. The infield is rounded out by multi-position and on-base percentage freak Ben Zobrist, who at 37 is the Cubs' elder statesman.
Astros (Yuli Gurriel, José Altuve, Carlos Correa, Alex Bregman)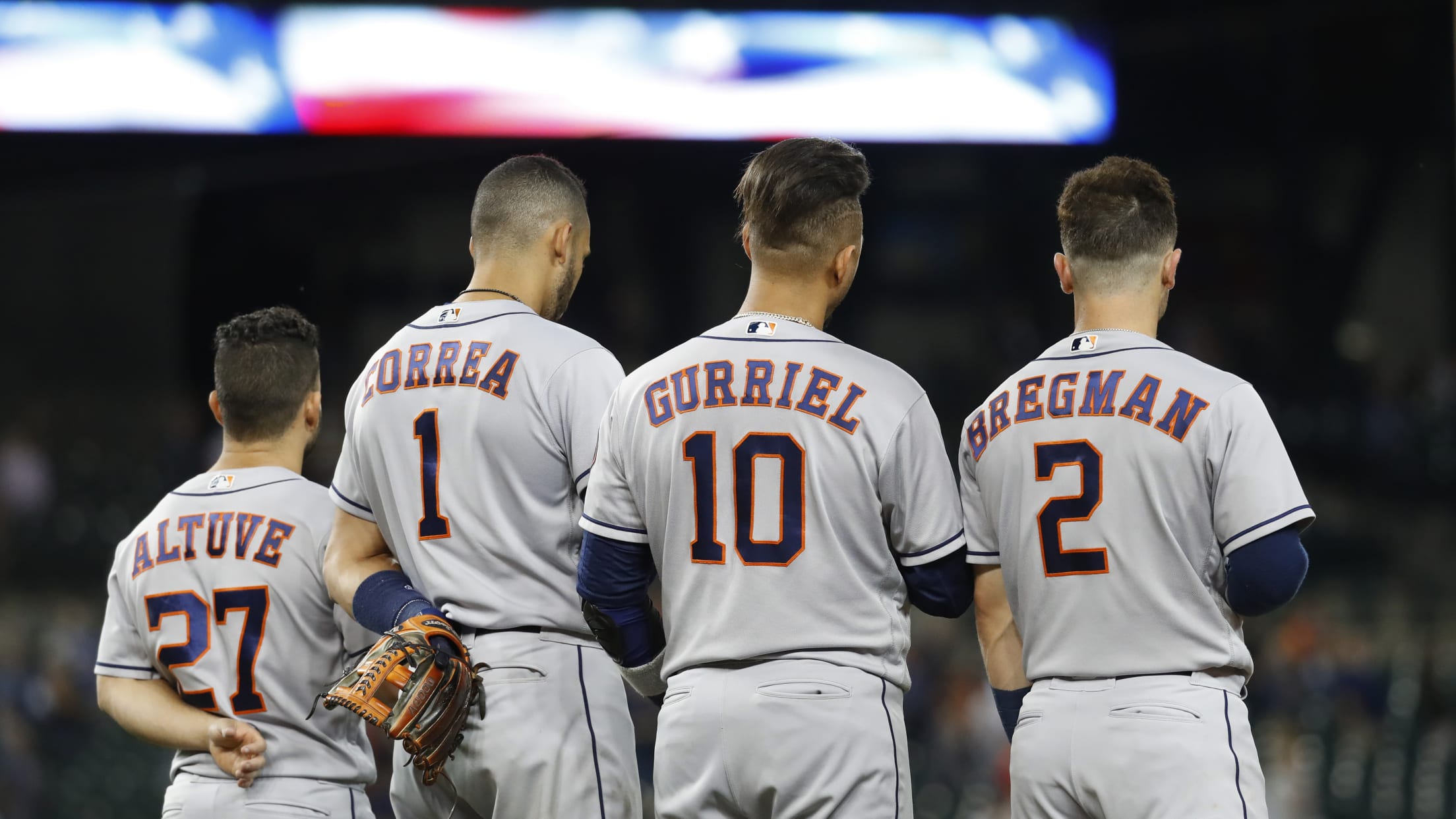 The Astros represent perhaps the strongest challenger to the Braves' new claim as the best infield in baseball. Altuve has made five straight All-Star teams and is a perennial MVP candidate. Bregman seemingly got better with each passing day in 2018 on his way to his first All-Star selection, and he embraced his "heel role" in the postseason.
Those two have surpassed Correa as the Astros infielders we talk about, but the shortstop is still doing his thing. His 2018 looks like a step back, but he also just turned 24 in the final weeks of the regular season and had a .941 OPS as recently as 2017. At 34 years old, Gurriel's age might not necessarily be on his side, but he's hit over .290 in each of his two Major League seasons.
Which team do you think has the best infield in baseball?
Teams in this article:
Players in this article: