10 years ago, Josh Hamilton sent off the old Yankee Stadium with an otherworldly Home Run Derby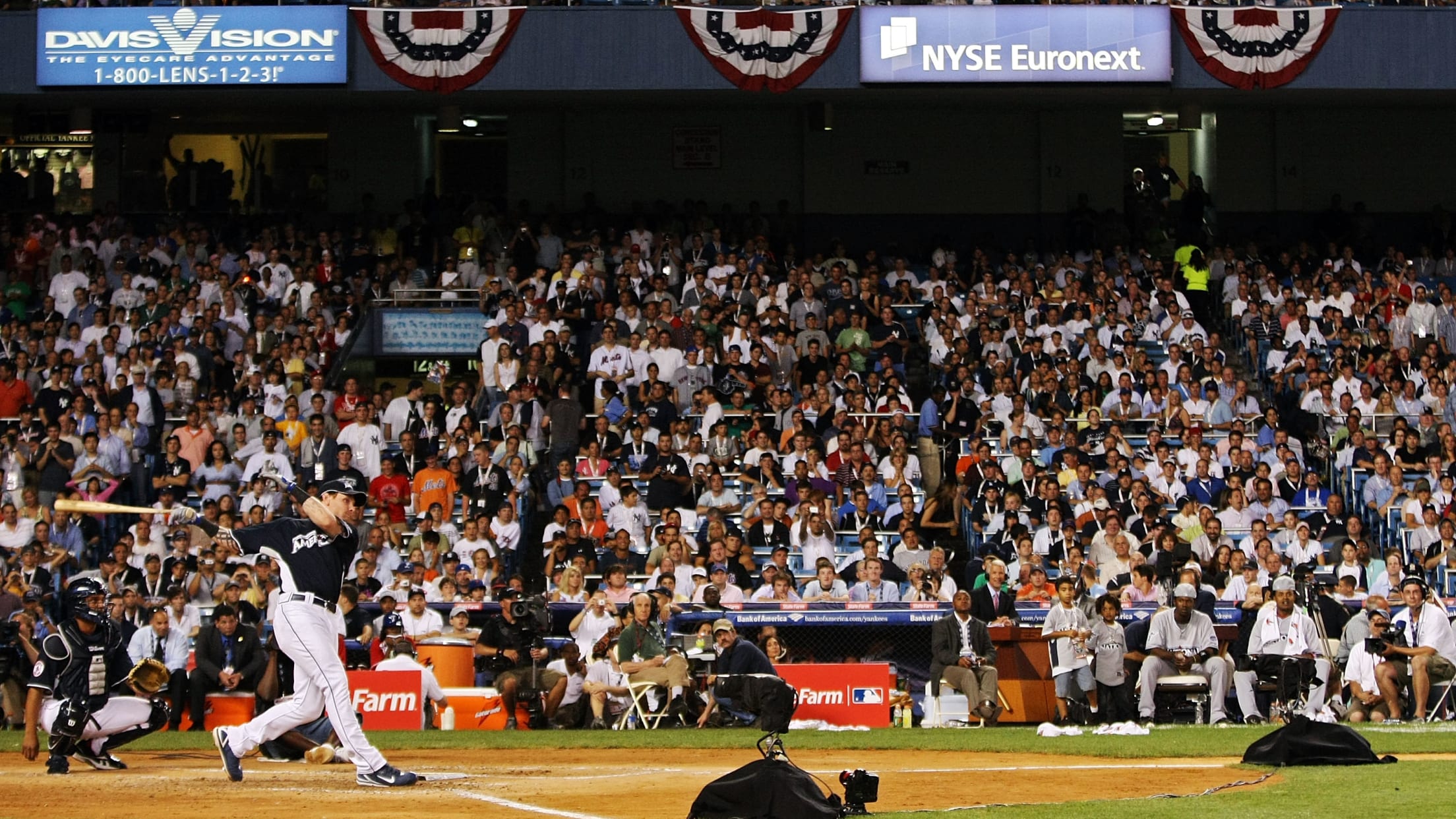 during the 2008 MLB All-Star State Farm Home Run Derby at Yankee Stadium on July 14, 2008 in the Bronx borough of New York City. (Nick Laham)
By 2008, the final year of its existence, the old Yankee Stadium had more than 80 seasons of baseball memories. Memories that were perhaps unrivaled by any other ballpark in the sport. From Babe Ruth home runs and Don Larsen's perfect game, to Jeffrey Maier's assist and a record 26 World Series championships.
The '08 Yankees team didn't make much of the stadium's sendoff -- finishing third in the AL East and failing to reach the playoffs. But that's OK, because All-Star festivities descended upon the Bronx landmark for a final time, and one man proceeded to put on one of the greatest shows in Home Run Derby history:
Yes, Josh Hamilton. After overcoming unimaginable circumstances, the Rangers' star center fielder was in the midst of a career season. He had 21 homers and a league-leading 75 RBIs at the break. He was voted onto the AL All-Star team as a starter and gladly accepted a Derby invitation, telling reporters beforehand that he wanted to launch one completely out of the stadium -- something not even Ruth or Mickey Mantle ever did:
"You know that little opening [in right field], right there where you can see the subway?" he chuckled. "Watch out."
Although Hamilton didn't send one out onto the tracks, he did hit a record-setting 28 first-round dingers -- including an absurd 13 straight on 13 swings.
He hit seven at least 500 feet -- including this 518-foot shot off the back wall of the bleachers:
He tattooed the black batter's eye in dead center field on more than one occasion and mashed multiple blasts deep into the upper-deck overhang -- nearly exiting through that opening where the 4 Train raced by:
He made other sluggers look on in utter disbelief:
Fellow All-Stars became kids again -- watching every single pitch.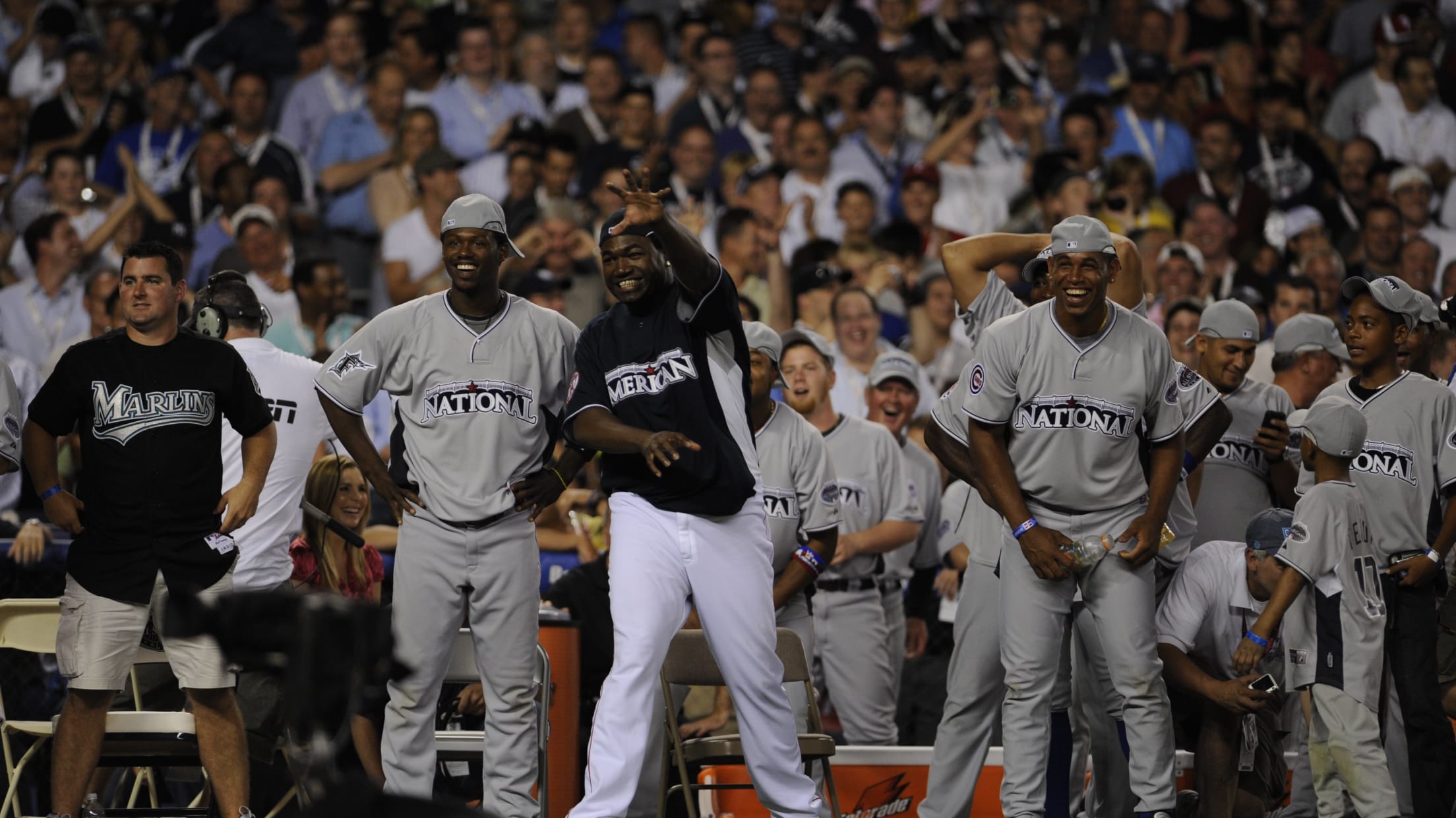 Unfortunately, tired after his performance, Hamilton hit just three homers to Justin Morneau's five in the final round and lost the contest. Still, the conversation after the weekend was all about his prodigious display.
Watch his entire first round in the video clip above. Even 10 years later, his Derby masterpiece -- in a ballpark with a lifetime of masterpieces -- will send you into sweet dinger heaven.
Teams in this article:
Players in this article: