This throwback photo of young teammates Kenley Jansen and Andrelton Simmons will make you smile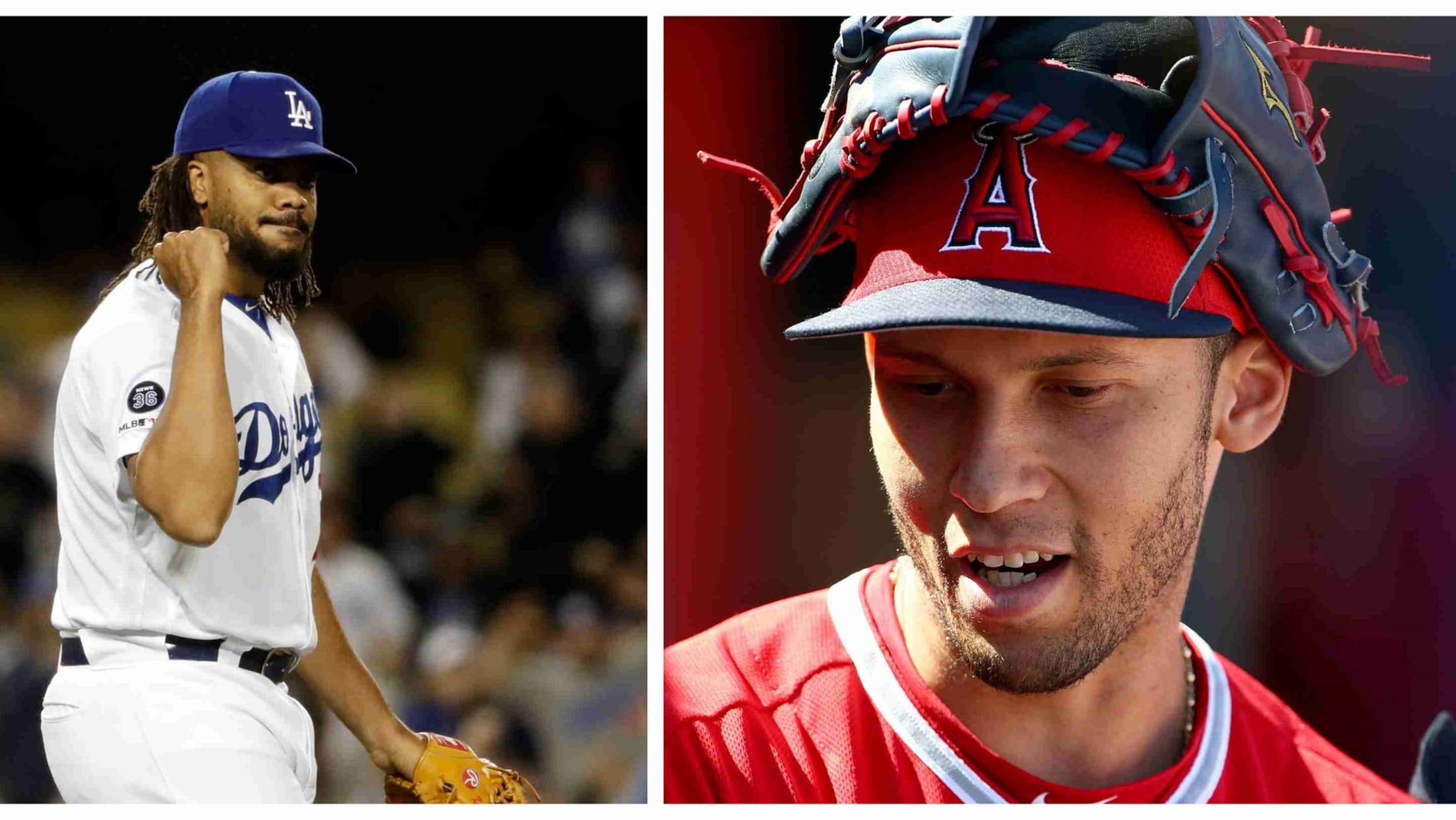 Dodgers closer Kenley Jansen routinely uses social media to share personal memories and family photos, and he did so again on Thursday, otherwise known in hashtagging circles as #ThrowbackThursday.
But while he recently warmed the hearts of the masses with a great workout video co-starring his young son, Jansen's latest was a trip through his own vault. Dating back to his days as a youth ball player in Curaçao, here's Jansen and some of his teammates ... including a very young Andrelton Simmons:
It's especially appropriate that Jansen, the former-standout-catcher-turned-three-time-All-Star, was receiving an award of some sort, too.
Adrian Garro joined MLB.com in 2016. Throughout his travels, both Bartolo Colon and Vin Scully have placed their hands on his shoulders. Not at the same time, though. That'd be amazing.
Teams in this article:
Players in this article:
Topics in this article: