Kevin Costner wants to make one last baseball movie, probably about the Cubs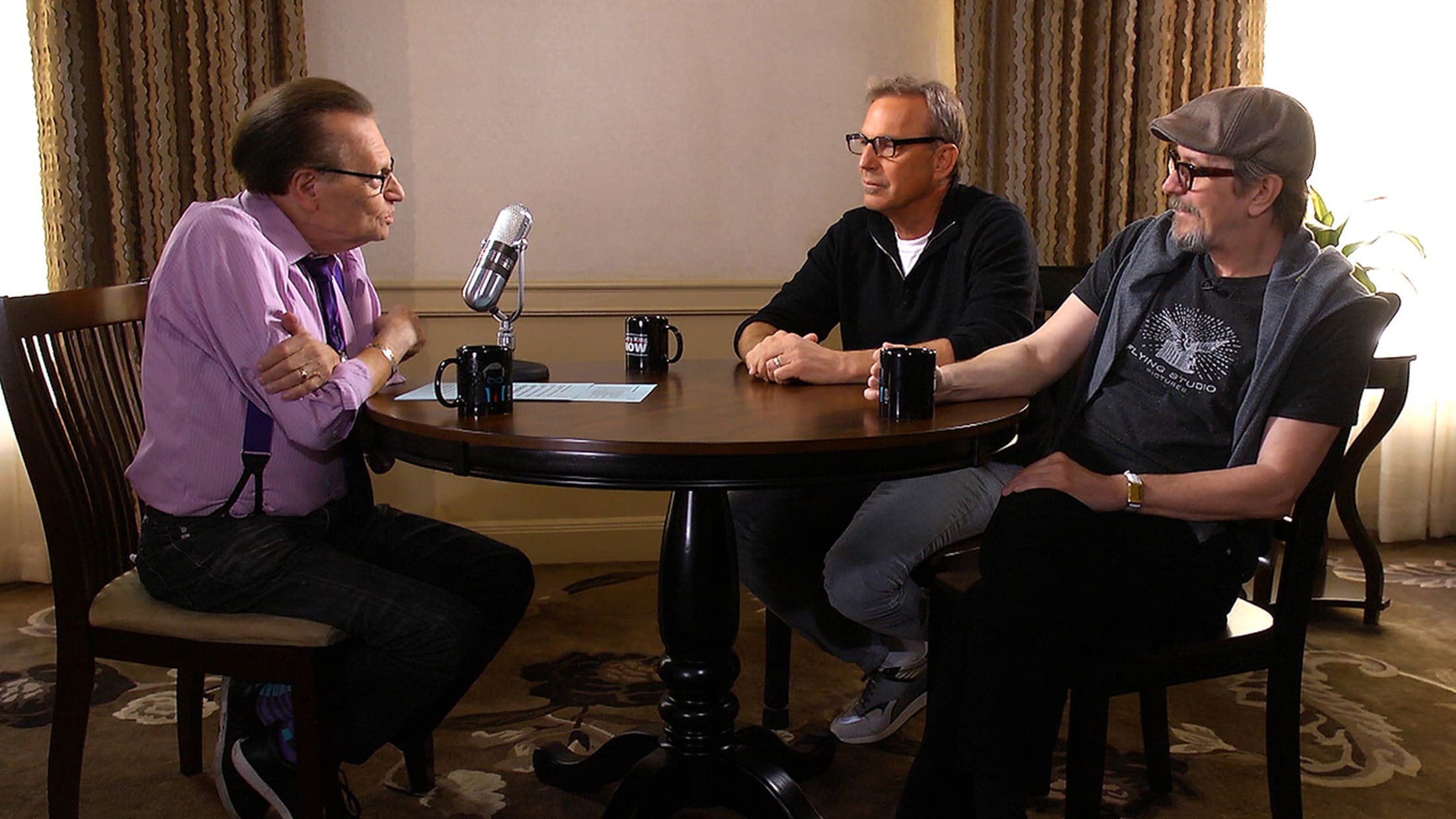 "Bull Durham." "Field of Dreams." "Chasing Dreams," the family baseball drama that we swear is real. Kevin Costner has already starred in a lifetime's worth of iconic baseball movies. But, even though it's been over 15 years since he last took the field, he still has one more hardball film left in him -- and he'd like it to be about the Cubs.
During an interview on "Larry King Now," King asked Costner about his, uh, love of the game (sorry) and what drew him to baseball in the first place. According to Costner, he still plays and follows the sport as much as he can, and -- although he wouldn't go into specifics -- he said he'd love to add to his baseball film canon at some point.
I've enjoyed them all. I think I have one more in me -- it has to do with the Cubs. I don't know, I have to get it written.
There you have it, screenwriters of America: Kevin Costner needs a Cubs script, and he needs it now. It's for the public good.