Kevin Kiermaier tweeted his Draft story that should give hope to all late-round picks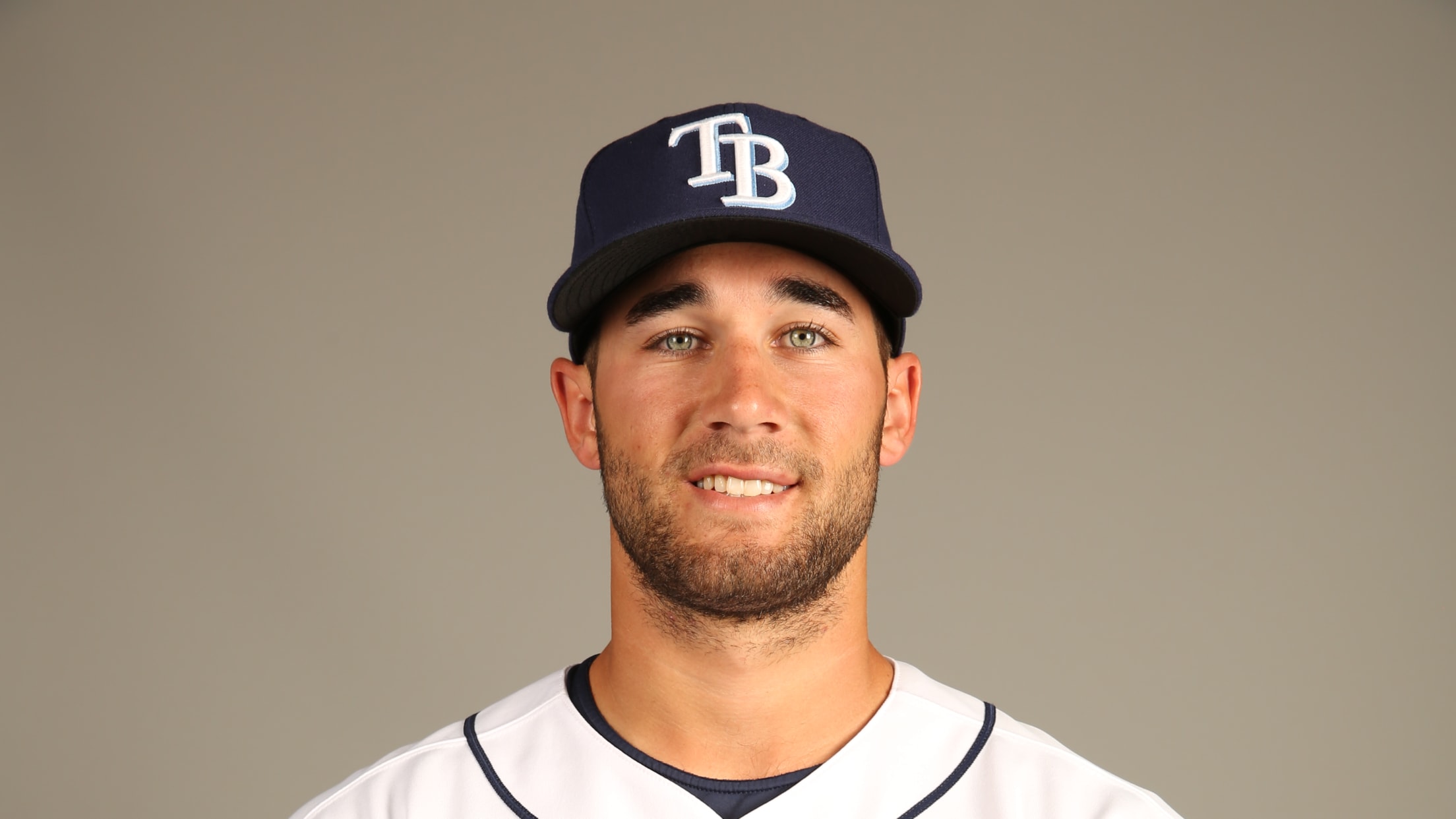 (Robbie Rogers)
Everyone knows how difficult it is to make the Major Leagues. Historically, the average WAR produced by a player drafted at the back end of the first round -- meaning a player who was still one of the 30 best amateur prospects in the game -- was less then three in their career.
After that, it's almost a crapshoot. And come Day 3 of the Draft, when teams are selecting from Round 11 onward, most teams are filling out their organizational fodder and hoping that a divine entity drops down and grants someone a magic wish.
Sometimes that wish does come true. It certainly did in the case of Kevin Kiermaier. As Kiermaier outlined on Twitter before the start of the Draft, he was one of those players.
Even though scouts had told him to expect a call on Day 2, leading to one of the clearest "it's my party and I'll cry if I want to" scenarios after inviting friends over to celebrate and then never getting a call.
Kiermaier wrote:
"6 years ago today I was drafted in the 31st round and was the 941st overall pick of the MLB draft. Most bittersweet feeling I've ever experienced knowning that I should have been drafted much higher, but at the same time was very happy and thankful for the opportunity.

Was told I would be drafted probably around the 8th-15th round, so I had a draft party at my house and all my buddies were over at the house and my name was never called on that second day of the Draft. LOL. Brutal draft party.

That third day of draft, my name was fianlly called upon and these past six years have been the best of my life and this random motivational note/life story from me is all about taking advantage of every opportunity life throws at ya."

'Life is a garden. Dig it.' -- Joe Dirt haha."
Beyond being the first time "Joe Dirt" has been used in an inspirational way, it's good advice for the hundreds of players who were selected on Saturday -- whether they're players with big league heritage who are currently opting for a life on the gridiron, like Trey Griffey (drafted by the Mariners) and Torii Hunter Jr., (Angels); a top draft prospect who slipped to the 20th round, like Jacob Horn (Brewers); or a player like Clate Schmid, who was selected in the 20th round by the Tigers after returning to the mound this year when his cancer went into remission.
Oh, and if you're wondering who went 941st overall this year, that would be Stevie Berman. The college catcher went to the Dodgers and if he makes the Major Leagues, we may just have to start believing there's something special about this spot.
Teams in this article:
Players in this article: