Canada has its very own R.B.I. Baseball 17 cover athlete, and it's Kevin Pillar
Late last month, we got some very exciting news: R.B.I. Baseball 17 officially had a cover athlete, and it was none other than Dodgers wunderkind and reigning National League Rookie of the Year Corey Seager. Actual Seager was thrilled, while virtual Seager was just focused on his hitting: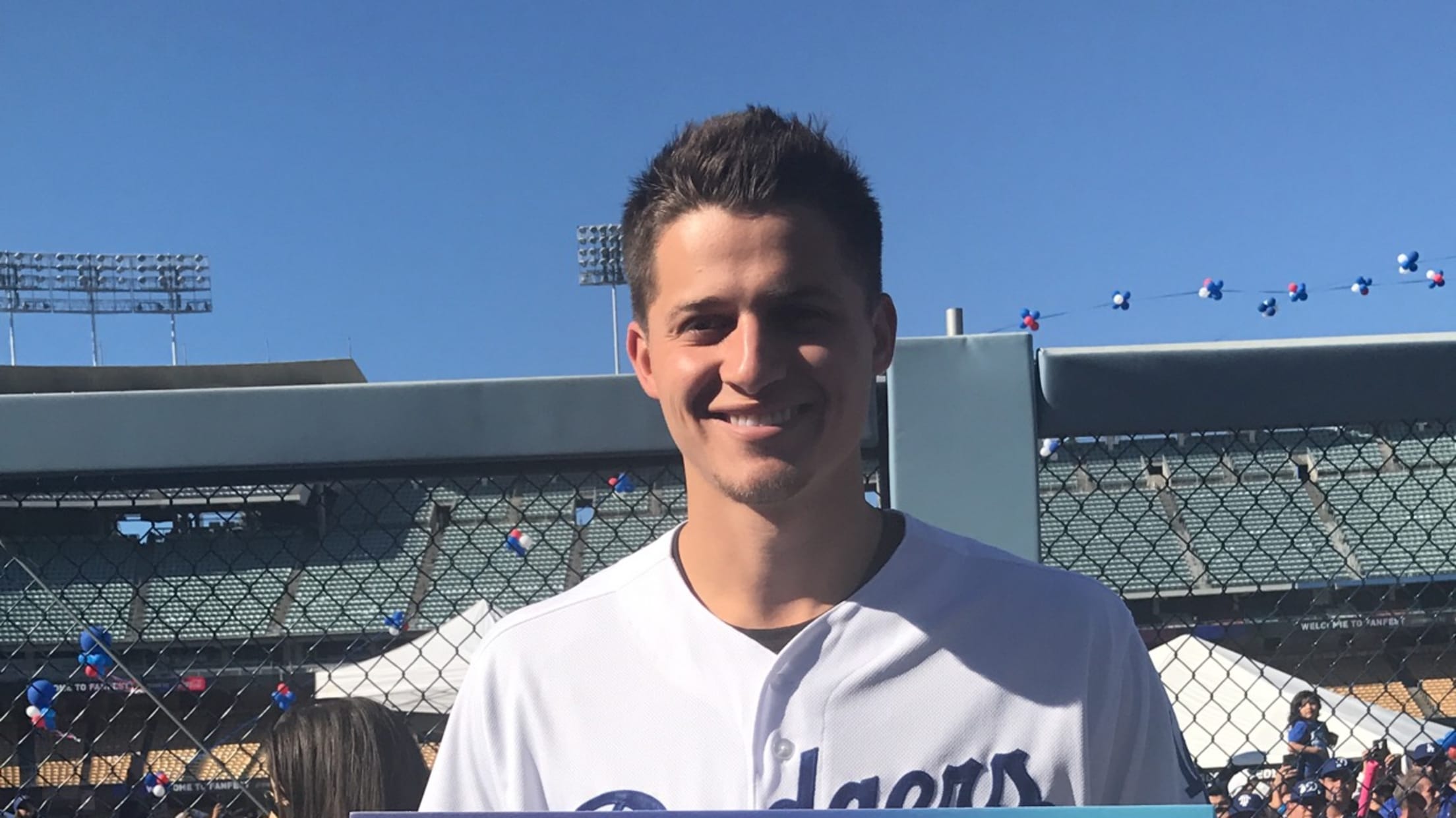 But wait: Why only have one R.B.I. Baseball 17 cover athlete when you can have two? Luckily, Canada doesn't have to ponder this question anymore -- they'll get their own release, featuring Blue Jays center fielder and possible Superman Kevin Pillar.
You know, the guy who's been second among all center fielders in defensive WAR the last two seasons. The one who runs into outfield walls with wild abandon.
Who can scale fences not meant to be scaled.
And who seems to defy gravity on a nightly basis.
In fact, yup, just as we suspected: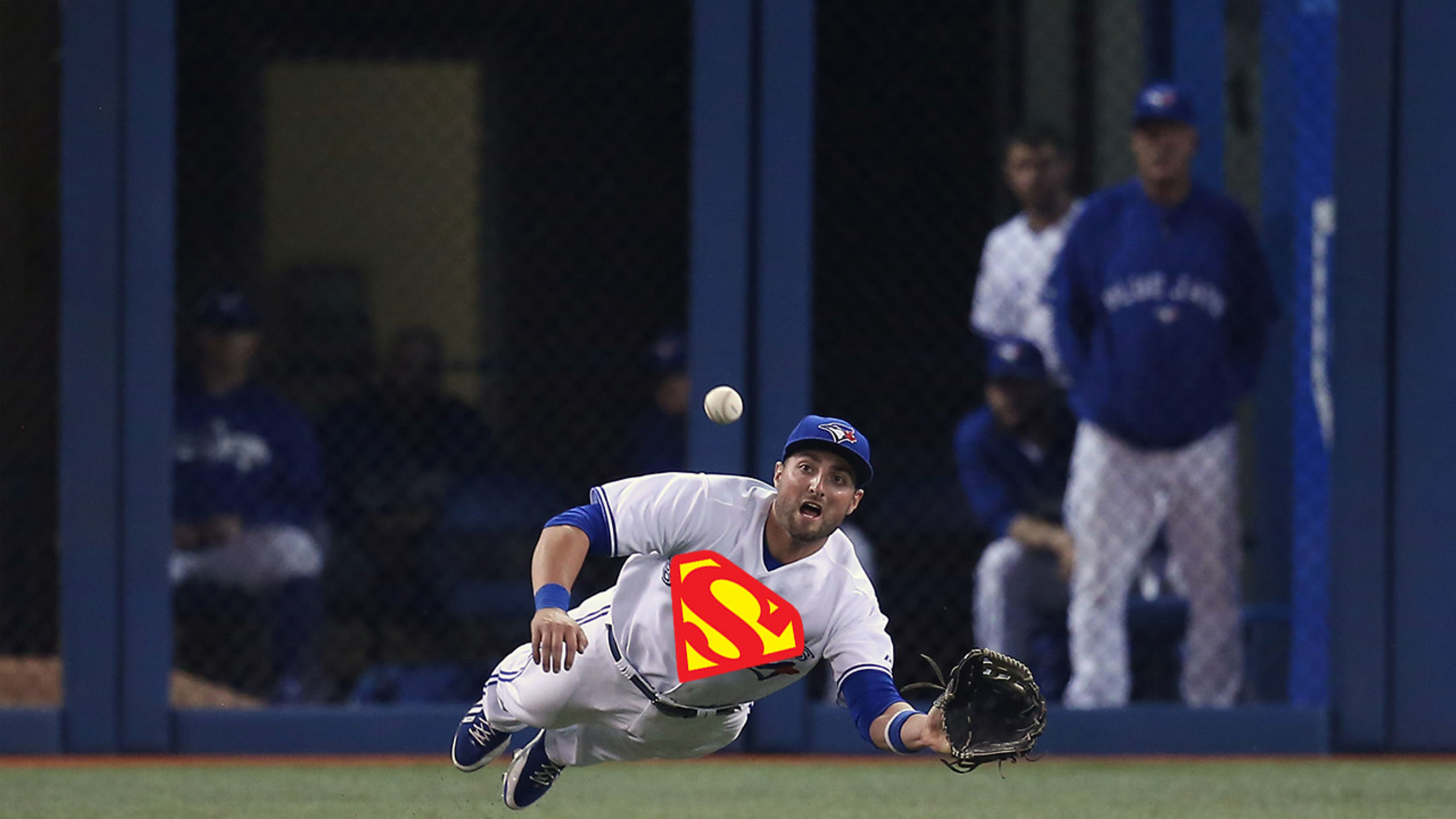 Just like their American counterparts, Canadian fans will be able to purchase R.B.I. Baseball 17 this spring for Xbox One, PS4, Mac/PC and supported smartphones and tablets. Just one tip: Much like in real life, hitting the ball anywhere near Pillar is still not recommended.
Teams in this article:
Players in this article: