Check out Kirk Gibson doing his best Alice Cooper impression in a music video tribute for Cooper's birthday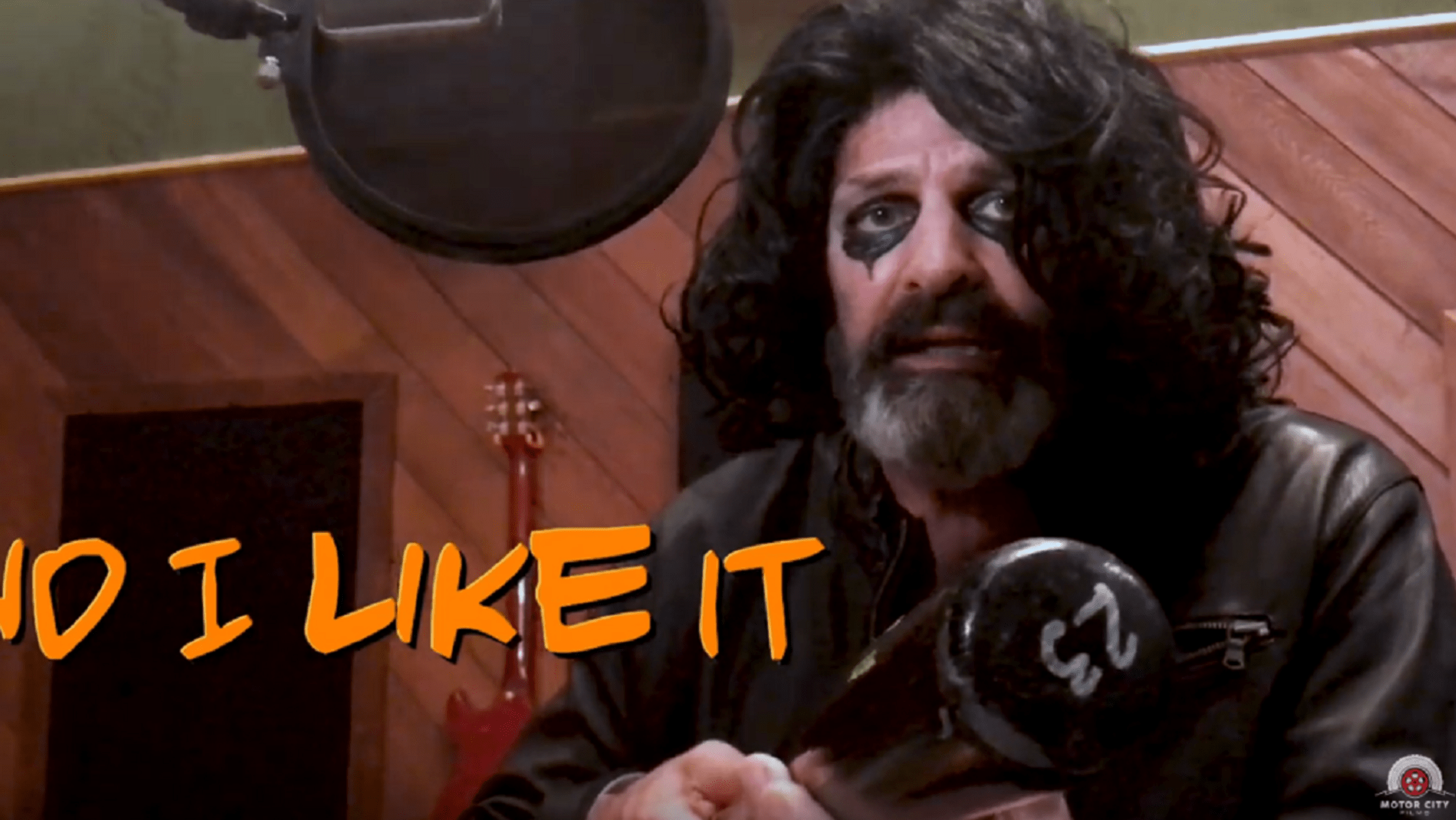 Last week, the man formerly known as Vince Furnier -- you may know him better as shock rock icon Alice Cooper -- turned 71 years old.
Back in 1971, Cooper and his band hit it big with the song "I'm Eighteen," a track that put them on the map in a big way and set in motion the events that have made him the still-active legend he is today. Cooper, a passionate, lifelong baseball fan who considers the Tigers' Al Kaline to be his personal Mickey Mantle, is also friends with Kirk Gibson.
That's really all the context necessary, then, to appreciate the following video. In it, Gibson pays homage to his pal Alice in a music video parody titled "I'm 70," along with the help of veteran Detroit rock band The Reefermen:
Bet you didn't expect to see anything like this, huh?