Kody Clemens gave a taste of what's to come for the Tigers with a majestic homer and bat flip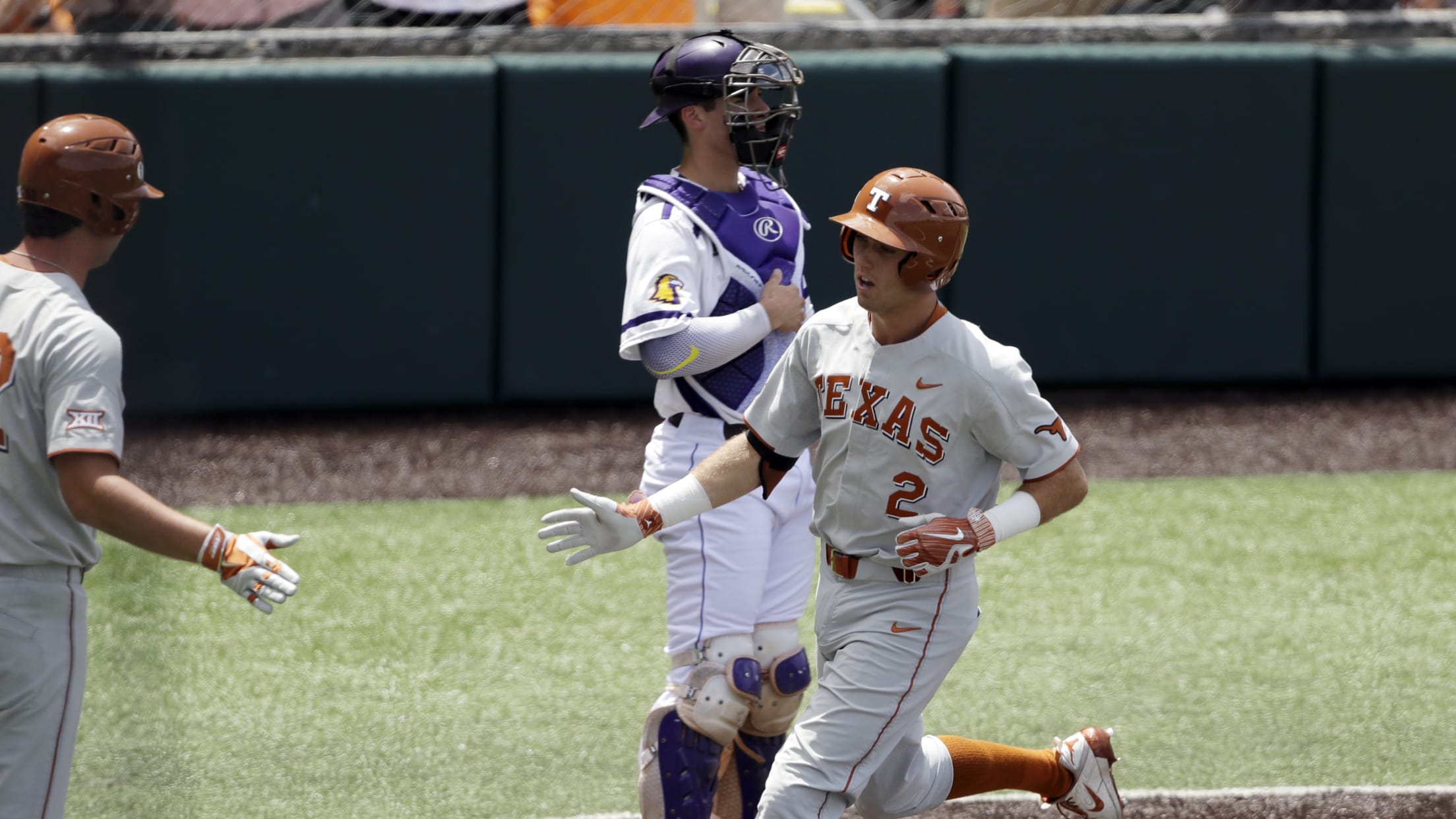 (Eric Gay)
On June 5, the Tigers made Texas second baseman Kody Clemens their third-round pick in the 2018 MLB Draft. He might have a strong baseball connection through his famous father, Roger, but he was a fine Draft prospect in his own right: As of Sunday morning, Clemens' 22 homers were more than 53 other Division I teams.
The Longhorns looked to Clemens to step up again on Sunday, as they needed a win against the Tennessee Tech Golden Eagles to force a Game 3 in the Austin Super Regional. Texas had a 2-1 lead in the top of the third, when Clemens stepped up to bat against Travis Moths.
He unloaded:
Move over Roger, a new Clemens might be coming for that nickname.

🚀 pic.twitter.com/RdjZJuJFRZ

— NCAA Baseball (@NCAACWS) June 10, 2018
Clemens might still be in college, but that's a Major League bat flip right there. Oh, and he now has more dingers than 60 Division I teams. The Longhorns went on to win, 4-2.
Kody has definitely come a long way since his first introduction to baseball in Texas.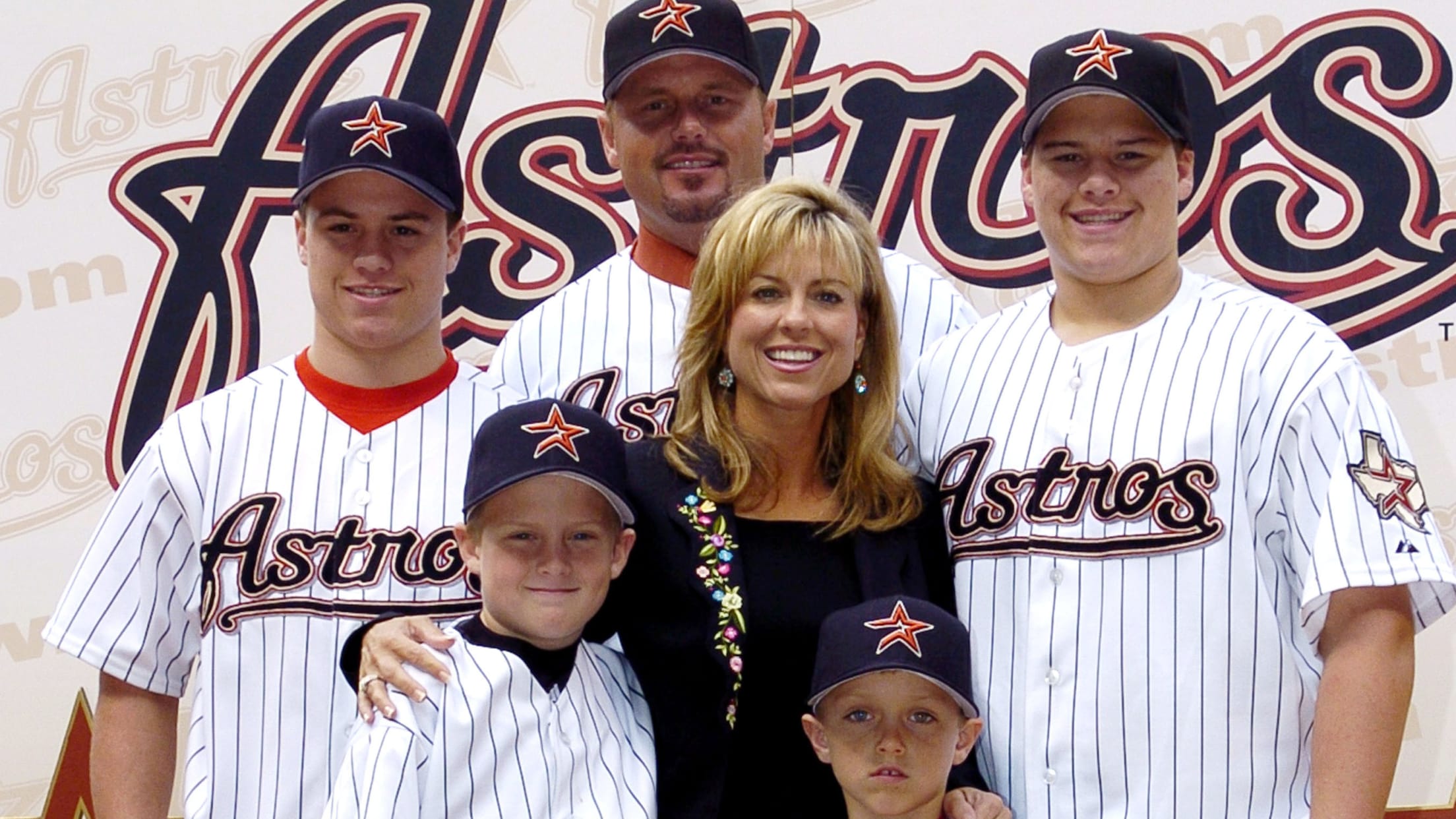 Yes, that's 7-year-old Kody (the youngest of Roger's sons) in the oversized Astros jersey in front.
The Tigers think that he'll look better with the Olde English D sometime down the road, but one thing's for sure -- the kid knows how to bat flip.
This Clemens kid is good, eh? 😅

Austin loves them some Kody! #RoadToOmaha pic.twitter.com/1puGGkowP3

— NCAA Baseball (@NCAACWS) June 9, 2018