The Houston Rockets welcomed the Rocket, Roger Clemens, to take a 'First Shot' for Charity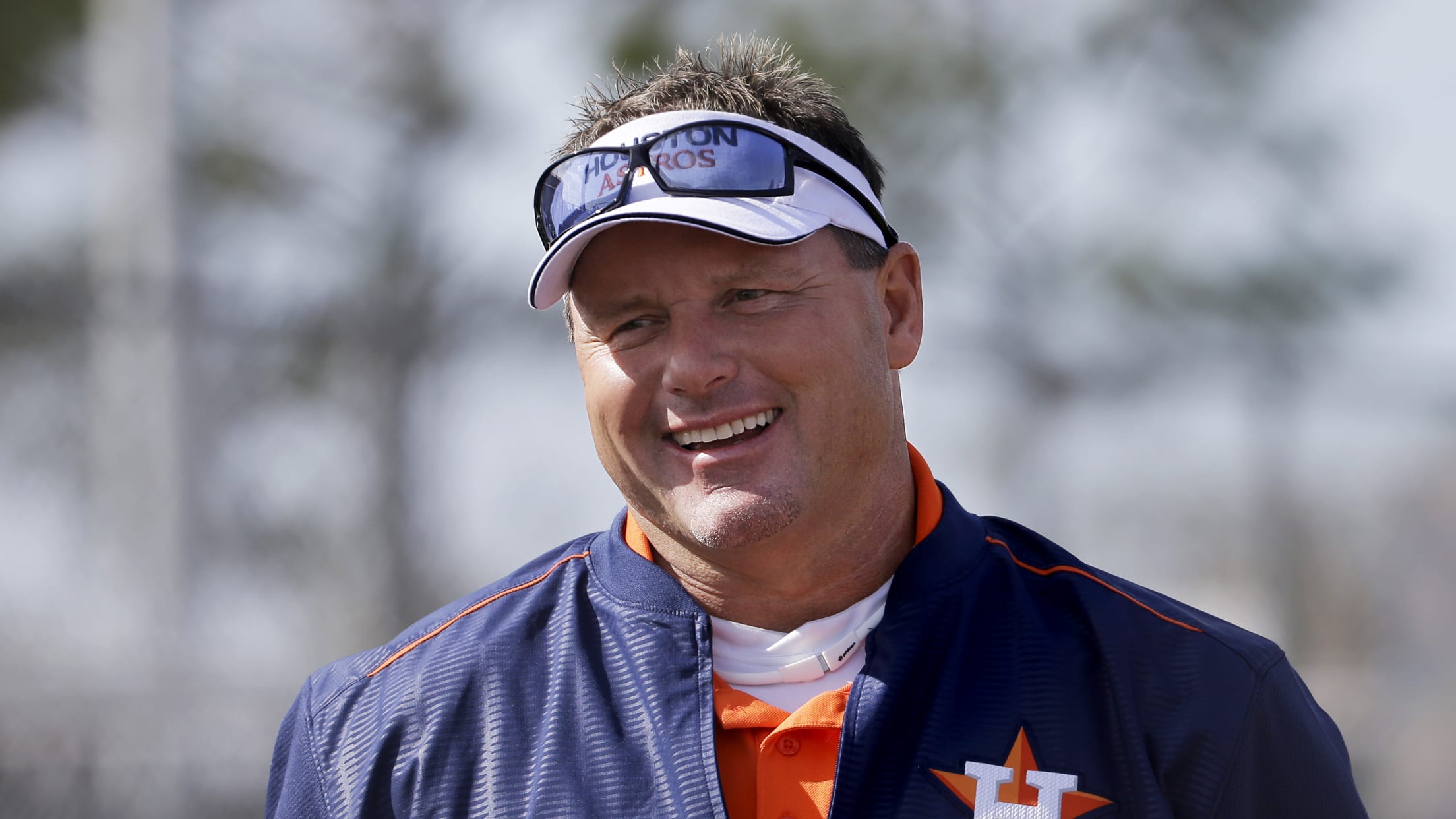 (David Goldman)
In a pairing that just had to happen at some point, Roger Clemens was a guest of the Houston Rockets on Thursday night before their game against the Clippers.
Clemens, otherwise known as "The Rocket" for his blazing fastball, took the challenge of the Rockets First Shot for Charity. Clemens wore a cap with the initials "A.G." written on it in tribute to the late, great Texas baseball coach Augie Garrido (who passed away on Thursday), which was a nice touch.
The shot, however, veered off course, as captured by Mark Berman of KRIV FOX 26:
7-time Cy Young Award winner Roger Clemens takes the First Shot for charity before the #Rockets game...and missed but said "It was really cool. I think it's a great idea." pic.twitter.com/l11v6javCS

— Mark Berman (@MarkBermanFox26) March 16, 2018
Clemens joins good company in the form of Astros owner Jim Crane, who also missed his First Shot for Charity in January.
Not everybody has the good fortune of getting a lucky bounce and banking in their shot, which Carlos Correa did.