Kris Bryant celebrated his birthday with an amazing 'Game of Thrones' cake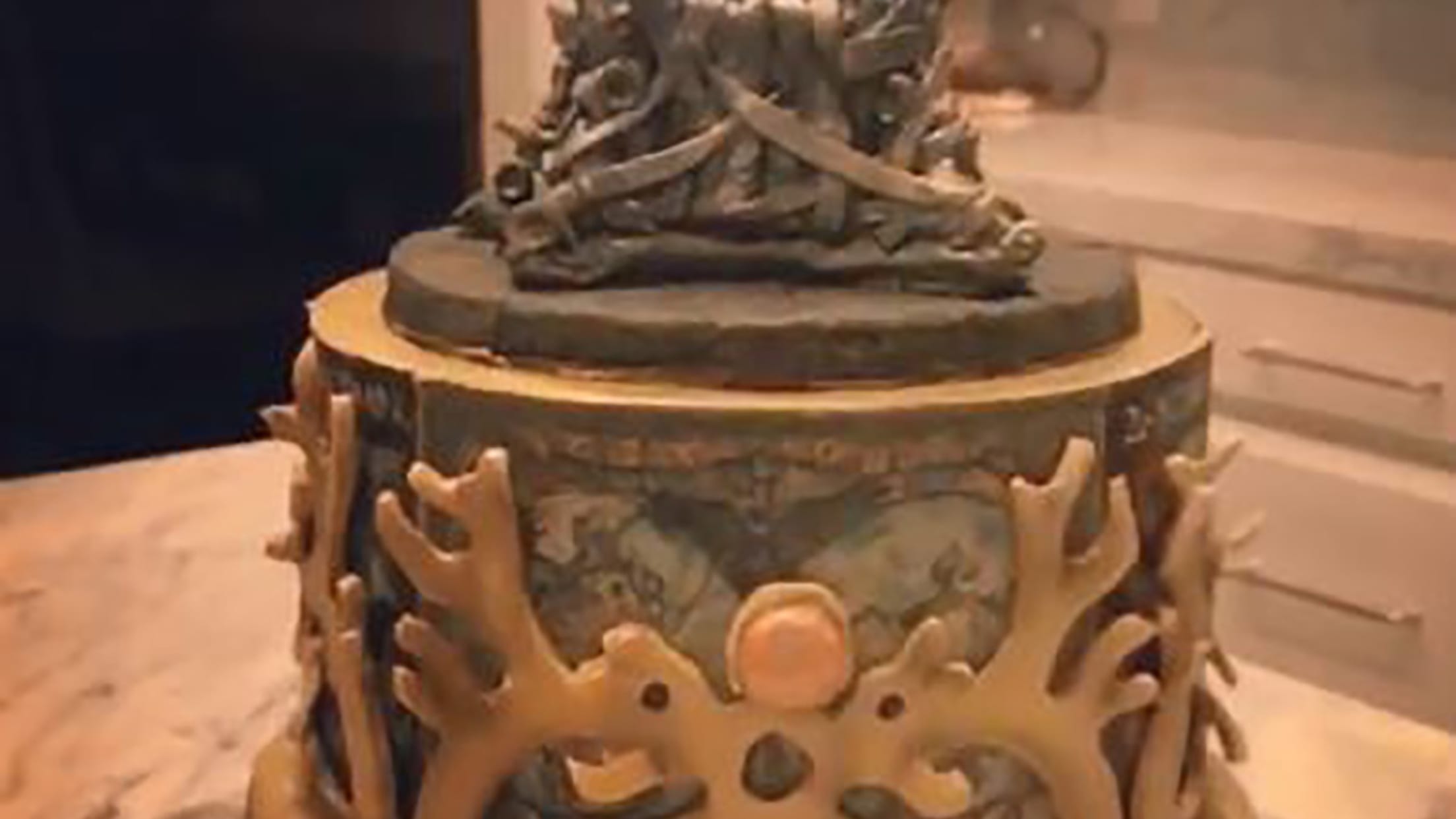 (Clair, Michael)
While George R.R. Martin didn't outline what kind of cakes characters in "Game of Thrones" receive for their birthday, they would be hard pressed to top what Kris Bryant received for his 26th birthday: An enormous, Iron Throne-topped cake.
Fitting for someone with a Rookie of the Year, MVP Award and World Series ring in his first three years, Bryant's wife gave him the nickname "King Kris." Of course, some would say he deserves the name "Cake Boss."
Of course, there's a bit of a threat in the cake, as well -- far beyond the caloric value of it, at least -- it's that "26 is coming."
Teams in this article:
Players in this article: