Journalist Lance McCullers met Kel Mitchell and upset Bill Belichick at Super Bowl Media Day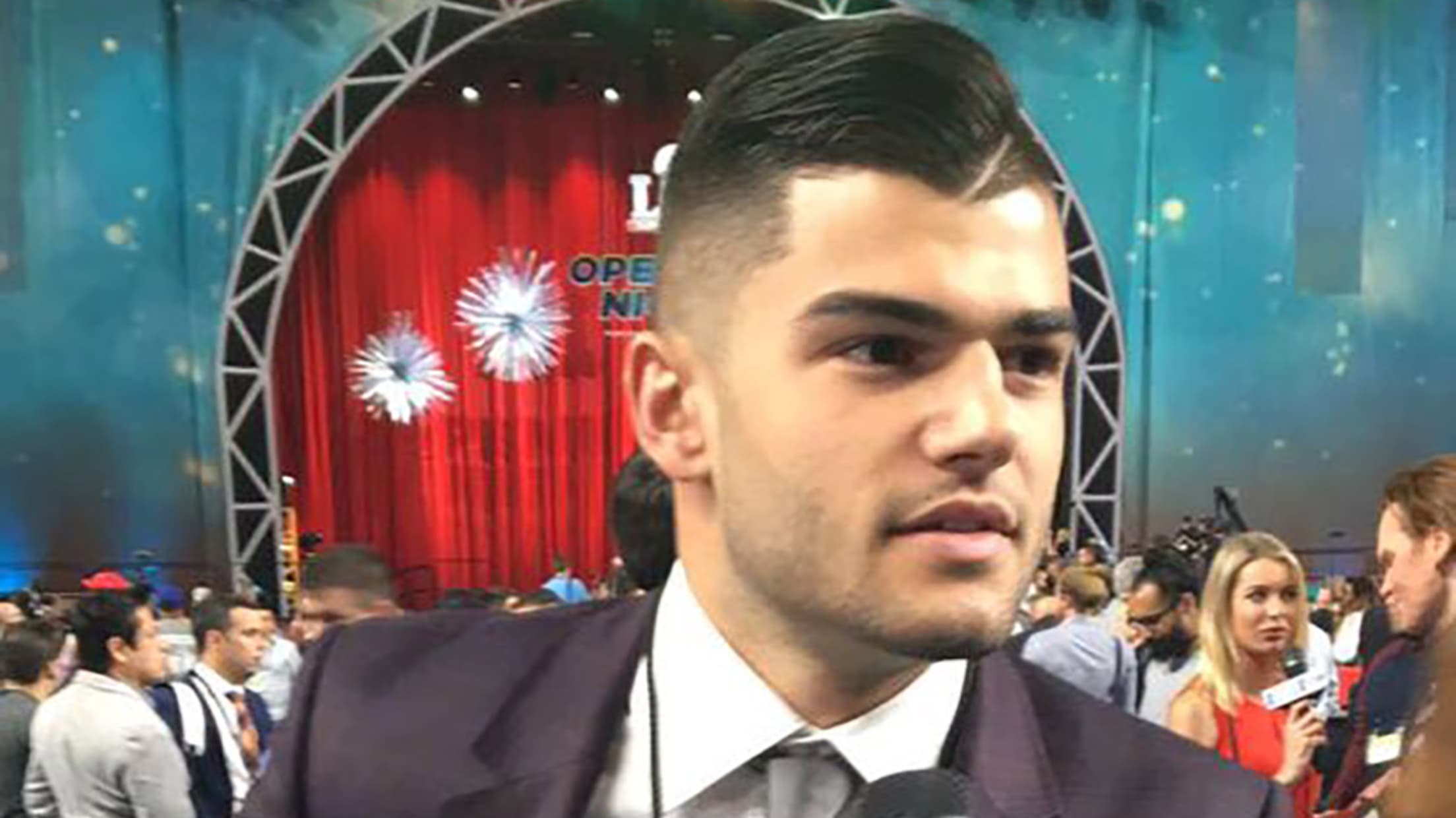 Lance McCullers is just at the start of what should be a long Major League career. But he's made sure he'll have options when he's done by showing off his journalism skills at Super Bowl LI's Opening Night on Monday. After first showing off his chops with some hard-hitting beard questions for Dallas Keuchel in August, the right-hander, with some perfectly coiffed hair, stormed the floor with the Astros' Snapchat following his every move.
He then apparently hit a time warp as he came across Kel Mitchell in his "Good Burger" costume -- a movie that came out in 1997.
Welcome to Good Burger, home of the Good Burger, can I take your order? pic.twitter.com/q6eZb29mRi

— Houston Astros (@astros) January 31, 2017
After getting some facetime with players like Julian Edelman and Vic Beasley -- who recognized the pitcher -- he then managed to get a question in to Bill Belichick. Naturally, because it was the usually grumpy Patriots coach, Belichick wasn't pleased.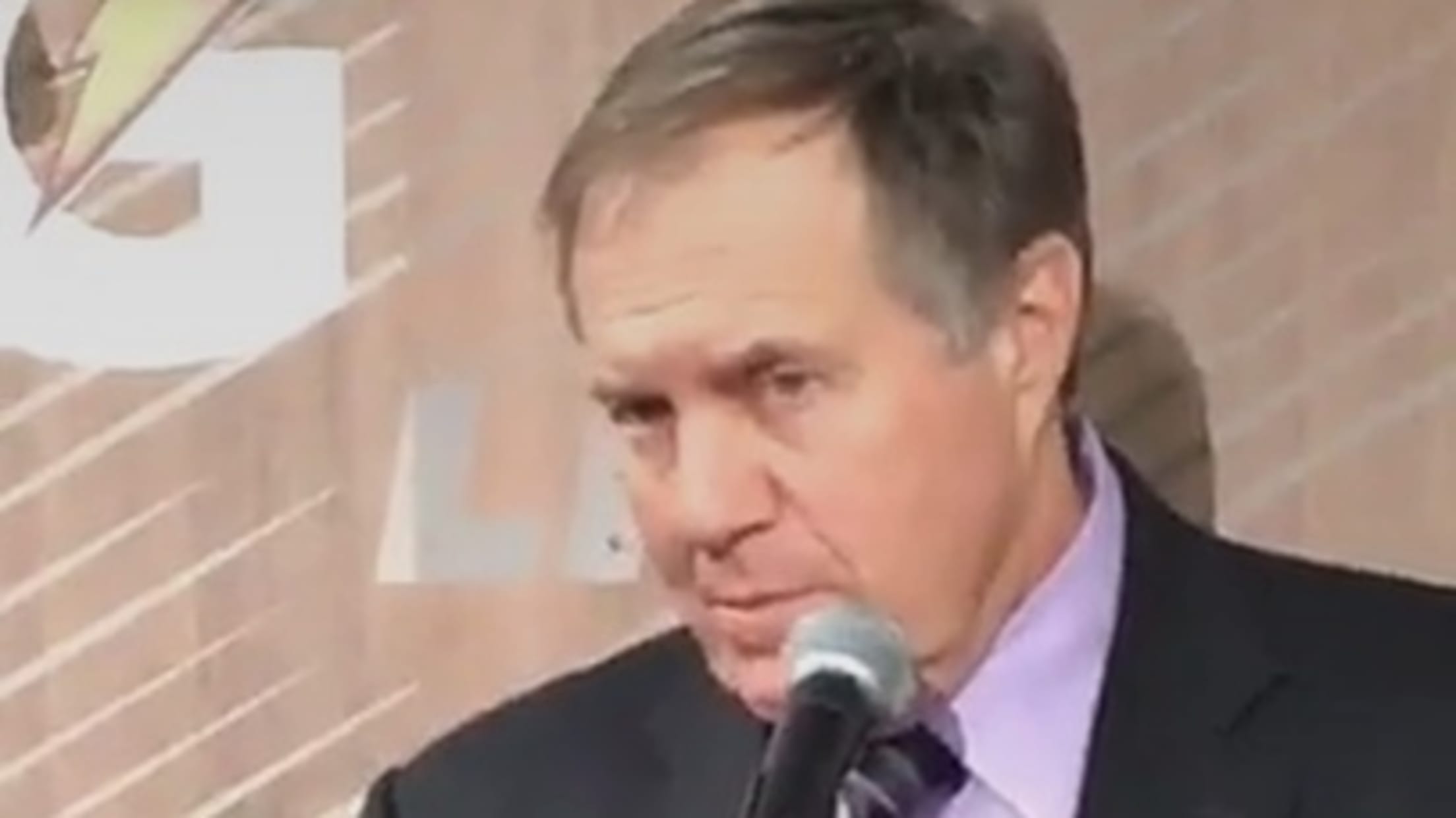 I think you can't technically be considered a reporter until Belichick is mad at you, so McCullers is in good company.
Want to see the whole thing? Follow astrosmlb on Snapchat.
Teams in this article:
Players in this article: