For one delicious day, the Lehigh Valley IronPigs will become the Lehigh Valley Cheesesteaks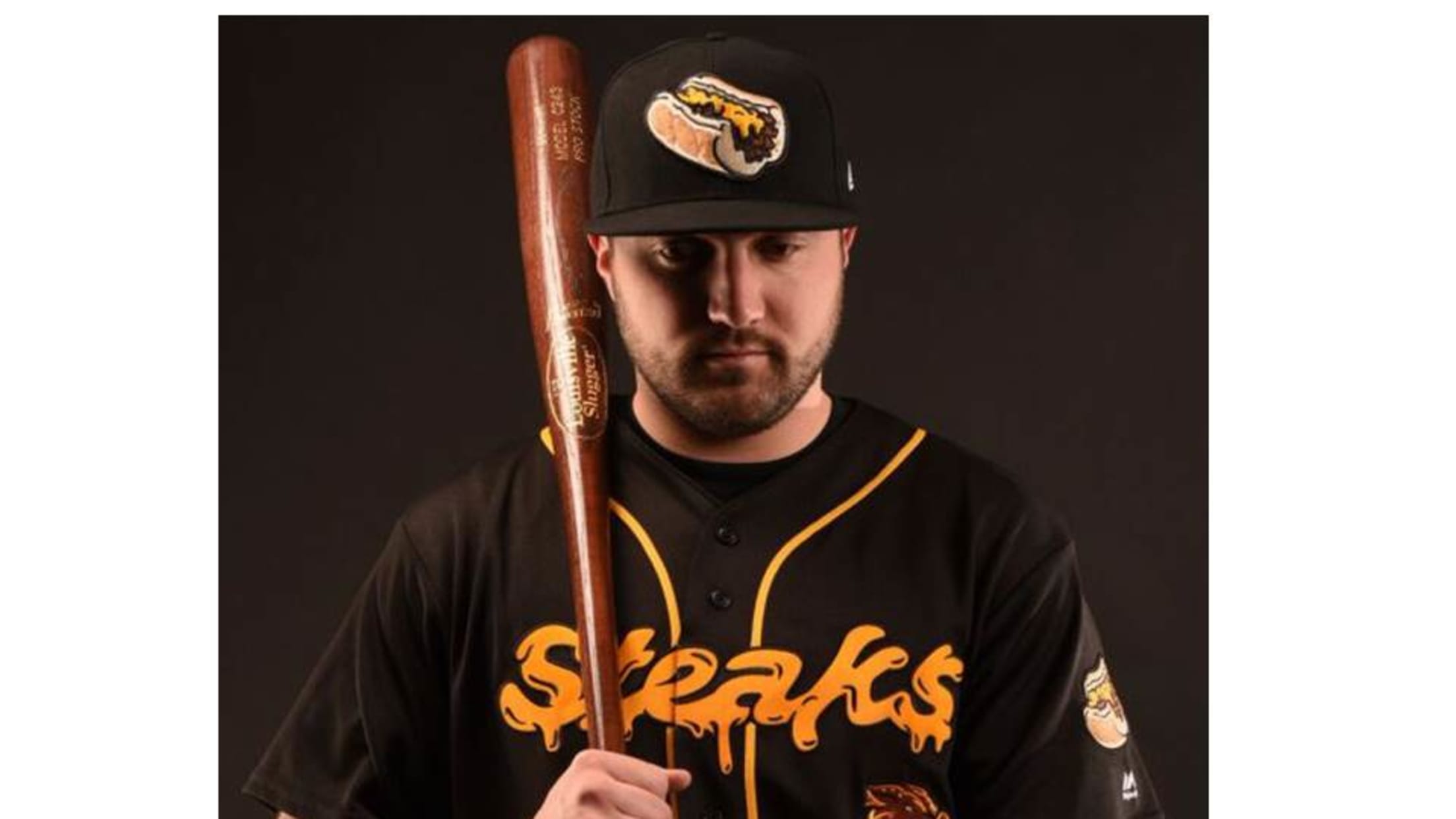 We thought that the Lehigh Valley IronPigs had reached the pinnacle of food-jersey combinations with their bacon uniforms last season. There were bacon hats, bacon pitchmen and scratch-and-sniff bacon t-shirts.
But, no. The Phillies' Triple-A affiliate was just getting started.
This season, on June 10th's "Salute Philadelphia Night," the Lehigh Valley IronPigs will change their name to the Lehigh Valley Cheesesteaks. Yes, there will be a professional baseball team called "The Cheesesteaks."
We're changing our name to Cheesesteaks for Salute to Philly Night on 6/10 https://t.co/aiZbUYPE0F #RaisingTheSteaks pic.twitter.com/KSdH2JTvZ9

— Lehigh Valley IronPigs (@IronPigs) March 22, 2016
Let us drool over the press release for more:
The Cheesesteaks' black jersey design features the word "Steaks" emblazoned across the front chest in "Cheese Wiz" yellow. The chest patch, complete with the appearance of dripping cheese, was specifically designed to emulate the characteristics of hot cheese on a steak sandwich. The jersey's sleeve patch incorporates the steak sandwich logo.

Perfect.
And of course, to recognize a time-honored debate, the team is letting fans vote on which hats ("Wit" or "Witout" onions) they should wear during the game. There's even a fake news report promotional video set to "The Fresh Prince of Bel-Air" theme song.
Mark your calendars now and eat a cheesesteak (or 23) for lunch.
h/t @bensbiz