Let's watch some old videos of Wily Mo Pena hitting baseballs completely out of sight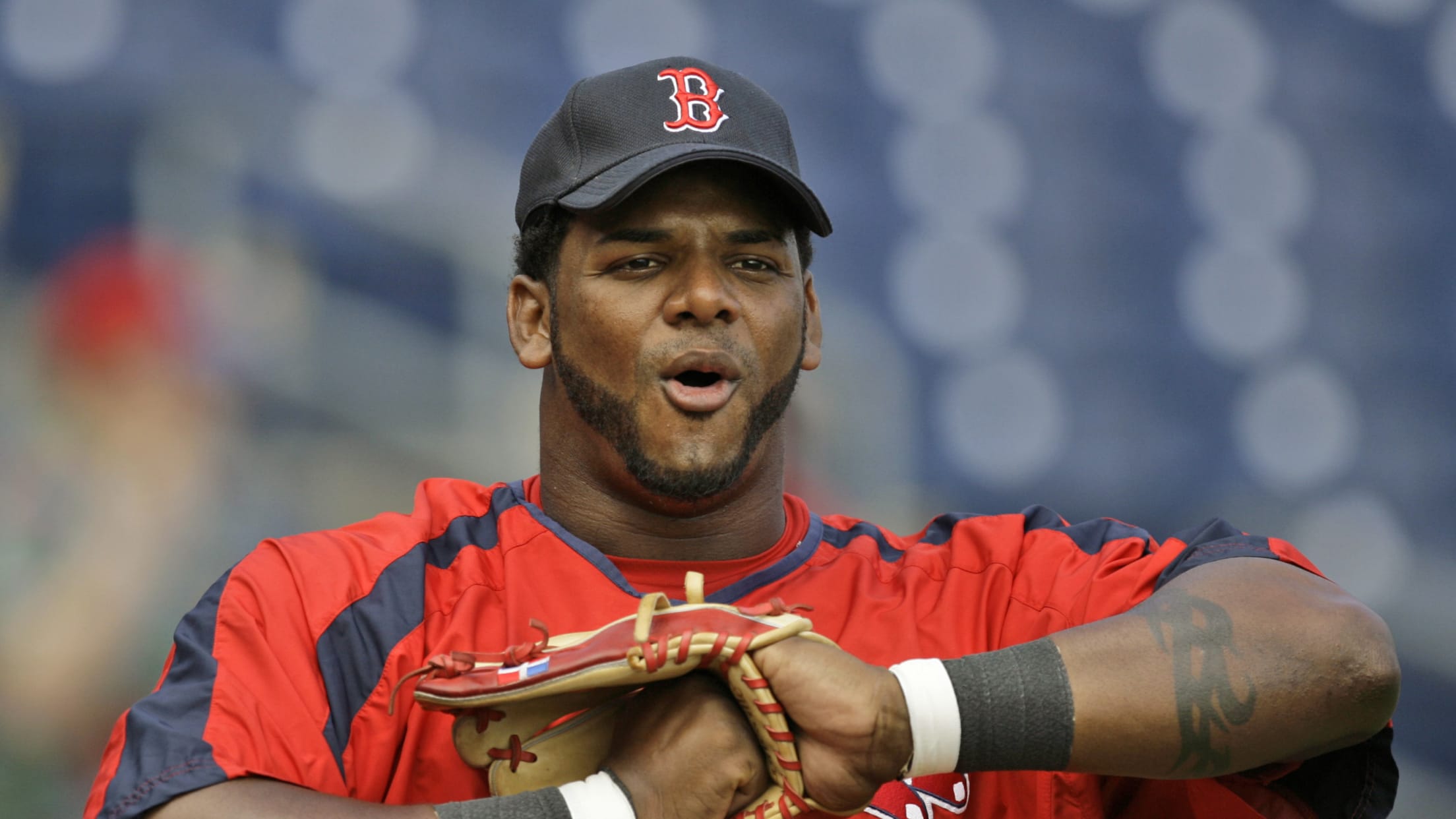 Wily Modesto Pena has not played in the Major Leagues since 2011. Yet, for his dome-scraping dingers, his magnificent home-run celebration and the fact that his name is Wily Mo Pena, he remains a folk hero. His life is art. His raw power ... maybe too much for this world.
So today, on his 35th birthday, we wanted to salute Wily Mo with, what else, some ridiculous home run clips. If you're like us and you watch Wily Mo Pena videos every day, you've probably seen most of his major highlights on MLB.com. These, however, are three moonshots from his time in the Minors in 2011 that you may not have seen. And yes, all three of them completely disappear from sight.
The first one comes from Pena's time playing for Seattle's Triple-A affiliate in Tacoma. He hits one over, well, over everything. The camera nearly breaks trying to follow it:
The next is during his time in Reno that same year, playing for the D-backs' Triple-A affiliate. He had an absurd 21 homers and 63 RBIs in 63 games. This was No. 21, a rocket that's probably still orbiting earth:
Finally, we come to a dinger that has its own mini oral history written about it. Here's the solo shot off former big leaguer Everett Teaford:
And from Jeff Passan's "The Ballad of Wily Mo Pena."
"Honest to God," says Teaford, "It at least went 550. You can ask some of the guys. I'm serious. I went and talked to him. I said, 'I know I shouldn't be talking with you about this, but you hit a bomb off me in Reno.' You should watch it."
More on the possible distance of the ball:
The fence in left-center field is 370 feet from home plate. It is 22 feet high. The advertisements jut another 20 feet into the air. The ball cleared everything. Some home runs hit out of Reno Aces Ballpark have rolled into a train trench hard by the stadium. Wily Mo's was the first to land past it.
We're not too sure where Wily Mo plans to play baseball this season, although he did appear in some Winter League action in December. Wherever it is, home runs will most certainly follow.