Kyle Lohse appeared to announce his retirement with a picture of a beer at a ballgame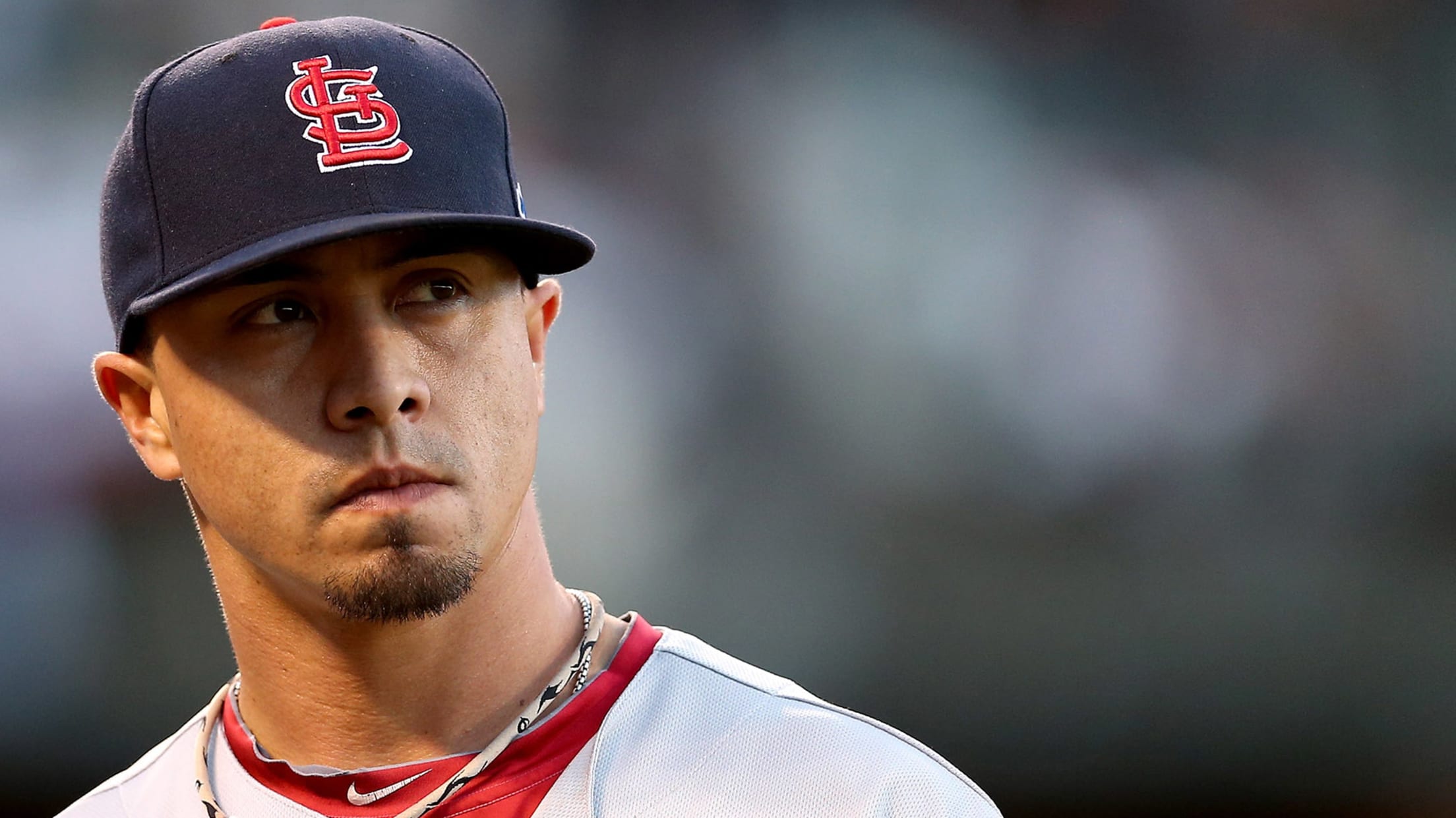 SAN FRANCISCO, CA - OCTOBER 22: Pitcher Kyle Lohse #26 of the St. Louis Cardinals reacts while taking on the San Francisco Giants in Game Seven of the National League Championship Series at AT&T Park on October 22, 2012 in San Francisco, California. (Photo by Christian Petersen/Getty Images) (Christian Petersen/Getty Images)
After 16 seasons playing the game, it appears Kyle Lohse announced his retirement -- and he did it in a rather interesting and laid back way.
Lohse posted on his Instagram a photo of him enjoying a beer at Werner Park in Omaha, Neb. on Thursday with the caption, "It's been a hell of a ride!"
The 39-year-old pitcher mentioned the highs and lows of baseball and his admiration for the teammates he has shared those moments with along the way.
Lohse was drafted by the Cubs in 1996 and was a World Series champion in 2011 with the Cardinals. He signed as a Minor League free agent with the Royals in the offseason, but was released on Thursday after two starts with the Omaha Stormchasers.
If this is indeed his retirement announcement, he leaves behind a 4.40 career ERA with 1,615 strikeouts.
He definitely deserves a beer after that.