Investigating the mystical, magical workings of Matt Shoemaker and his stunning turnaround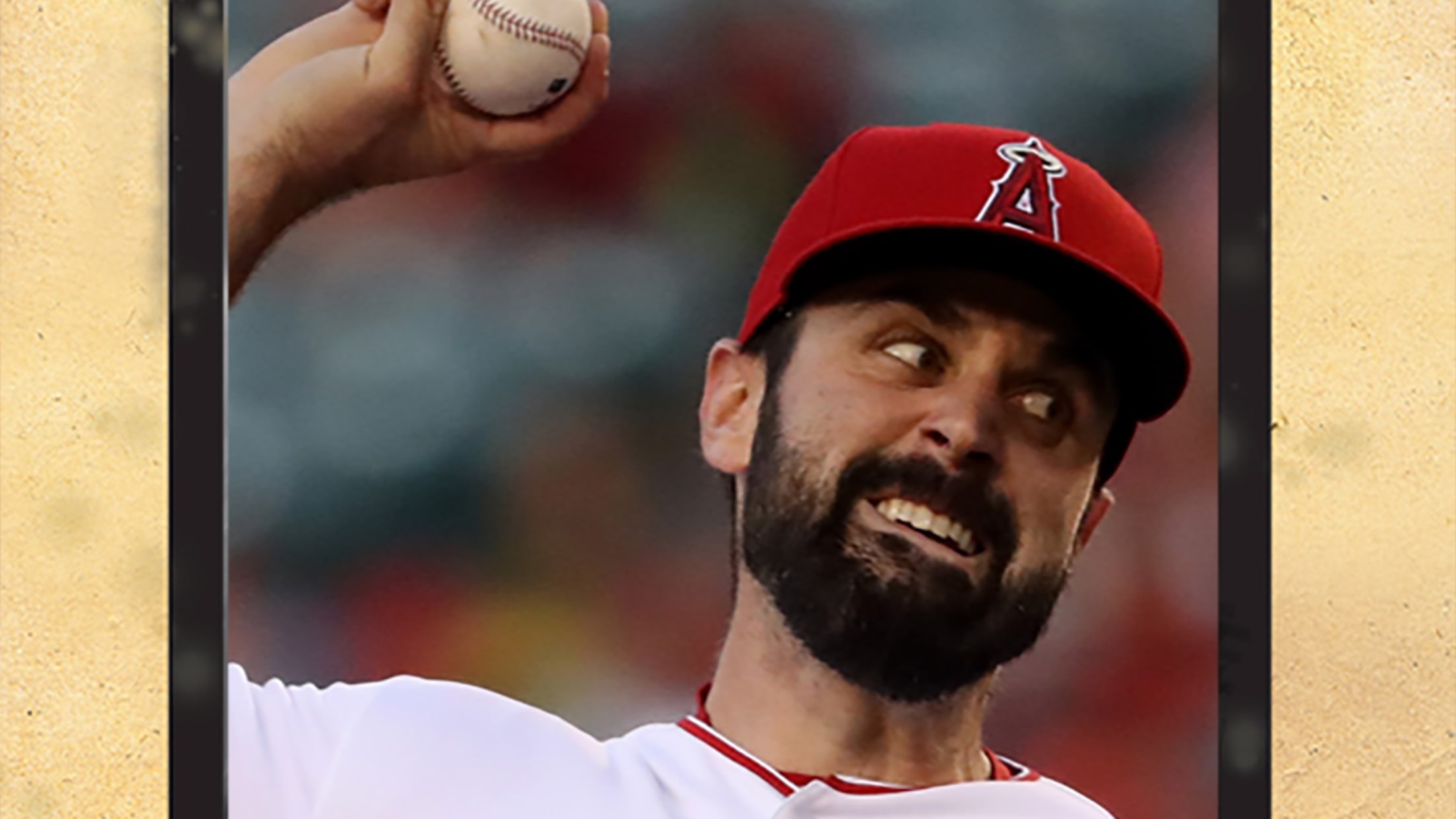 Perhaps he was once shoemaker, who spent one lonely night cobbling a shoe when he looked out the window and wished to be the best pitcher in baseball.
That explanation makes about as much sense as any other for Matt Shoemaker's career -- to say nothing about the sudden change that's overtaken him since mid-May when he's transformed from arguably the worst pitcher in the Majors (8.49 ERA through seven starts) to Orange County's best answer to Clayton Kershaw (1.88 ERA in his last five.)
Before Shoemaker takes the mound tonight against the Athletics, let's review the causes both magickal and mundane that makes the Angels starter such an interesting case:
1. Shoemaker was an undrafted free agent in 2008. Undrafted free agents rarely turn into Major Leaguers -- much less have bouts with superstardom. (The Dan Quisenberry's and Bobby Bonillas of the world as the rare exceptions.)
2. This most especially does not happen after an undrafted free agent follows up a promising Double-A campaign -- like Shoemaker did in 2011, when he pitched to a 2.48 ERA -- before posting a career 5.31 ERA through multiple trips to Triple-A. Shoemaker never once got his under 4.64 while at Salt Lake.
3. Despite that, Shoemaker finished second in Rookie of the Year voting in 2014. His 3.04 ERA and 16 wins in 20 decisions a sure sign of trickery at work. Especially for a man with a 90-mph fastball.
4. This mustache. Clearly something so perfect and beautiful cannot be made of flesh and blood alone: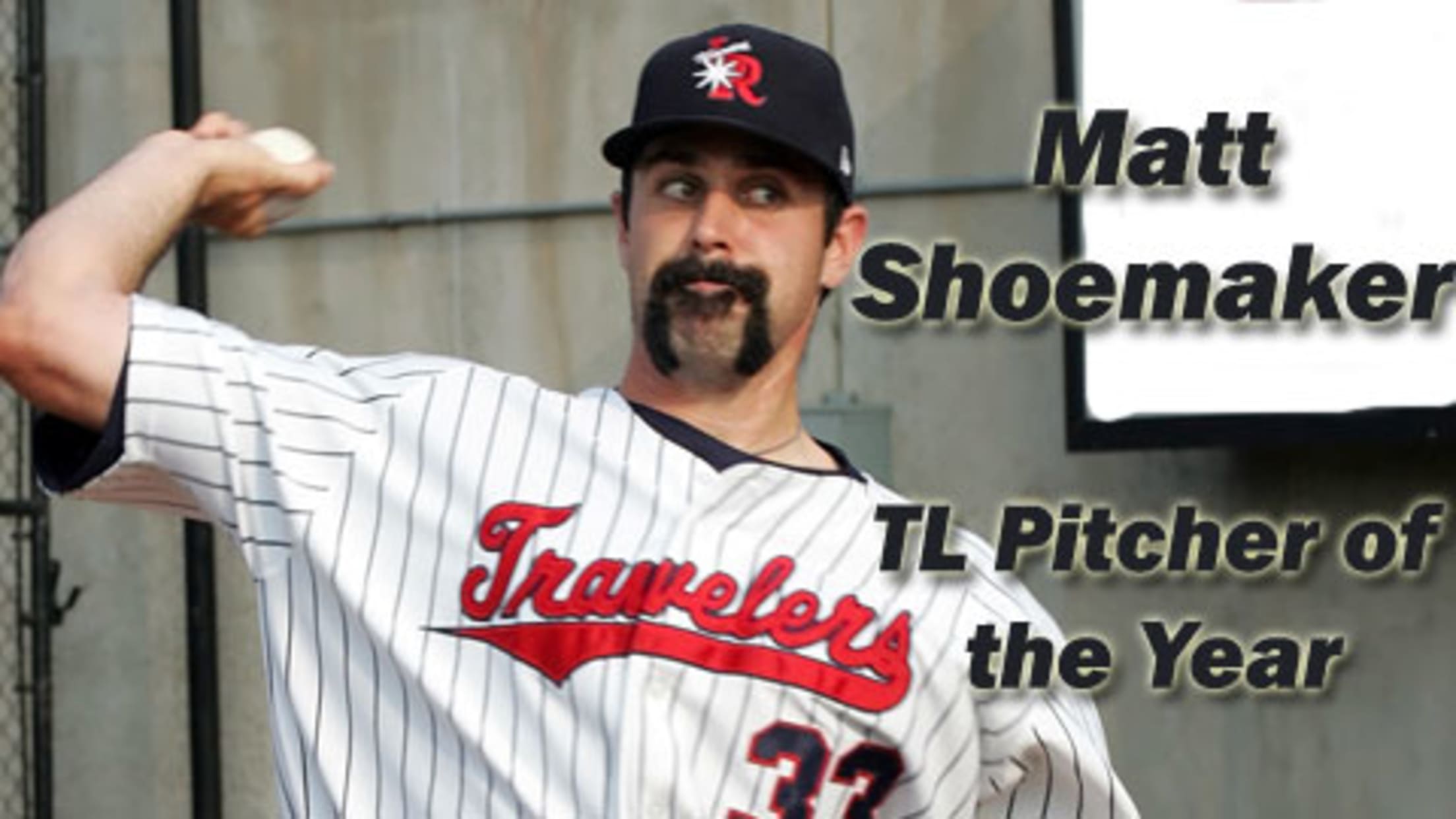 5. Perhaps his spells wore off or he angered the spirits, for Shoemaker seemed to revert to the form you'd expect of a man with his pedigree. A 4.46 ERA in 2015 and an 8.49 ERA with 13 walks and seven home runs in his first 29 ⅔ innings was sufficient proof that perhaps his rookie season was all but a lucky mirage.
And yet, here we are today. While you may think that Shoemaker's response to The Struggles, in which he's allowed just eight earned runs over his last five starts, is just a regression to the mean, how does one account for his 48 to one strikeout to walk ratio over that time? That's right: 48 strikeouts, one walk.
(All the blue dots: Splitters.)
While the world goes mad for the floating orbs that emerge from Kershaw's Golden Arm and his 19 to 1 K/BB ratio on the year, Matt Shoemaker is behaving madly. Deliriously. Unstoppably.
Was it a mystical ether that gifted him with these powers to go 155 days between walks?
Was it angels in the outfield that carried him? Was it simply trimming his hair and beard -- their weight putting his mechanics all out of whack?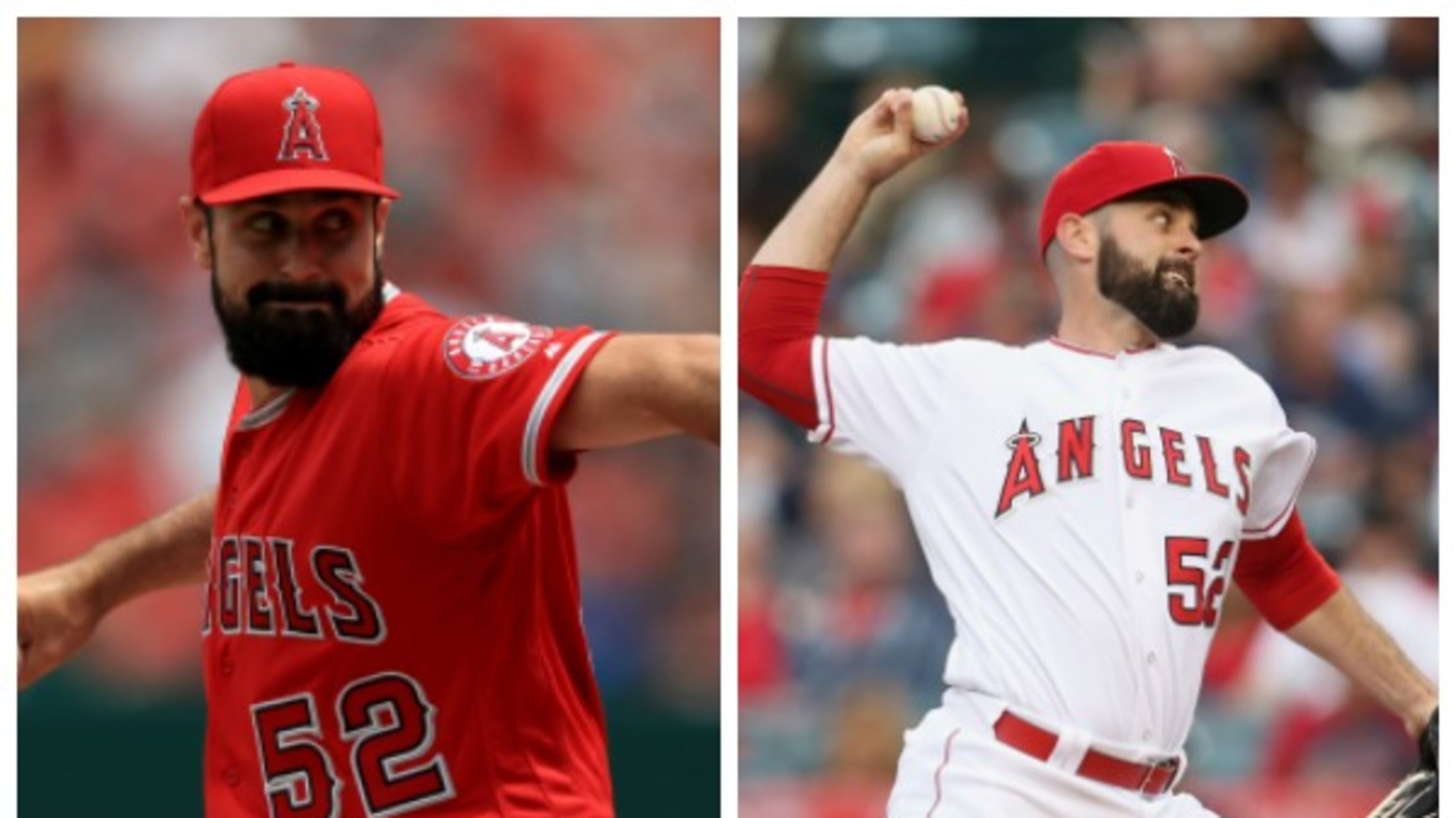 Skeptics who don't believe in the forces of the wind, water and witches three will say, "It's his split-finger." (Of course it's split -- like the devil's tongue). And sure, Shoemaker has greatly increased his use of the pitch. While he used it 25 percent last season and 27 percent through his first seven starts, during this incredible hot streak, he's used it a full 50 percent of the time. Despite batters being able to flip a coin on it, they're powerless to stop it.
But if that pitch alone -- which averages just 86 mph -- was so great, wouldn't every Major Leaguer use it instead of just the Masahiro Tanakas of the world? And how does one account for its remarkably low average spin rate of just 1,348 rpms -- the eighth-lowest spin rate for any type of pitch that's been tossed at least 100 times this year?
No, the only explanation we can accept is that Shoemaker is enchanted, with a magic pitch that would make Pinocchio blush and Jack's magic beans look like the burned slop at the bottom of a pot of chili. Other than a split-finger half the time, you never know what you'll get from this wizard.
Maybe one day he will go back to his shoe cobbling when the ancient powers he's tapped into have run dry. Until then, woe be the batters that must face him.