Mallex Smith, who was traded twice in 77 minutes, could be the latest player to wear No. 0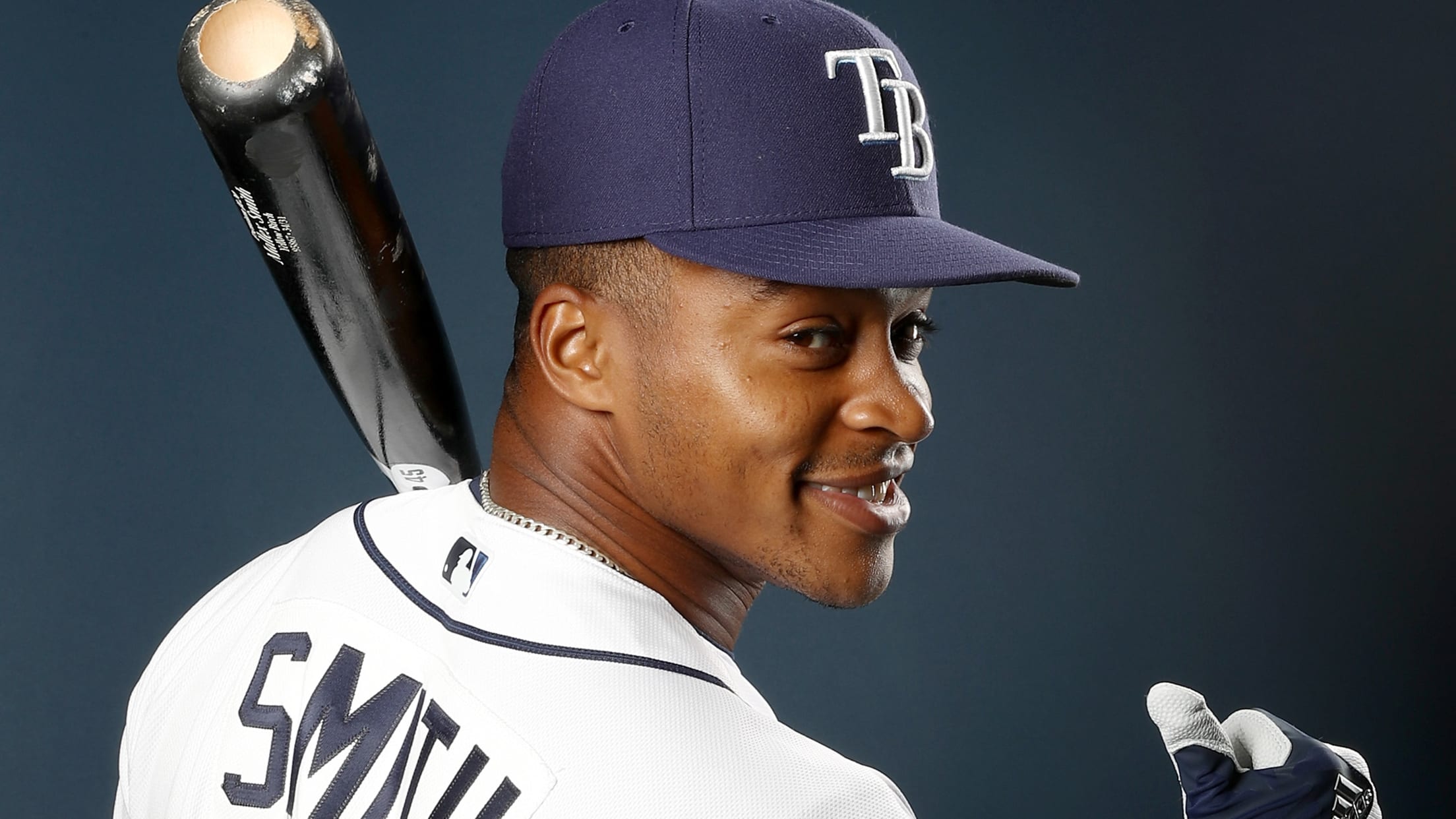 poses for a portrait during the Tampa Bay Rays photo day on February 18, 2017 at Charlotte Sports Park in Port Charlotte, Floida. (Elsa)
Mallex Smith made news this offseason as he may have set the record for shortest time on a Mariners roster. Seventy-seven minutes after Jerry Dipoto acquired him from the Braves, he was traded again -- this time to the Rays as part of the package for Drew Smyly.
Smith recalls the time fondly, saying it was "Some of the best 77 minutes of his life" and that he is still "getting fan mail from the Mariners fans about all the work I put in over there."
New #Rays OF Mallex Smith on his "time" with #Mariners after trade from #Braves pic.twitter.com/OIDTO5EVCD

— Marc Topkin (@TBTimes_Rays) February 19, 2017
The number of those trades are also two higher than his new uniform number with the Rays: Zero. Should Smith, who wore No. 17 with the Braves last season, make the roster, he would be part of the modern renaissance to wear Schoolhouse Rock's heroic numeral. While just 17 players have worn No. 0, and only 20 more wore No. 00 (an important distinction), Yunel Escobar, Adam Ottavino and Terrence Gore suited up in it last year.
Of course, Smith would join a proud tradition of players defined by the almost-lack-of-a-number. Rey Ordonez made infield trickery the norm in the number before switching to No. 10: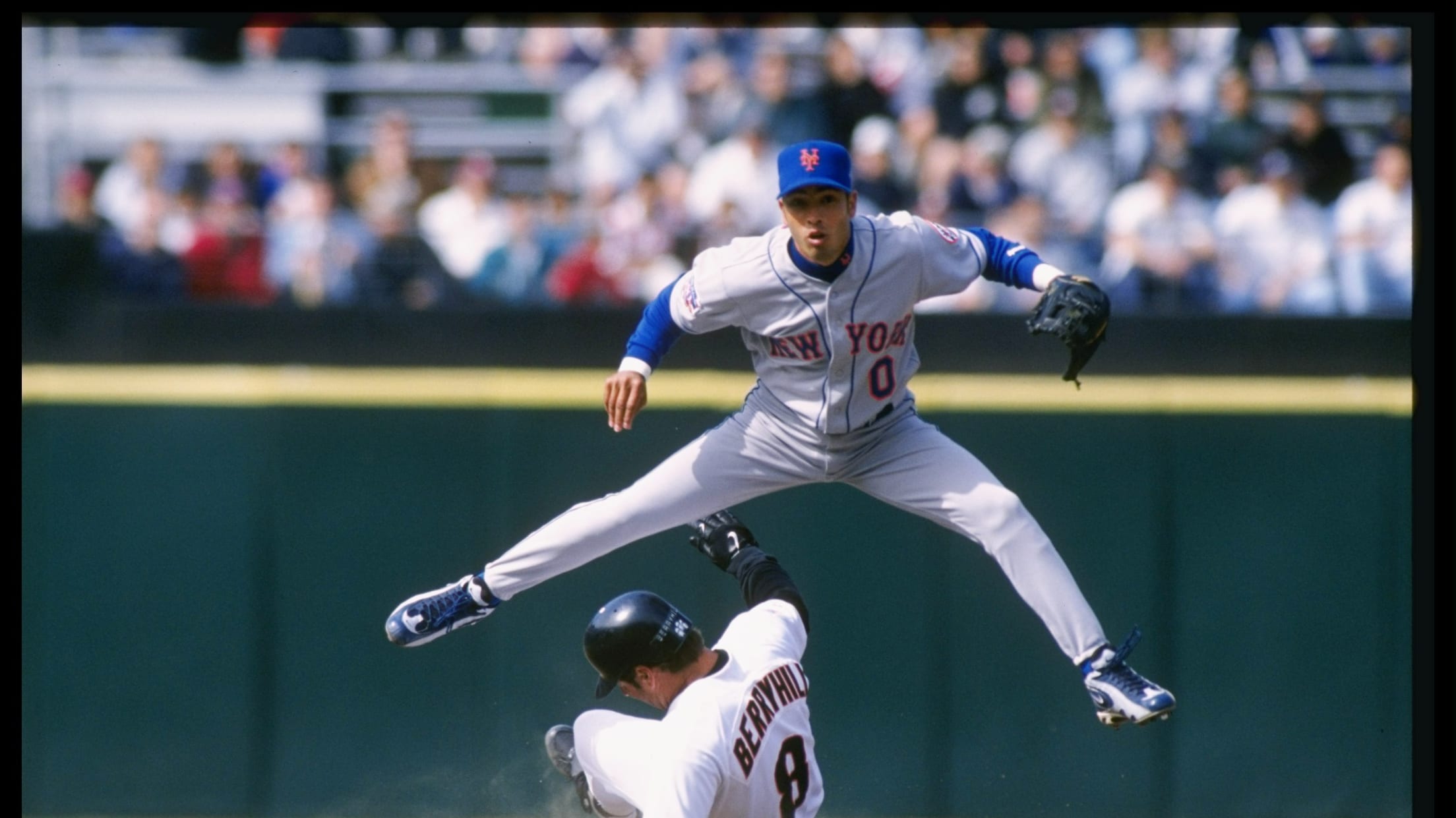 Oscar Gamble wore it in 1985 with the White Sox -- when the uniform numbers were on the legs. And Don Baylor, Bobby Bonds and Bobo Newsom are among the players to go with No. 00: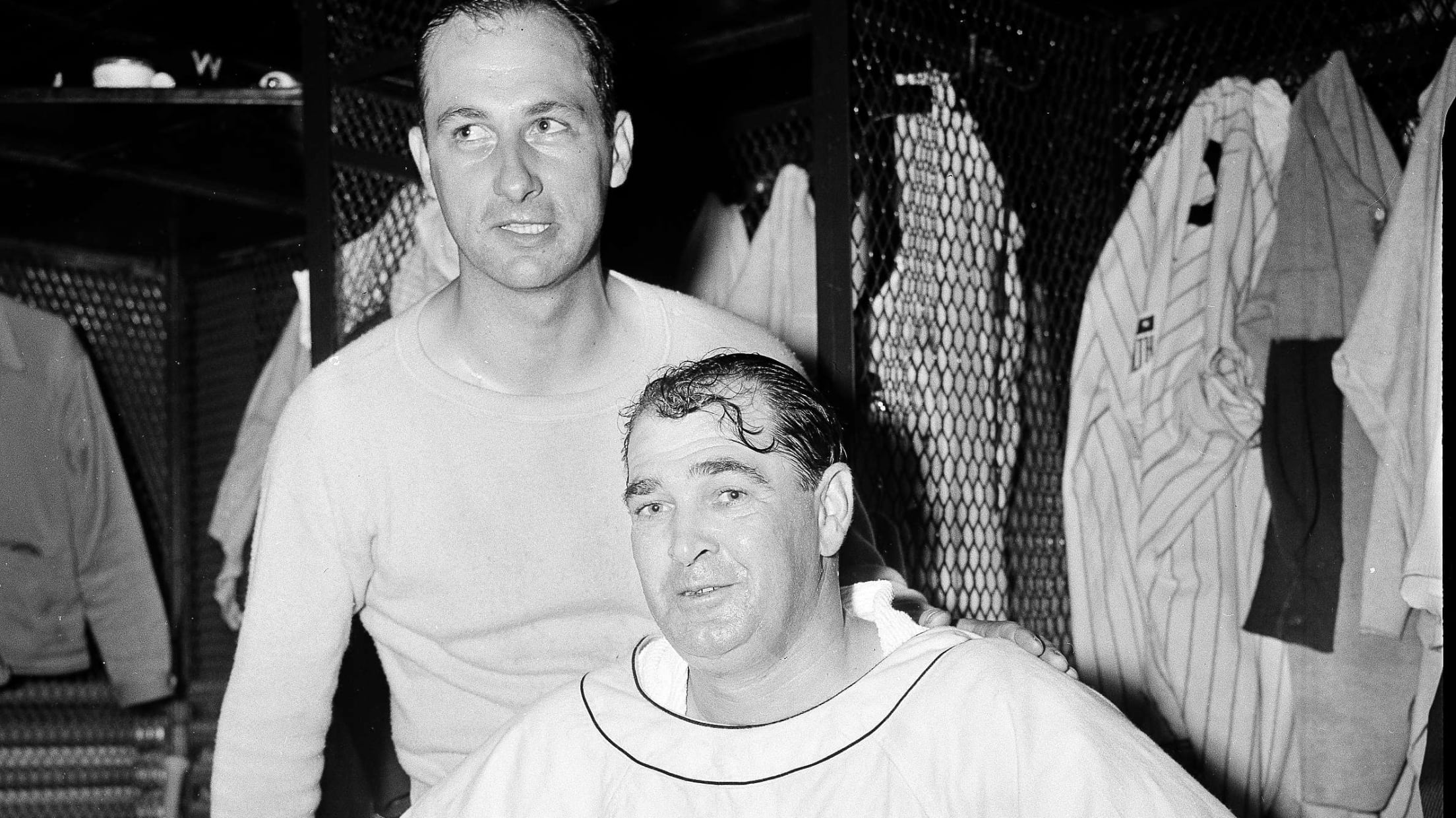 Not only are the numbers 0 and 00 rarely worn, but players don't tend to don it for very long. Out of the 37 players that have worn it, only 10 have used it for three-plus seasons. The record for either zero or double-zero? That's just eight, held by Al Oliver.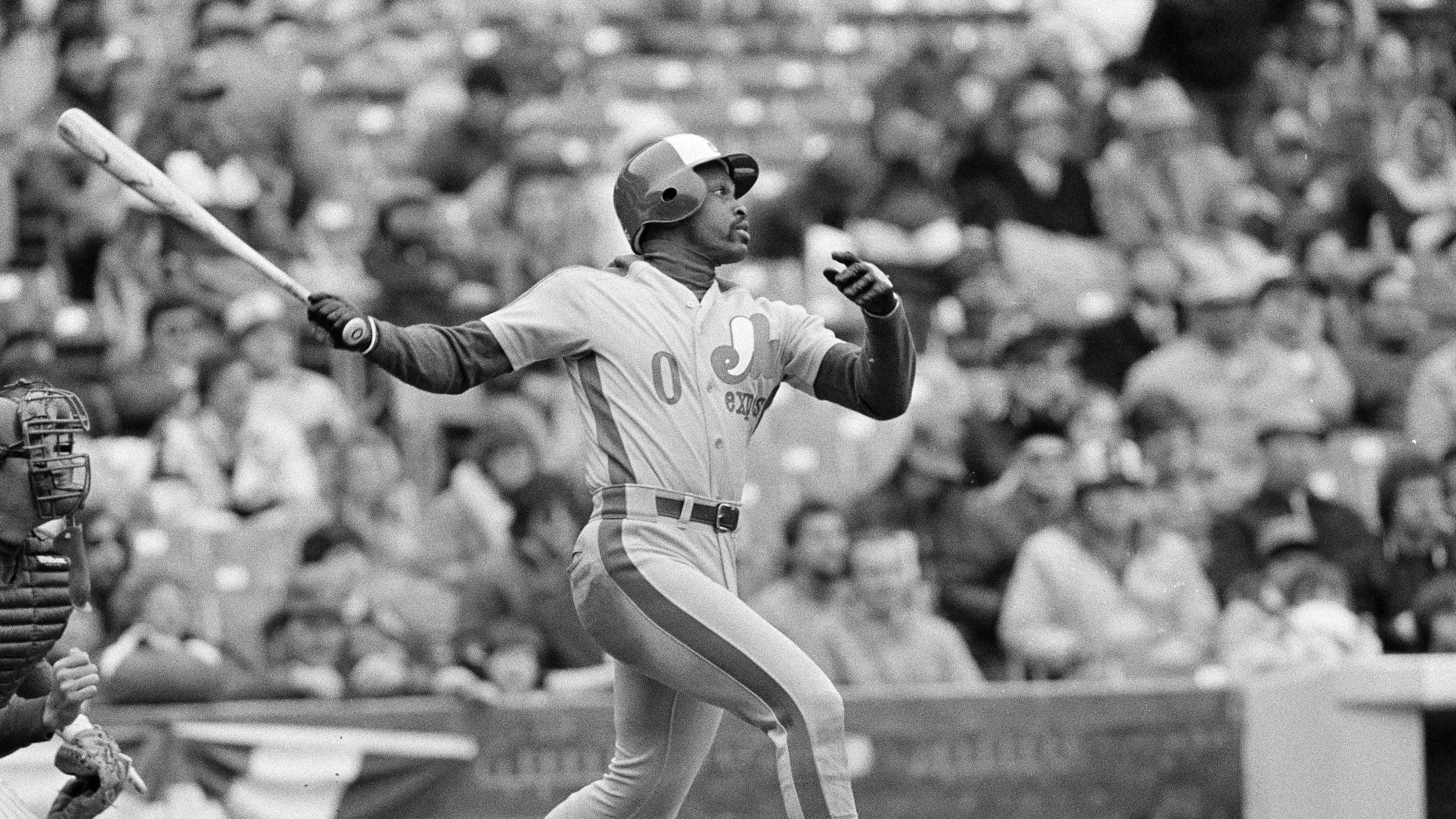 Where does zero rank among the other uniform numbers? I'm glad you asked because here's a handy chart based on Baseball-Reference's uniform number information. Click here to view full size: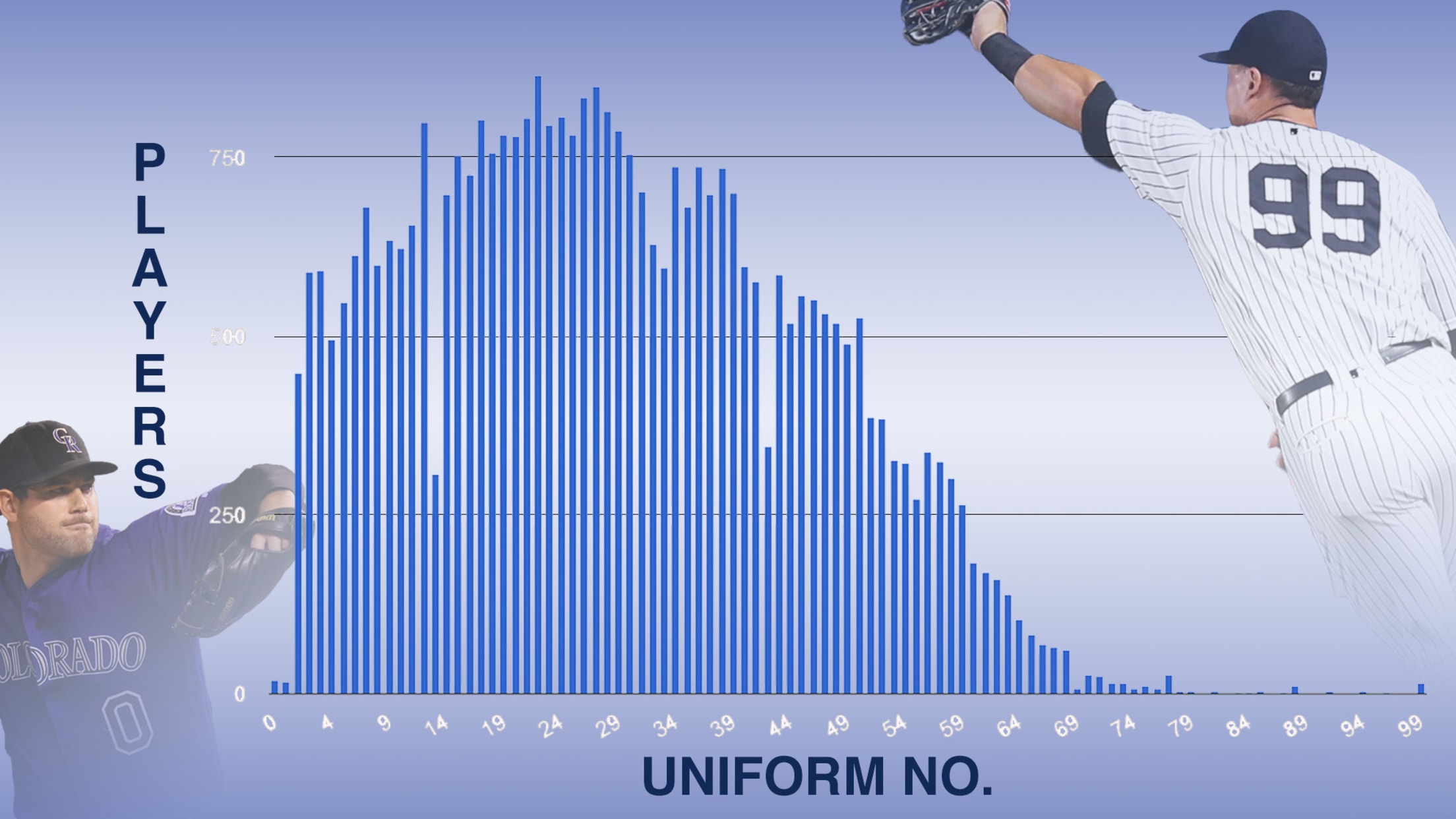 (Gemma Kaneko / MLB.com)
A few fun tidbits:
- No. 22 is the most common, with 866 players having donned it. The second most common is No. 27, with 850.
- If you want to stand out as a Major Leaguer, you should wear No. 80, 86, 89, 90, 92 or 93. No one has worn those.
- 16 players have worn No. 99. That's more than the number of players that wore 89-98 combined (12).
- Perhaps surprisingly, the most used single-digit number is 7, with 682 uses. However, that could be deceiving. Presumably only the best players get to wear the low numbers and therefore fewer different players can use them.
Will any Minor Leaguers with high-digit numbers make it to Major League camp and make uniform history? That's the storyline most worth following.
Teams in this article:
Players in this article: