Watch former Yankees farmhand Manny Barreda finish off a 138-pitch no-hitter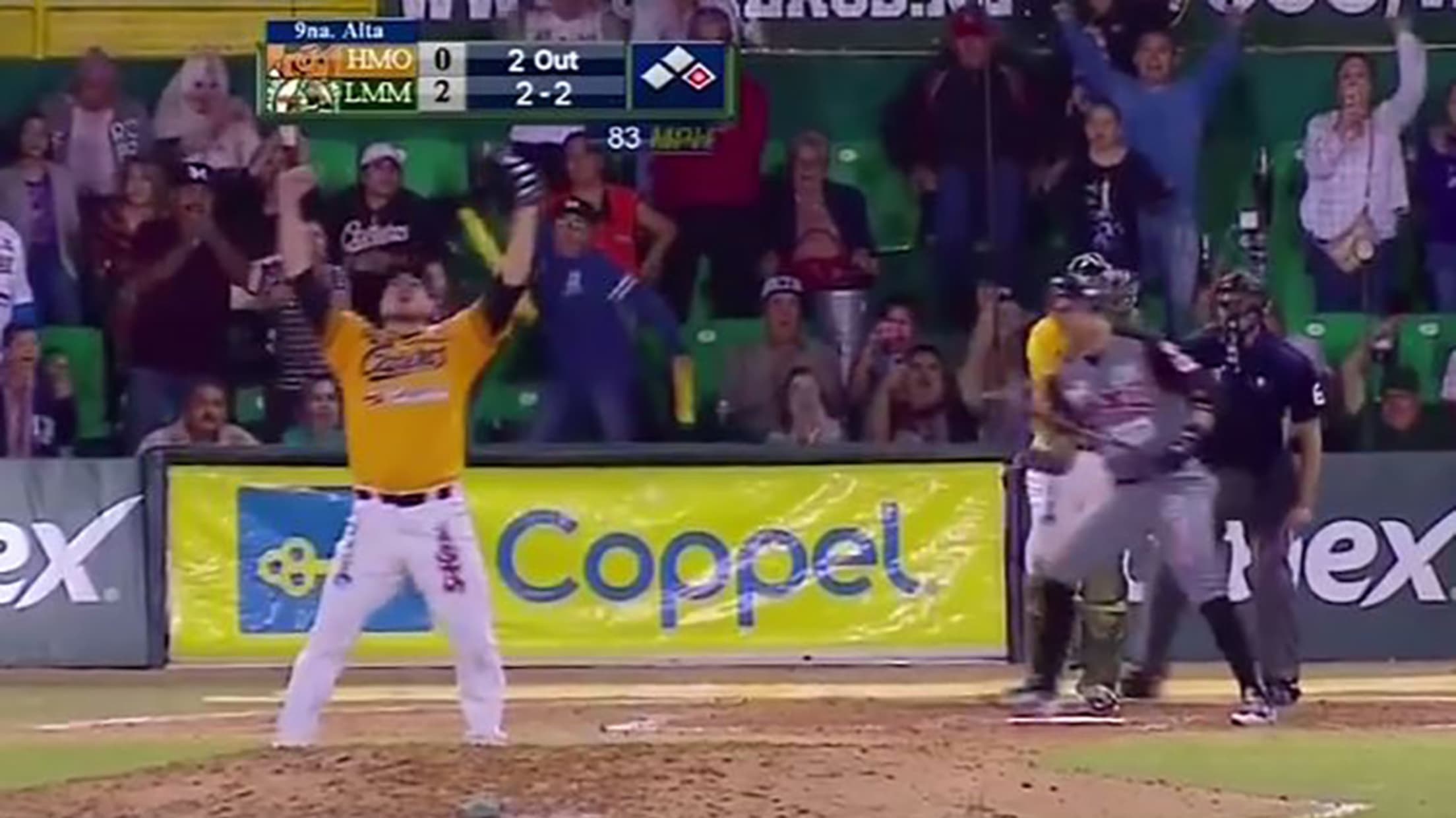 (Clair, Michael)
While you were laying at home, slowly digesting your 18th serving of pumpkin pie, you missed out on a no-hitter. That's right, November may be nearly over, but thanks to the Caribbean Winter Leagues, there is still plenty of baseball to be played. And on Saturday, Manny Barreda of the Caneros de los Mochis in the Mexican Winter League threw a 138-pitch no-hitter against the Naranjeros de Hermosillo.
While Barreda needed quite a few pitches to pull it off, he had his mid-80s breaking ball working as he walked one batter and struck out nine.
Pinch-hitter Norberto Obeso apparently thought differently on one of those K's, if this "Exorcist"-like back-breaking display means anything: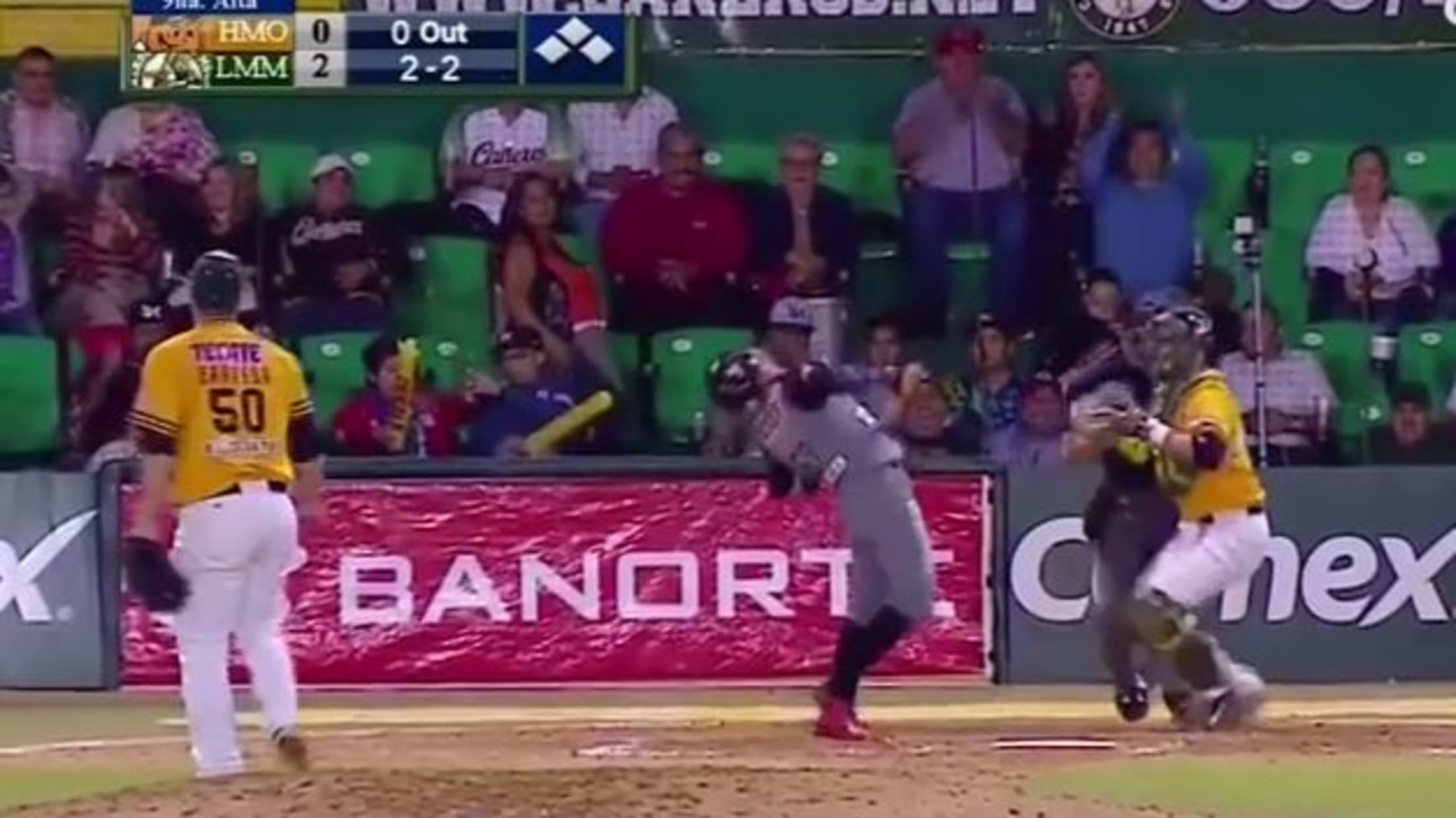 While the 28-year-old Barreda never advanced past Double-A in the States, he faced some pretty decent opposition. Not only did he outduel former Major Leaguer Barry Enright, but the Naranjeros lineup featured Dean Anna (who reached on an error) and Efren Navarro -- each of whom last appeared in the Major Leagues in 2015.