Adrian Gonzalez sent Shohei Ohtani a signed jersey in hopes of seeing him in America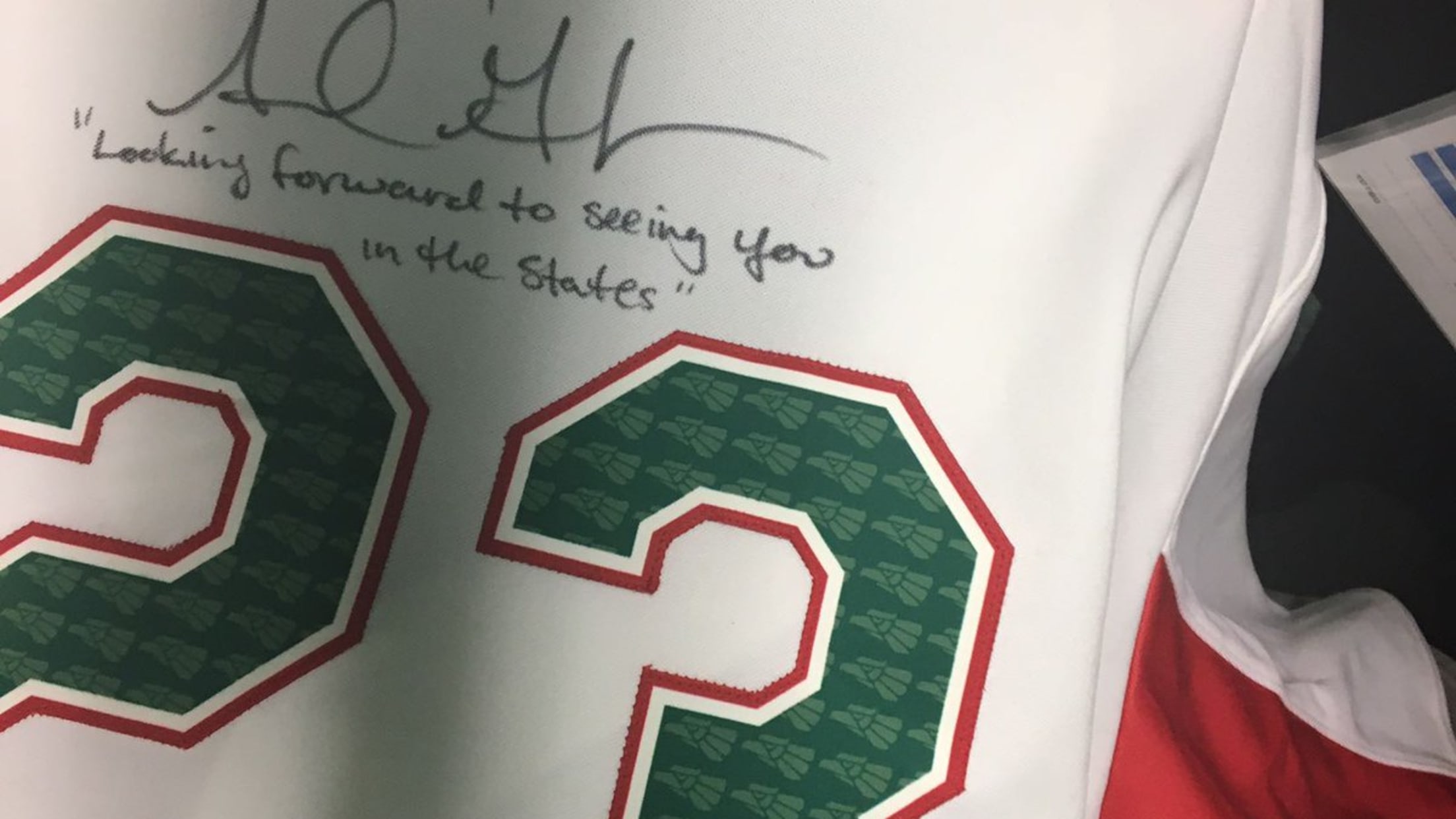 You want dingers? Shohei Ohtani will give them to you. You want to strike out batters? Ohtani can do that, too. It's why one GM said, in reference to his possible posting, "I think every one of the 30 teams would be in the mix." While many believe Ohtani won't be posted until next season, plenty of players might be hoping that timeline is moved up a year. Count Adrián González among them.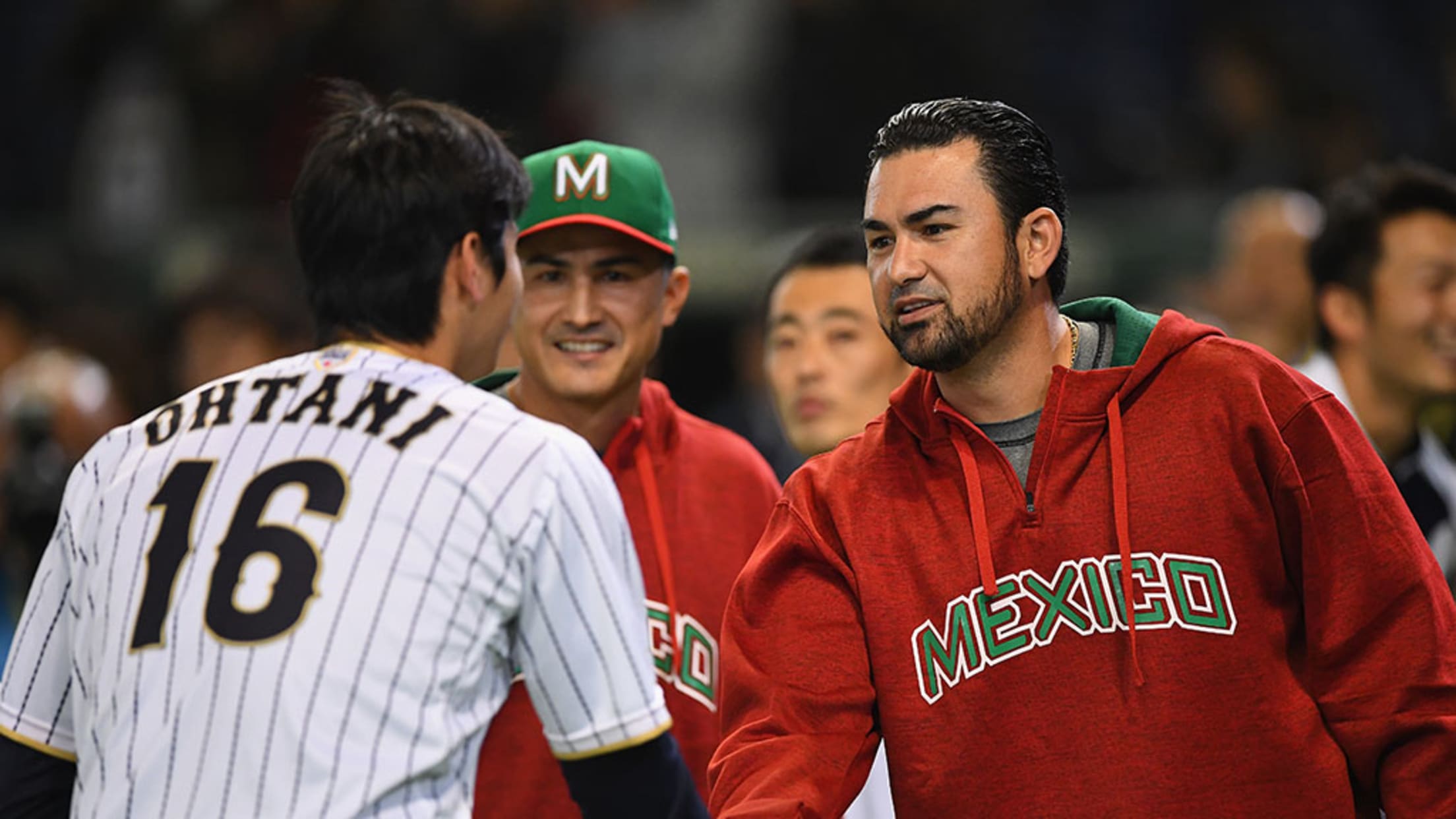 Excited to play against (and, more likely, with) the pitcher-slash-slugger, Gonzalez signed his Team Mexico jersey for the pitcher after the two squared off in a friendly before the 2017 World Baseball Classic with the message "Looking forward to seeing you in the States."
What a great detail from @Adrian_ElTitan to Japan's star, Shohei Otani, by giving him his autographed jersey with a message included. pic.twitter.com/JDVcmG16X8

— Puro Beisbol (@PuroBeisbolUSA) November 12, 2016
Of course, if the two teams meet in the WBC and Ohtani strikes out the slugger … well, that message might change a little.