Marcus Stroman woke up like this on #SnapchatDay ... and proceeded to throw a gem
Friday morning may have been just like any other morning for some of us, but for MLB's teams and their superstars, it was #SnapchatDay, which meant the world would be watching thanks to an unprecedented, league-wide initiative to give fans a behind-the-scenes look at the lives of professional ballplayers.
With the world watching, Blue Jays phenom Marcus Stroman shared his morning with the fans, posting footage of himself before we even had a chance to get some coffee in us. This is his "I woke up like this" face: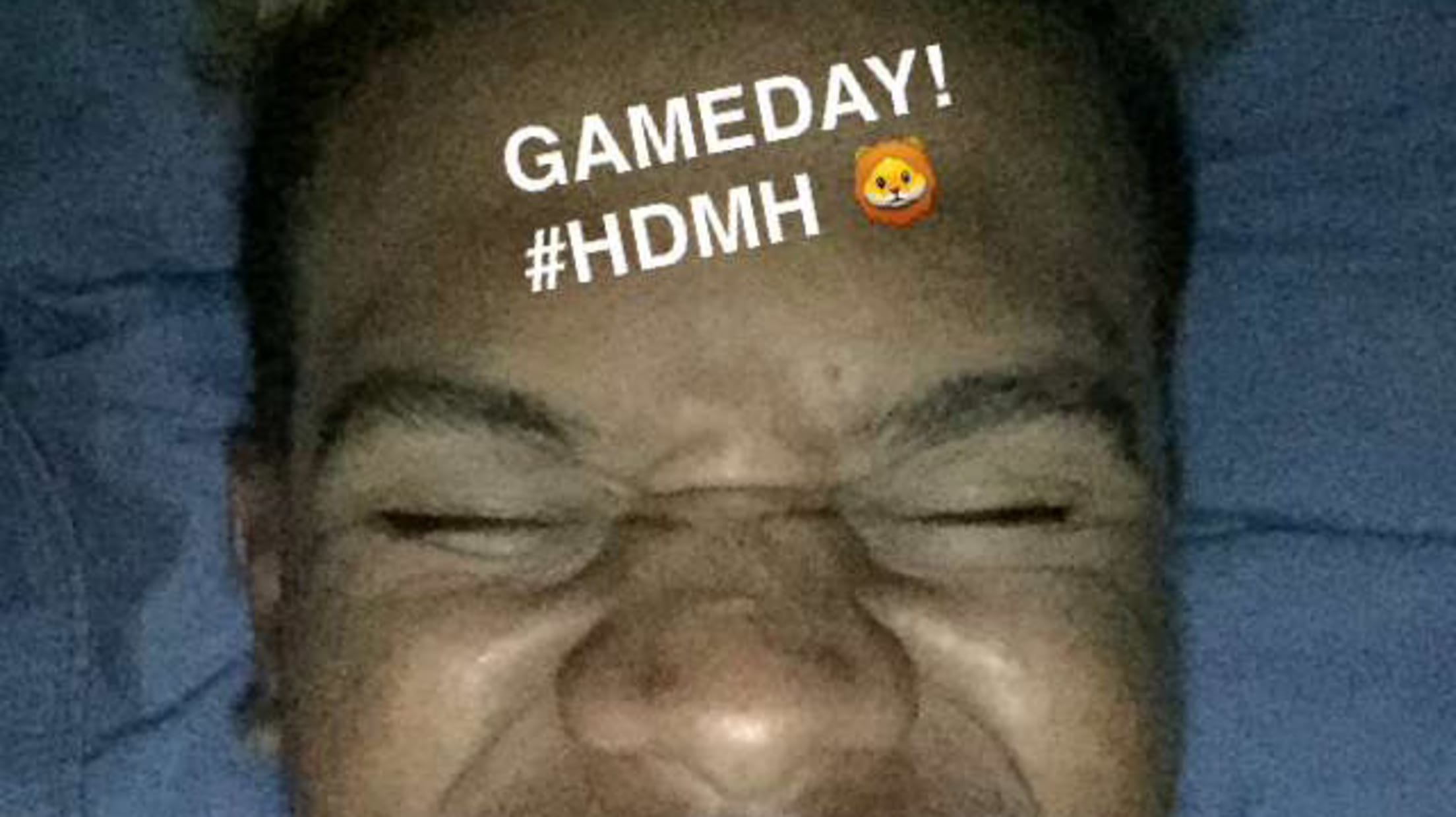 Stroman is oozing with talent, but #SnapchatDay showed us that the man gets after it because even the most talented young stars have to put that work in:
#SnapchatDay with a look at @MStrooo6's warmup process: https://t.co/DQjoeW8uF4 #ItAllStartsHere pic.twitter.com/2ibYyIAyCq

— Toronto Blue Jays (@BlueJays) March 11, 2016
Double threat: 'Stroshow6' looks to dominate batters and #SnapchatDay. https://t.co/SzoNXNWsA8 pic.twitter.com/n166yr51UI

— MLB (@MLB) March 11, 2016
.@MStrooo6's warmup routine is lit. #SnapchatDayhttps://t.co/ozr8OGqO1q

— MLB (@MLB) March 11, 2016
All that preparation must have done wonders for Stroman's game, because he came out and absolutely hurled in Grapefruit League action later in the day. He struck out four Red Sox and walked none while surrendering just three hits in 4 2/3 innings of work.
Not bad for a guy with less than 200 innings of MLB service time under his belt. After Stroman missed most of 2015 recovering from a torn ACL, he made four regular-season starts to close out the year for the Blue Jays, pitching to a 4-0 record with a 1.67 ERA. Fire emoji is right.
But #SnapchatDay wasn't over quite yet, so Stroman showed us that the best way to celebrate such an outing is to stay hungry and humble:
.@MStrooo6 talks about his outing today against the Red Sox. #ItAllStartsHerehttps://t.co/EEmnsEPFAV

— Toronto Blue Jays (@BlueJays) March 11, 2016
Maybe he should think about making every one of his starts a #SnapchatDay. Stroman's already pretty close to doing so, as he's one of the league's most active users of social media. MLB.com's Blue Jays reporter Gregor Chisholm caught up with Stroman, who explained that he loves using Snapchat to show fans what his life is really like:
"I use it to talk to fans, they get to see what you're doing in the moment. So it's really cool to show them the day to day. I'll snap in the clubhouse when I'm around the guys, or when we go out into the field. It's cool for the fans to be able to see the day to day that we go through. I try to talk to people on there, try to just be as cool as possible. [Snapchat] is basically an extension of my Twitter and Instagram, but it's different than those two in the sense that you can get that 'what's he doing' in the moment, which is pretty cool. I follow a bunch of celebs on there. It's cool to see what they do in their day-to-day [life]."
Teams in this article:
Players in this article: